After a successful inaugural year, Us By Night returns to Antwerp's Parkloods for a weekend of installations, live art, a night market, games, tattoos and tasty local food and drink. As founder, Belgian 3D designer and illustrator Rizon Parein, described it to us recently: 'a creative theme pack'.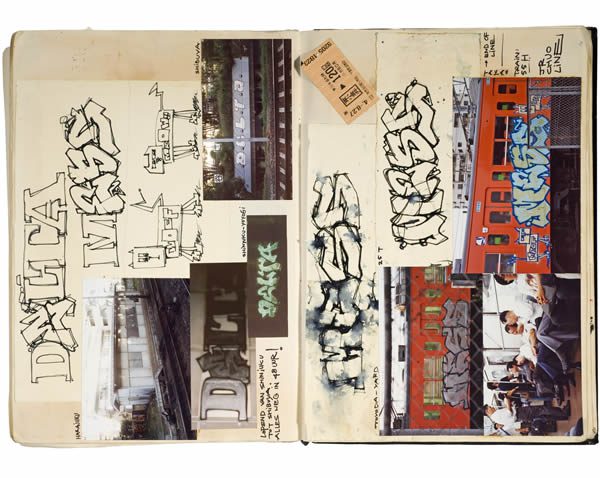 A design festival cum conference, Us By Night provides design enthusiasts and creatively-hungry industry folk with a uniquely curated nocturnal experience — commencing at 4pm, and spanning three nights, the final speaker hits the stage at 11pm daily, after which time you're invited to hang around and indulge in a spot of after-hours revelry; be that playing pinball machines, fluorescent ping-pong, or Jenga with a craft beer in hand, or tucking into some fine cuisine from Alle Dagen Honger (All Day Hunger), a culinary project agency born in 2015.
There'll be more than 50 speakers on hand, including the likes of Hugo & Marie; Leta Sorbierajski and Wade Jeffree; Nike Global Brand Design; and Zeitguised, each guaranteed to exhilarate and inspire — the festival's driving force, Rizon Parein, choosing keynotes that will engage all senses; the lineup for Us By Night's experiential tutorial stage (where top talent will help you get to grips with software like Logic Pro, Cinema 4D, and Adobe After Effects) has just been announced.
Taking place between 23 — 25 November, get your tickets whilst you still can. With the Super Early Bird and Early Bird sold out, Combi tickets priced at 130€ (plus booking fee), and Student Combi tickets for the young whipper snappers out there (at a discounted price) afford three-day entry and promise a whole lot more.