A former stock exchange, bank, and purpose-made banking headquarters have been harmoniously combined and converted into a 127-bedroom hotel right in the centre of the exceedingly handsome Norwegian city, Bergen.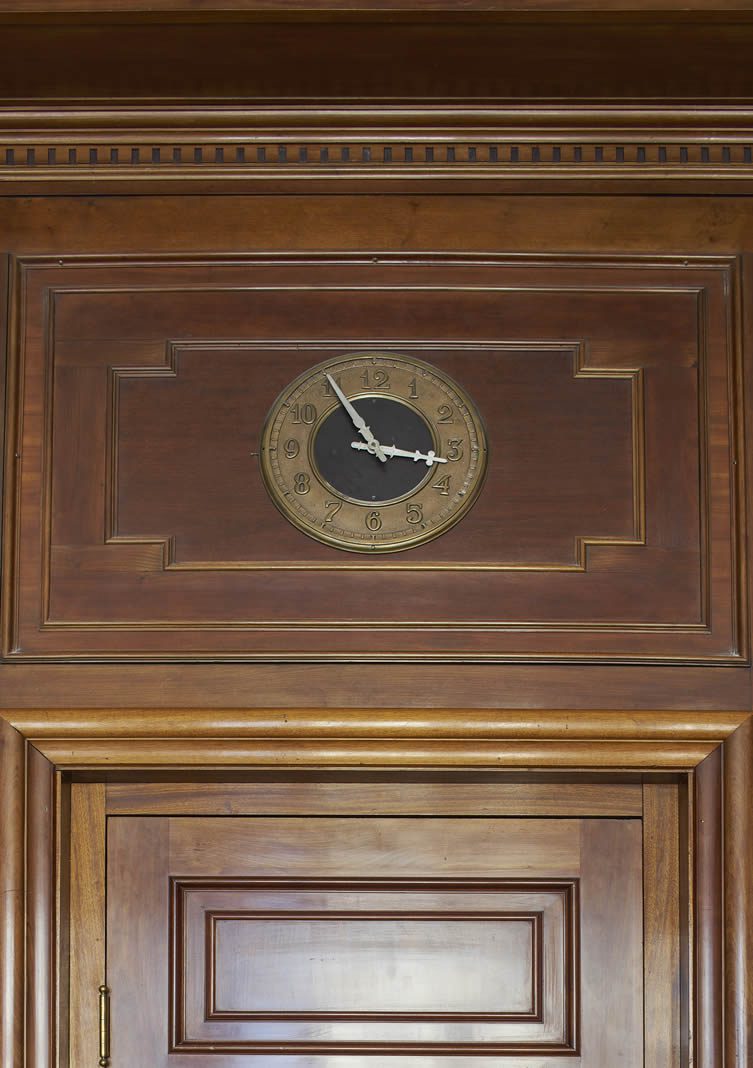 Transformed by Swedish architecture and design firm Claesson Koivisto Rune, the three buildings — which occupy an entire block — were built decades apart, the original stock exchange completed in 1862 whilst the most recent, constructed for Norway's DNB banking group, finished in 1967. Despite the distinct architectural periods, the architect united the trio retaining their original character and glamour.
A place where luxury and contemporary design merge, hotel Bergen Børs (the third from the De Bergenske group, who have also opened Villa Terminus and Zander K in 2017) looked to the world of fashion and fine tailoring for its inspiration, snubbing ever-changing trends in favour of aesthetic values that are constant.
Rooms are spread over two floors, decorated with pinstripes, herringbone and houndstooth, whilst room 323 features a former bank director's vault and vintage chandeliers; it's small touches like these (and the sartorial nod in the furnishings) that remind you where you are, and of the building's rich heritage. With an onsite restaurant and cocktail bar that was once the stock exchange boardroom, Bergen Børs's deal-making design and storied past make for a stylish retreat imbibed with a fascinating weight of history; where plenty of new memories can be banked.