The streets of the 9ème aren't lined with gold but sex shops, drinking holes and the Moulin Rouge. This seedier side of Paris may be at odds with the usual tourist image of pristine boulevards and the shimmer of the Eiffel Tower, yet it's in the Pigalle neighbourhood where you often see a more realistic picture of Parisian life.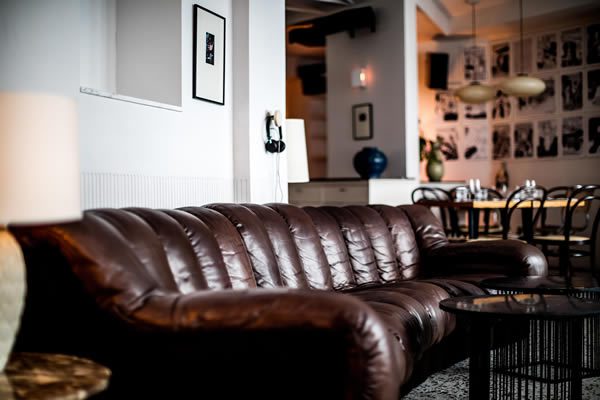 Different nationalities mingle outside shops lit in red which cater to every sexual whim or desire. It's precisely this mix that has fascinated many writers and artists over the years; they who have depicted this more bohemian side of the city of lights. It's a legacy that has been carried over into the 21st century, with a celebration of this eclectic, rough-around-the-edges charm at Le Pigalle hotel.
A 'hotel du quartier' Le Pigalle is hyperlocal, its essence flowing from the streets that surround it. The entire place is a love affair to its arrondissment, a homage to an unlikely muse, and its roots are even more firmly attached to the neighbourhood through collaborations with natives of Pigalle; people born and bred beneath the neon lights.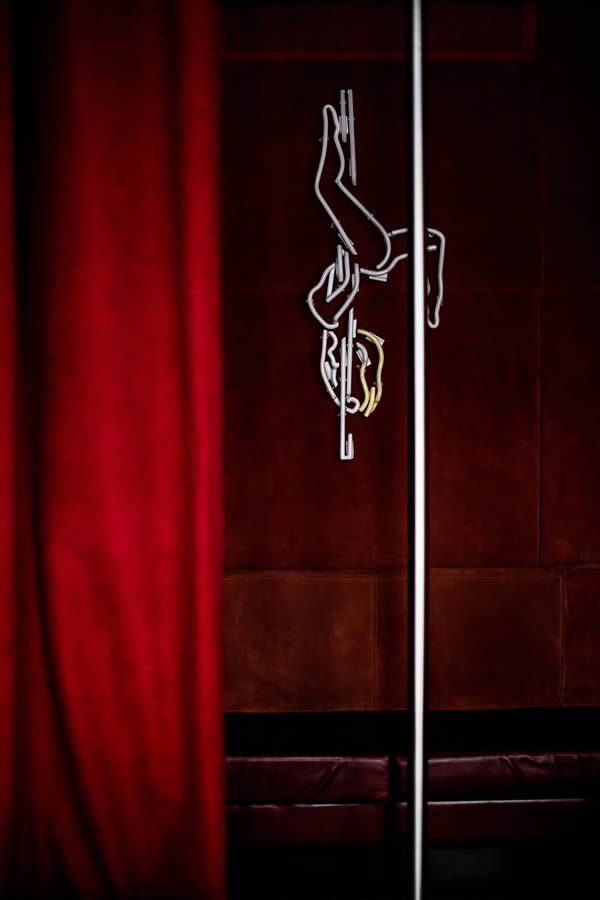 Harking back to an age of bohemian writers and artists, Le Pigalle gives space to local artists, turning bedrooms into mini exhibition spaces — bookshelves filled with personal selections from a bookseller found on the next street, a soundtrack curated by the DJ who spins his discs at the bar next door.
The décor is straight-up 1970s disco-louche, with low-slung leather arm chairs and vintage lamps that create a decadent, sensual atmosphere. A red velvet booth complete with stripper pole is the perfect place to contemplate the pleasures of the flesh, whilst sipping one of Le Pigalle's signature cocktails. The bedrooms are each unique, featuring furniture; objects; artwork; and souvenirs, all sourced from the most decadent of Parisian districts. Contemporary and vintage pieces meet in a design theme reflective of Pigalle itself.
As Janko Nilovic's Soul Impressions drifts out from the turntable built into a mid-century sideboard (which also happens to house the minibar), the sun sets; but Le Pigalle and its beloved neighbourhood are still well and truly lit up.