Leonardo DiCaprio is many things to many people. Rising to fame in the early 1990s, revered and reviled for his boyish good looks, the actor who was born in Tinseltown was destined to become a star. He did. A huge one. Quite the Lothario too, notably dating a host of incredibly beautiful women twice the size of him.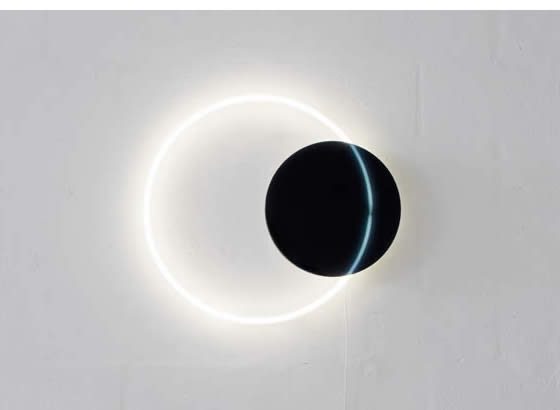 DiCaprio is a noted fan of design, too, purchasing a Palm Springs home by celebrated mid-century modern architect Donald Wexler in 2014. Many things to many people. Sadly/thankfully [delete where appropriate], the pint-sized superstar has not followed fellow heartthrob Brad Pitt to the drawing table. Creating the the Pitt-Pollaro collection in collaboration with furniture maker Frank Pollaro, the reefer-smoking former Mr Jolie surprised/appalled [delete where appropriate] the design world with an exceedingly meh exhibition at a New York gallery in 2012.
Leonardo Di Caprio is many things to many people — designer; creator; art lover; reader — he is not, however, Leonardo DiCaprio; although I'm sure there's been plenty of times he wishes he was. (Gisele Bündchen). Brazilian Di Caprio has been frequently confused with his more famous namesake, but those with a real eye for design would unlikely confuse his work with that of a restless Hollywood star; his Ziggy bar cabinet — born from the study of indigenous Brazilian jewellery — is a thing of rare uncompromising beauty.
Comprising over 1,000 individual laser-cut pieces, lacquered and assembled by hand, Ziggy — perched, full of character, on its ungainly legs is the result of 380 hours of labour, and the star of an exhibition at Miami's Aybar Gallery. The gallery's curator Francisco Polo has been hard at work, busy collaborating with a host of international design talent on limited editions — there's bioplastic bottles by Talia Mukmel; Francesca Gotti's experimental olfactory project Inaccessible Perfume Installation; a special edition of Sabine Marcelis's bewitching Voie project; and very handsome hand-knotted textiles from Madrid's Marre Moerel, alongside a whole lot more.
GLOBE Exhibition at Aybar Gallery, 290 NE 71st St Miami, continues until 28 February.