We Heart is nodding its head heartily in approval at this creative, community-focused Christmas initiative from Manchester-based agency The Neighbourhood — who, like Mariah, 'don't care about the presents underneath the Christmas tree.'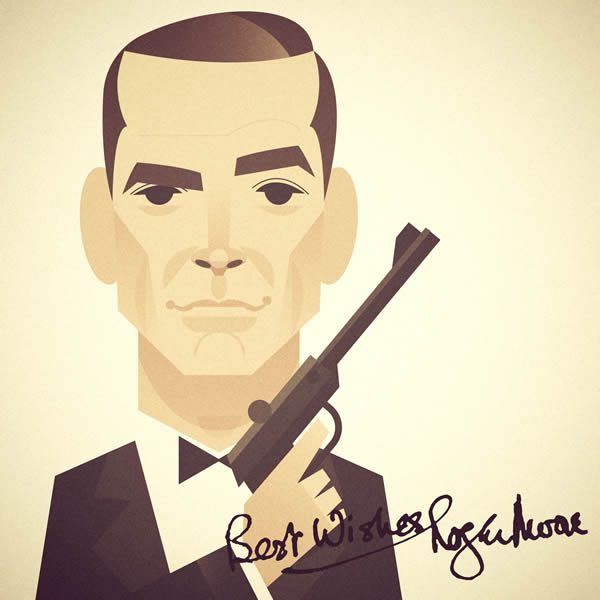 Typeofxmas.com is The Neighbourhood's gift to Manchester and poverty charity Wood Street Mission, and it doesn't sit underneath a nicely decorated tree. Oh no. Instead opting for a much more prominent location: high on the corner of the Northern Quarter's Lever Street and Stevenson Square.
Inviting inventive Mancs to submit fanciful Christmas present ideas — roller skates and a team of huskies; a Presidential disco bra; eternal weekend shenanigans — typeofxmas.com selects the most creative submissions and sees them blazoned across a huge 18 x 2.5 metre rooftop billboard, finally brought to life by local artists like Stanley Chow, Kim Thompson and Michelle Collier; the resulting artworks published on Instagram and Twitter as part of the building's annual community project.
Aiming to raise awareness and donations for Christmas Should Be About More Than Survival, a project by Wood Street Mission — who help make the festive season seem a little brighter for Manchester's less fortunate, by distributing toys and food to over 2,000 struggling families — the campaign will run until Christmas Eve, www.typeofxmas.com and their social media accounts tracking the progress of the many surreal and subversive submissions and their progress from billboard to artwork.