Having spent the past 12 years standing empty and deserted, this stunning building with views over Amsterdam's Amstel river skyline is set to open its doors to all; this time as Hotel V Fizeaustraat, the third offering from the inspiring Dutch brand (adding to Frederiksplein and Nesplein).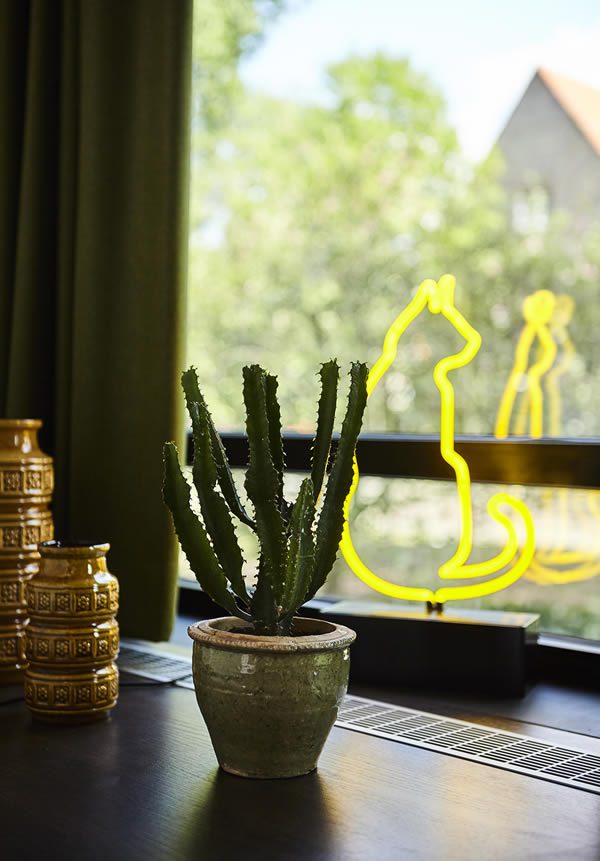 Originally designed by Piet Zanstra in the 1970s, the hotel retains an air of Hollywood Hills, flared jeans retro to it, and will have 91 rooms ranging in size from 22 m2 to 40 m2 — each featuring unique décor, decadent design pieces, and luxurious wooden floors. The plush V-Dreamer Beds have been custom made and serve as a focal point for each room.
Believing that 'a true Amsterdam hotel should contribute to Amsterdam society across the city as a whole, and also in its immediate surroundings', hotel V pride themselves on being more than just another hotel, and will host events like book presentations, film nights, fashion shows, music performances and charity events within their 'culinary living lobby'; a space where food, drink, and culture collide.
Locals and culturally-conscious travellers alike will be anticipating the 17 August opening, after the success of the The Lobby (full name: The Lobby Fizeaustraat), which opened at the beginning of summer and has been pretty much packed to the rafters ever since.