We always think about the negative impact that the digital age has had on the physical retail world, its positives rarely celebrated. Sure, there's little to shout about when long-established sellers are forced out of business by the minimal overheads of online businesses — but a quick glance around any city's more fashionable 'hoods will tell a different story.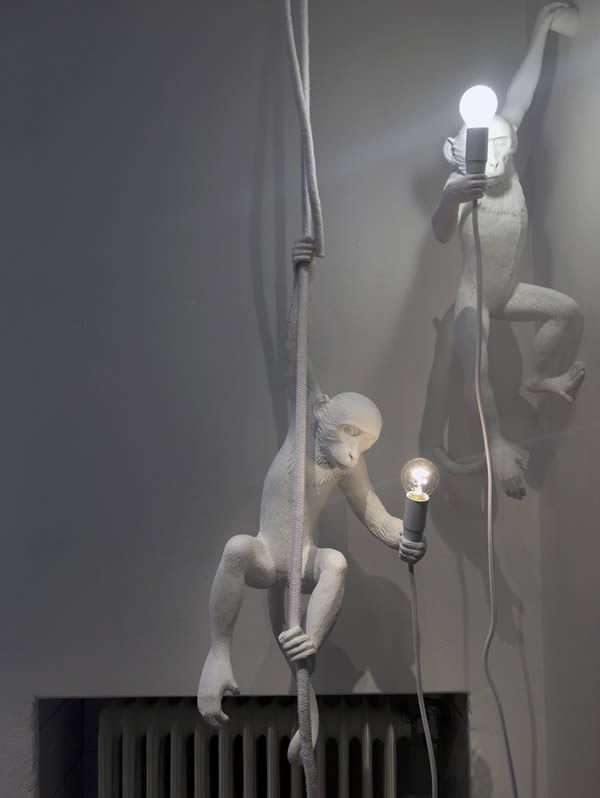 And neighbourhoods don't get much hipper than Stockholm's SoFo (south of Folkungagatan), chosen as the world's third coolest shopping district by none other than Vogue Magazine just a couple of years ago. Here you'll find FABLAB, a store that embodies the positive effects that online shopping has had on the real world — that flitting restlessness that multiple browser tabs and social feeds has nurtured, that desire for singularity and tangible eclecticism, that need for curation and consideration.
A master of curation and consideration, set designer and stylist Johan Svenson boasts a portfolio that includes magazines like Elle, Vogue, and GQ throughout a career in fashion and advertising that has spanned over a decade; in FABLAB Svenson has brought together that wealth of experience and contacts. 'It could be seen as a real life editorial spread,' Johan explains of his mixed bag of design, fashion, beauty, and homewares — the set designer has transformed an old milk shop for his real life editorial backdrop; retaining its worn tiles, and utilising custom display furniture that can be regularly shuffled as new products find their way into his clutches.