I'm a big fan of design walks, and often spend a leisurely afternoon following one of the walks in Max Fraser's London Design Guide. I find, that once you've decided you're on a 'design walk' and seeking inspiration, you find it in all sorts of unexpected places.
Which was just as well, because we set out for this walk, without a guide, in temperatures well below freezing a full hour before any of the design shops opened!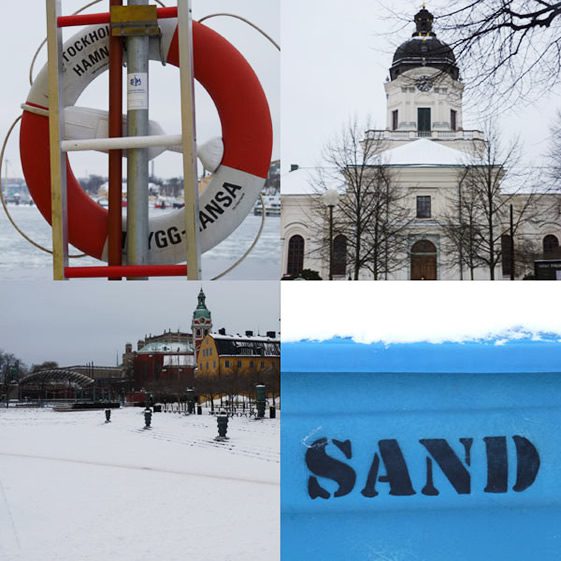 After a bit of an explore and a hot and hearty breakfast, we finally warmed up our toes at our first stop, Malmstenbutiken, or Malmsten Shop at Strand 5b.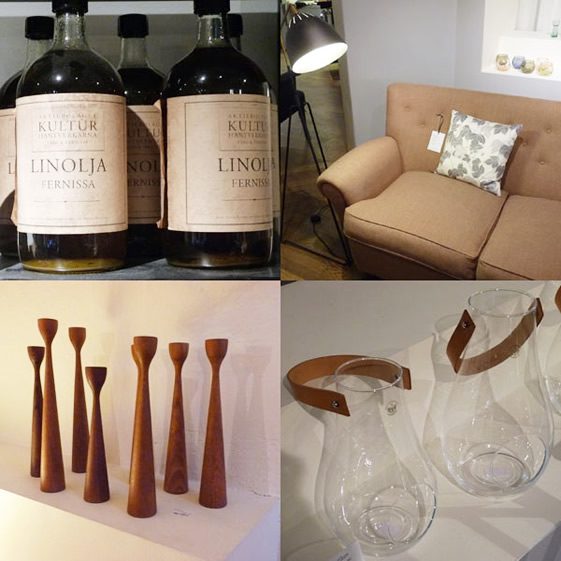 Run by Carl Malmsten's grandson, Malmstenbutiken is an independent shop offering Swedish designed and manufactured products, that prides itself on modern craftsmanship, authentic materials, durability, honest and relevance.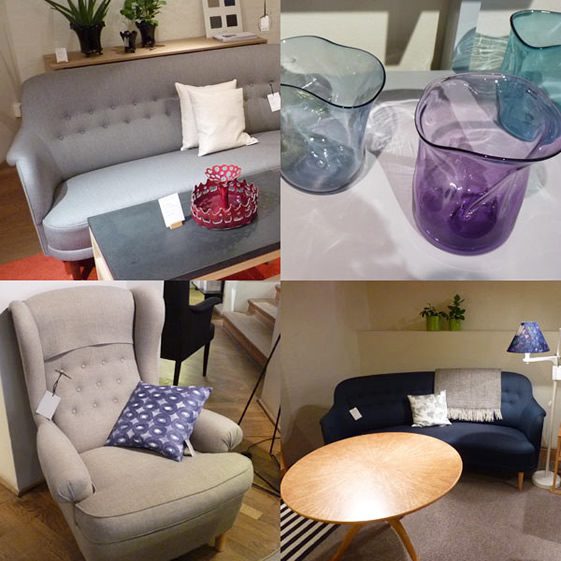 And as if that wasn't enough, right next door is Svenskt Tenn, much recommended and so pretty unmissable on our design tour of Stockholm. It was a riot of colour…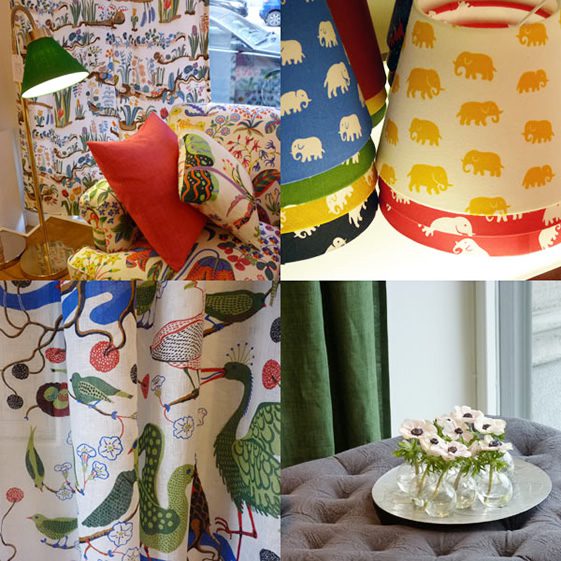 Another stroll in the cold and even more inspiration…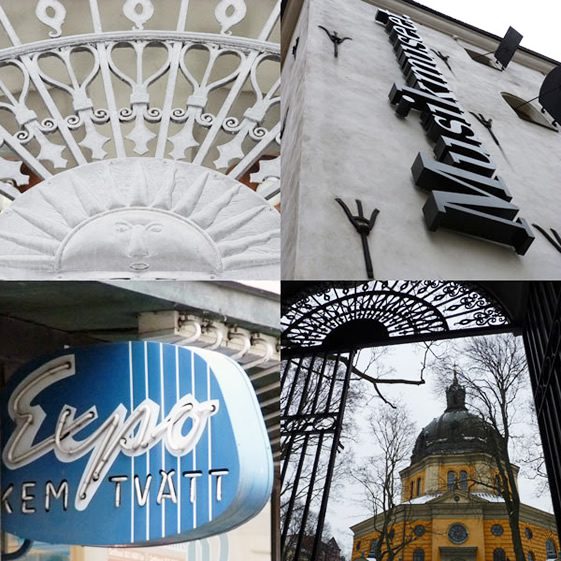 …and then into Nordiska Galleriet at Nybrogatan 11 for some design classics and another little burst of my new favourite colour. No prizes for Eames spotting!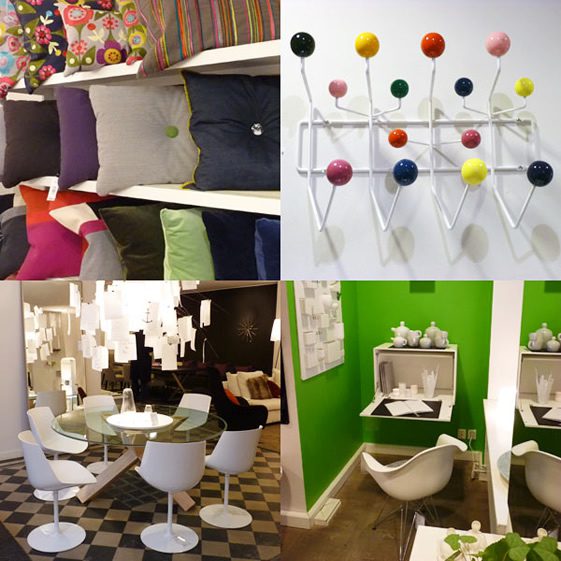 On our way to our next design stop, we spotted these gorgeously styled window displays – I told you inspiration is everywhere on a design walk.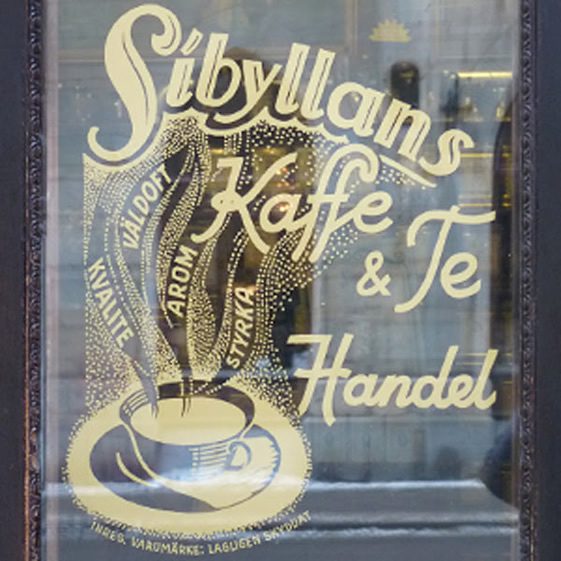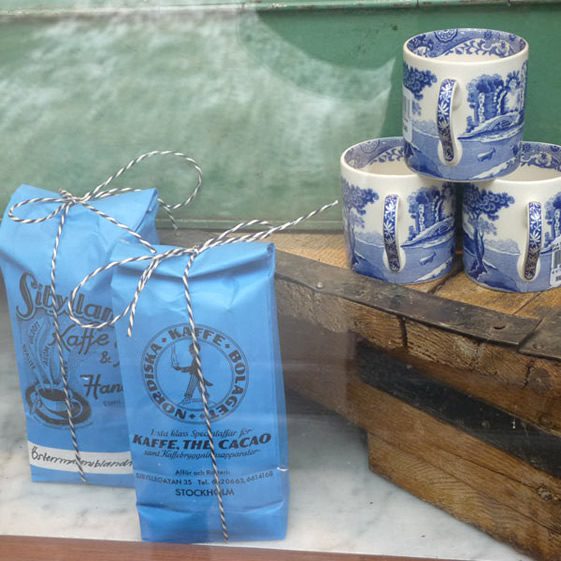 The highlight of our next stop, Svensk Slojd at Nybrogatan 23 was this cow bell shaped lamp by Pernilla Janson.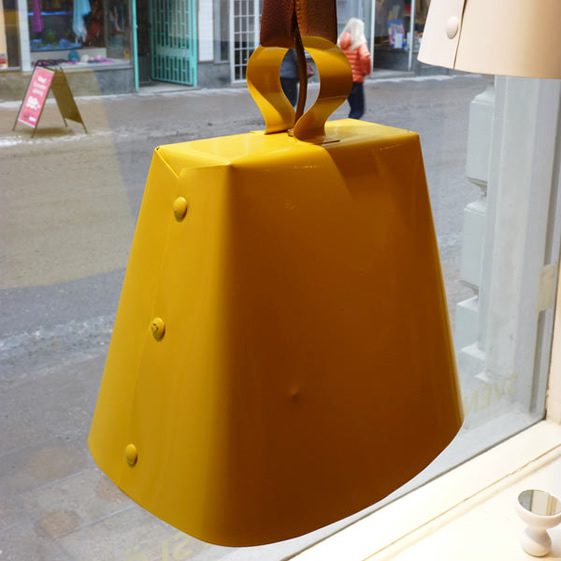 And of course, no design walk of Stockholm would be complete without a little peek into Asplund (Sibyllegatan 31) – even if we had seen them at the Stockholm Funriture Fair just the day before, and were by this point in serious danger of missing our plane!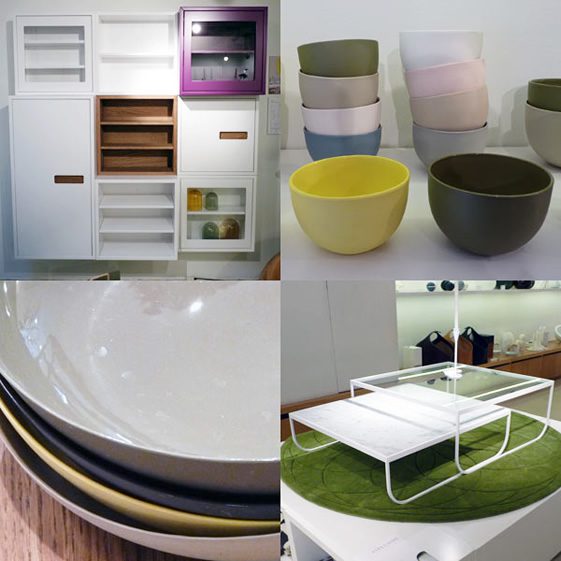 …and a few last snaps of inspirational Stockholm before we said goodbye.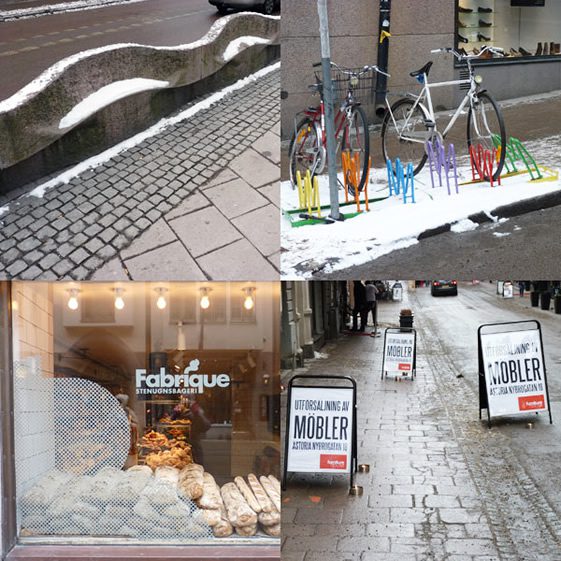 Photography © Katie Treggiden