Petter Johansson is not your typical Swedish designer. He says he hates art, but loves artists; he describes Swedish design as "safe", despite confessing to a house full of it; and recommends beer as a way to stay creative and experimental. He's also the creative force behind AtelierSlice, a new venture whose first project is Atelier Food, a long-term pop-up restaurant and l'enfant terrible in residence at The Royal Swedish Academy of Fine Arts…
"I don't see the point in doing what has already been done.
"Atelier Food is an experimental restaurant… it's not really a restaurant… it's a project. What we're doing is trying out prototypes of food, which we come up with in labs in the studio. We're trying to have entirely new ideas, like five different dishes that contain only carrots – it's experimental!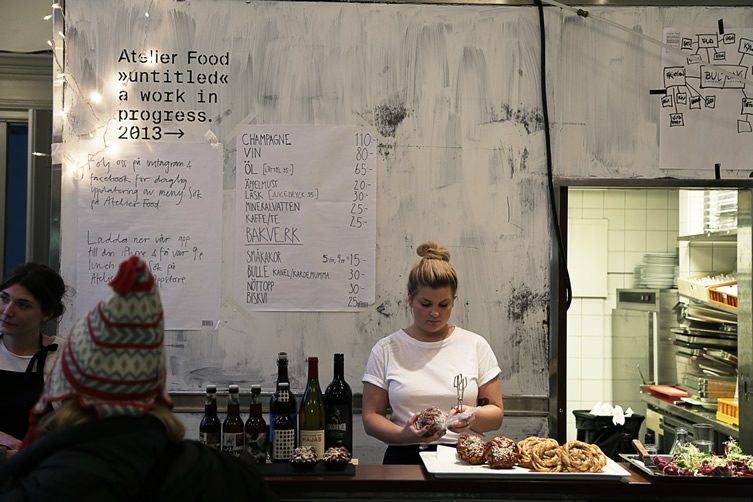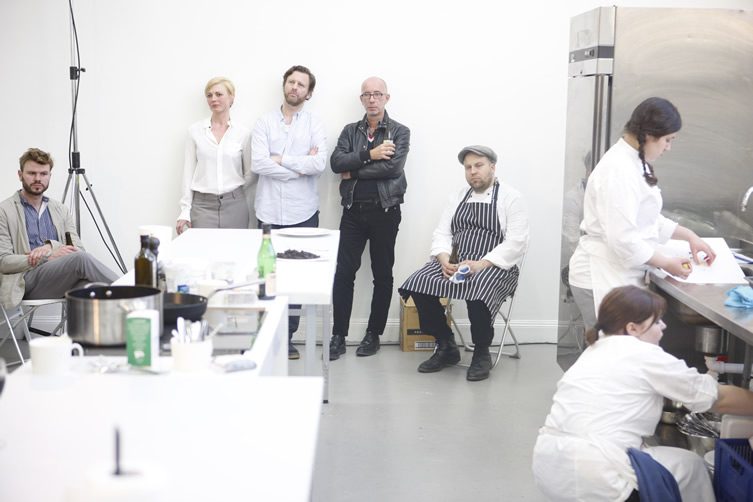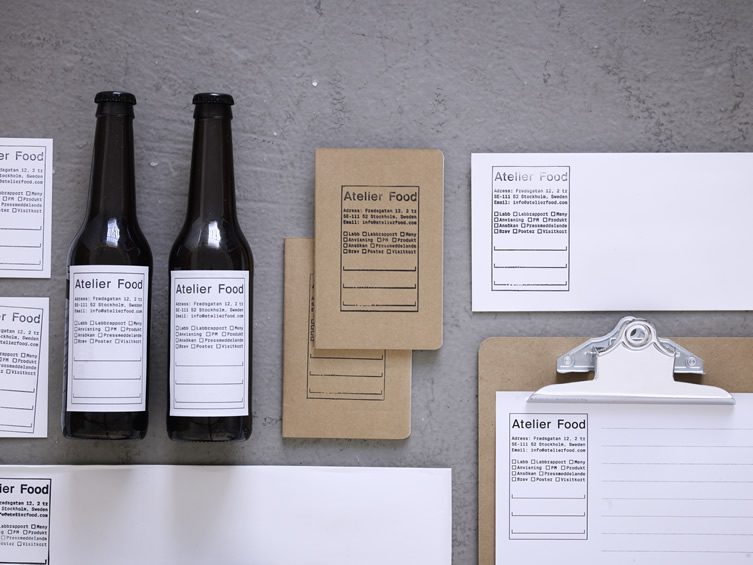 "There are four chefs and they don't get information from the labs every week so they are free to do whatever they want as well as long as they document what they do, so they're experimenting as well.
"Every time someone creates something new, they write their name, tick the relevant boxes, sign it – they have an ink stamp that works as a tool. It's a tool more than a brand identity, but it also works as a very beautiful identity. The concept of the logotype has already been invented, so I don't see the point in creating another logotype – the world doesn't need another logotype. Of course, I might design the logotype as well, but I'm trying to get it to become something more important for people, something they can use. The point of design is to help people.
"It's pretty funny because our goal is different from many restaurants – it's not to have really happy customers. That sometimes makes it horrible to work there. The goal is to try things and to see what works or not, to really be experimental, to be free to make things that taste ugly. The audience [at The Royal Swedish Academy of Fine Arts] is probably the most conservative in the city of Stockholm so they get really pissed off – it's really horrible down there sometimes!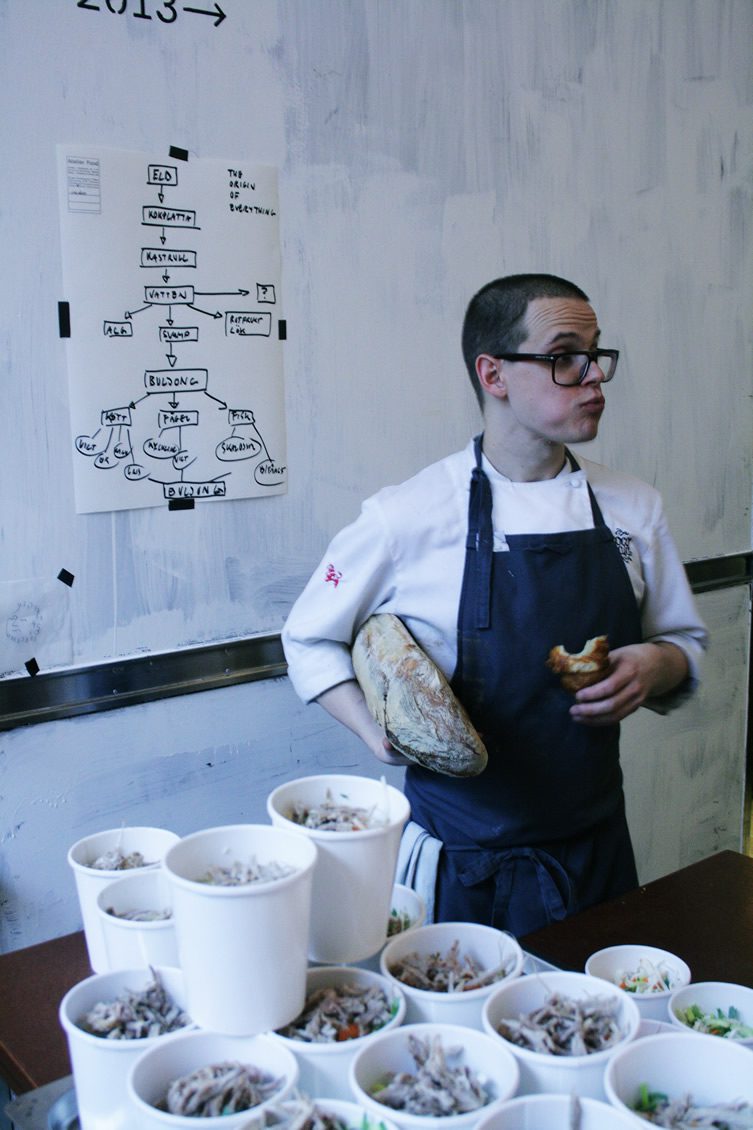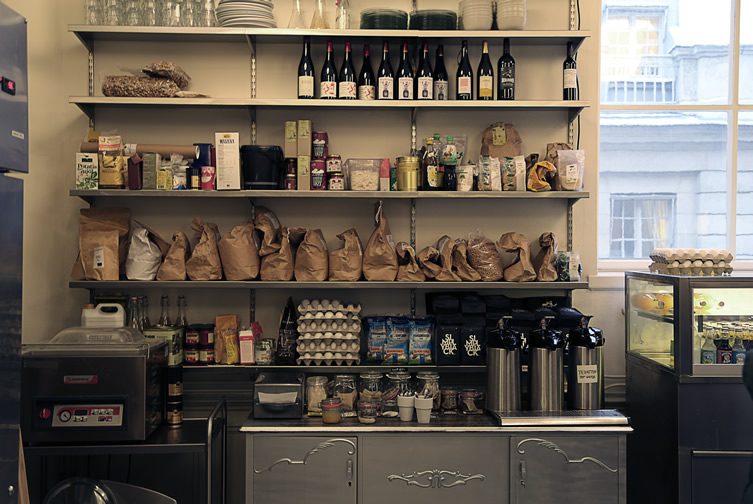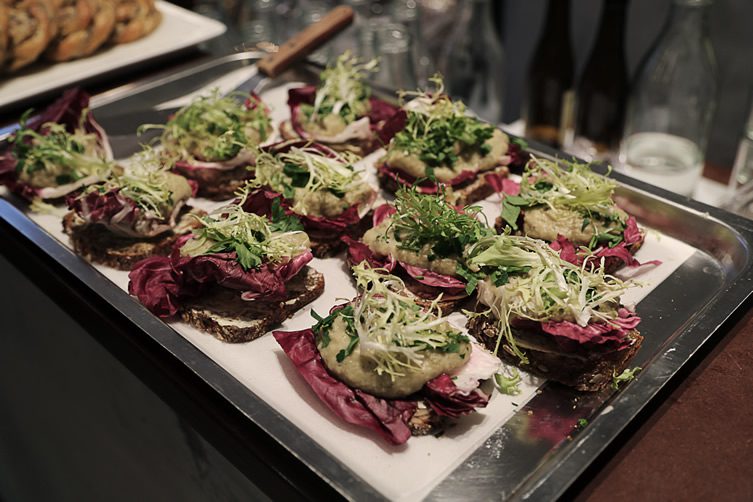 "But it's interesting because it's not commercial, and it's fun to do something different. The ladies who work there are super strong psychologically because they couldn't stand it otherwise. When we use new people, they sometimes get totally destroyed by all the complaining, by having to defend it all the time. But they have to defend it, because if they don't take part in the discussion, it's not really a dialogue. They have to take the feedback and discuss it – they can't be arrogant, because that's the concept. It's not the usual!
"I'm really inspired by Rem Koolhaus – he was always trying to develop. I think he was broke five times in his life, but still he was trying to look at architecture from a new perspective every day and I really like that. That's the way I would love to approach design, because it would make sense for me to try something new every day. It's not working like that in real life, but I'm trying. You have to make some money sometimes and failing doesn't really make you much money! But I think it's about trying to be in constant development of life and of design. It's harder, but it's worth it.
"The goal of AtelierSlice is freedom, creative freedom. To work on self-initiated projects like Atelier Food. I'm working with a curator and art producer and an architect. I want to work with people much smarter than me, because I want to challenge myself a lot more than the design world is open to. I think AtelierSlice will give me that."
***