It's hard to pinpoint exactly when Photoshop entered the contemporary lexicon as a verb, it feels like it's been there forever, but the transition from industry-standard image editing software to household name was surely expedited by the fashion industry's famously over zealous use of Adobe's flagship application.
Missing arms, unfeasible waistlines, infamous spats with high profile names like Kate Winslet, magazine editors just can't leave Photoshop alone. No matter what sort of trouble it lands them in. Even the most renowned of renowned photographers can't escape the heat; Steve McCurry — the photojournalist best known for his 1984 National Geographic photograph Afghan Girl — having recently faced backlash for his own heavy-handed use of the tool.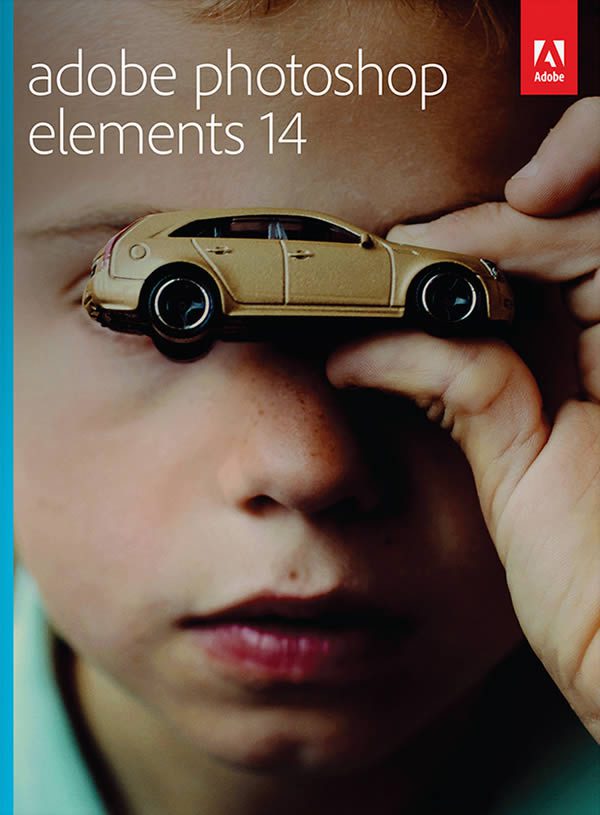 Indeed, the 'Photoshop Fail' has very much become a thing, blogs dedicated to ridiculing the poor graphic designers behind white politicians with one black hand, or gravity-defying airplanes. The question is: have you ever Photoshop Failed?
We've partnered with Currys PC World to give away the box-fresh Adobe Photoshop Elements 14 software, in the Holy Fails competition. Dad's beer gut swapped for a six-pack? A weekend in Bognor Regis upgraded to the Costa Rican coral reef? Whether it's your own or an eagle-eyed find, we want to see them. Tweet your Holy Fail to @we_heart and @CurrysPCWorld, with the hashtag #photoshopholyfails.
Entries will be judged by the king of subversive Photoshopping, James Fridman — the graphic designer who responds to Photoshop requests to his @fjamie013 Twitter account in farcical fashion; his surreal responses becoming the stuff of social media legend. The competition is open now, and closes 7pm on 5 June. Head over to the Currys PC World website for full terms and conditions.
— James Fridman (@fjamie013) May 10, 2016
— James Fridman (@fjamie013) April 17, 2016
— James Fridman (@fjamie013) March 11, 2016