Over 1.7 million Twitter followers and counting… over 30 million YouTube views… safe to say, that since Kyle Humphrey and Graydon Sheppard's Shit Girls Say burst onto the meme-scene late last year – their irreverent examination of, well, shit that girls say, has defined the term viral.
The duo having backgrounds in directing, photography, fashion and graphic design amongst them, surely the next logical step was to take their pop-culture sensation to the next level – straight out of YouTube's boxy frame, and onto the pages of a lush photo book. Which is, of course, what they've gone and done. Launching last week at Hoxton Square's ever-brilliant KK Outlet, Shit Girls Say is now a veritable visual feast – leaving many a half-arsed viral memester in its wake.
As Humphrey and Sheppard take the aesthetic of their phenomenon from internet to art space, we caught up with the sharp-witted duo for a quick chat…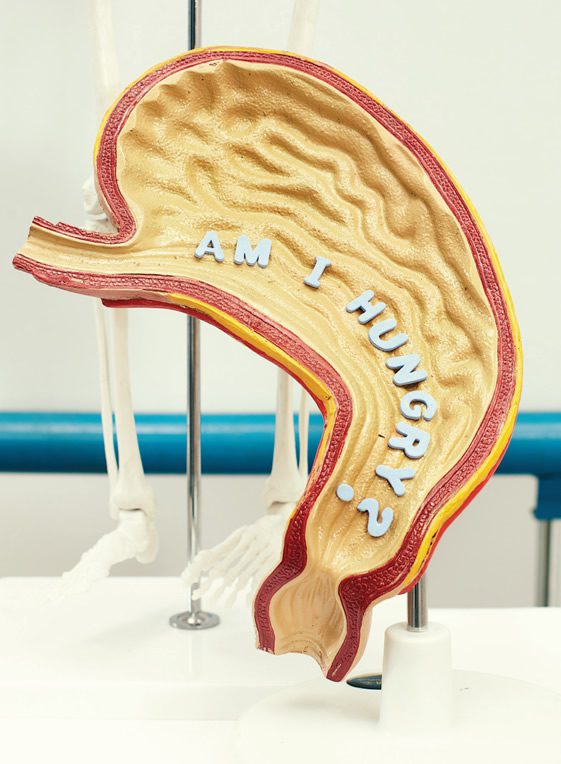 There's little that can be said that hasn't already been said about the Shit Girls Say phenomena – so let's get straight to the book… what do you think girls would say about it?
K: We hope that girls have a laugh and want to share it with their friends. We think they'll enjoy the ways in which we interpreted these phrases and made a world out of them. We spent a lot of time thinking about what would be funny and nice to look at, so we hope that comes across in the images!
G: We hope they'll say "That sounds like something Lindsay would say."
The visuals from the book are amazing – it looks more art-book than parody compendium – with backgrounds in fashion, design and photography, was this the natural next step?
K: Before we even thought about making videos, we thought Shit Girls Say would make an amazing book. After the videos came out, we got the opportunity to make a book, and to make it the way we wanted with the support of our publisher, which was such a pleasure and thrill. We really drew on our previous experiences in all of those creative fields to take SGS to the next level. We wanted to make something special that can stand alone from both the videos and the Twitter, and we were so happy to get into a studio and make all of these things ourselves!
G: Yeah, it's really something we were so excited to make – Kyle and I did all the props ourselves and nothing is Photoshopped. We really tried to make the book something that's rewarding to look at over and over again and find new visual jokes on top of just what's funny about the original phrases.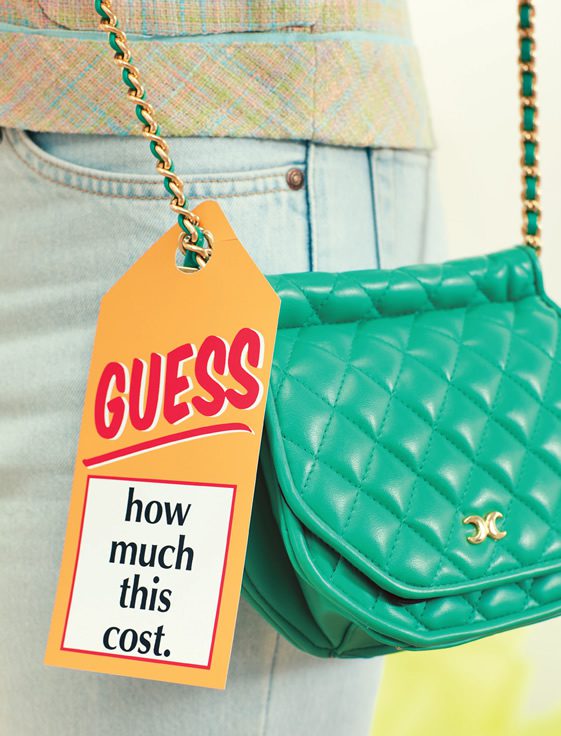 The imagery is so strong, there's surely scope to take this into an exhibition space – do you have any more plans for this more visual side of the project?
K: While we were making the props and putting together the set, the whole time we were treating it as if it were an exhibition. We would love to be able to mount these objects-and new ones-in an exhibition type space, it would be so amazing to create an interactive experience!
G: We had a great photographer, and KK Gallery in Hoxton Square actually showed some of the prints as an exhibition for the book launch.
In terms of visual creativity, who are your key inspirations?
K: I'm constantly finding new artists that I love. I think one of the benefits of always being on the computer is seeing new things every day. Going through blogs and constantly scrolling through Tumblr keeps me inspired. I'm always attracted to things that are bright and full of colour.
G: Honestly, Kyle was my inspiration. He has such an amazing aesthetic and has already done a ton of design work using a palette that's really refreshing and crisp and fun. It was so exciting to work in that very clear vision he has established.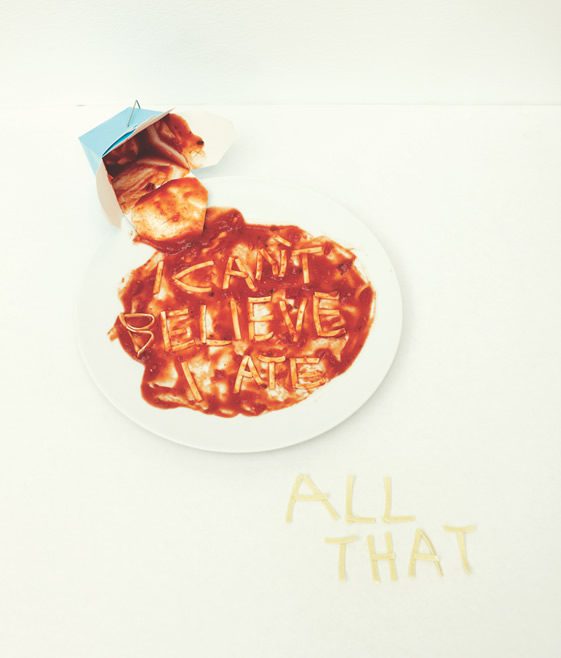 Have you been continuing working on other projects – or has Shit Girls Say become a bit of a; "have we created a monster"?
K: While SGS has been our major focus for the past 10 months, we both have other jobs. Graydon is an amazing director, and I dabble in graphic design.
G: I'm going through and answering these questions after Kyle, so I'll brag for him and say he does more than dabble in graphic design, which is why I think the book turned out so nicely. It's something of a behemoth in terms of how much we have committed to the overall project, but we really like doing it and we're so happy with everything that's happened.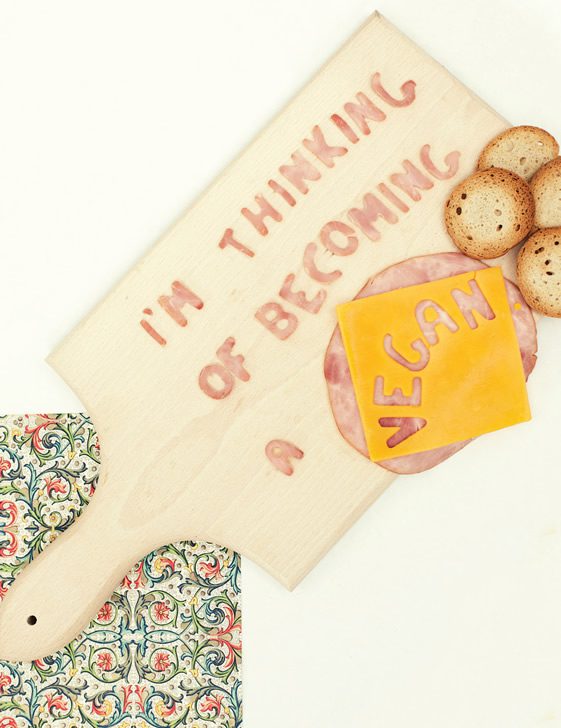 Is this the project's final swan-song? Is there anywhere else you'd like to take it… TV?
K: We never say never! At the moment we're just so excited to be sharing this book with everyone.
G: Everyone wants to know if it will be a television show or a movie, and at this point I think we can safely say that it's not going to be either of those things, but it's opened so many doors and hopefully given us enough cred to work on other projects in the creative field in some way.
What's next for Kyle Humphrey and Graydon Sheppard?
K: I always want to answer this question with "a vacation", but Graydon gets mad…
G: Kyle just ordered a pizza, so…I'd say a pizza's next.