It's 24 years since London's Michael Hoppen Gallery opened with an exhibition dedicated to the esteemed documentary photographer, Colin Jones. Countless shows in, and Jones's work is back at the gallery, Colin Jones Retrospective showcasing the former ballet dancer's graceful way with the lens.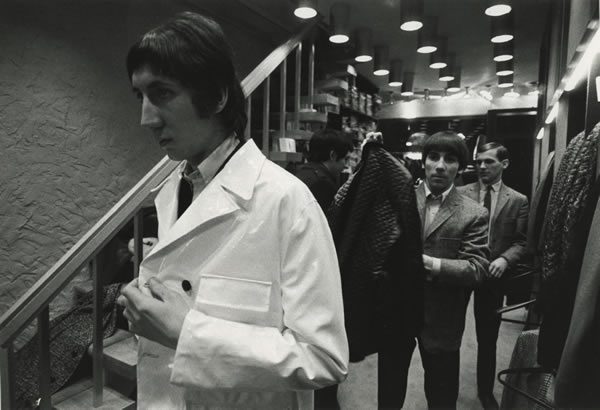 Born a few short years before the second World War, Jones earned a scholarship with the Royal Ballet that would see him travel the world, before embarking on a very different career path. That change in direction was fuelled by the Sharpeville Massacre, Jones in South Africa touring at the time — the dancer had just bought his first Leica camera, and the gravity of the tragedy would clearly shape his interest in marginalised communities.
Again on tour with the ballet, the budding photographer found himself in England's gritty north, fascinated by the mining communities and their impending demise. Pointe shoes hung up, Jones had developed a documentative style that showed compassion and empathy with people many had demonised; the 1963 race riots in Alabama, black men on the wrong side of the law living in a dilapidated terrace on Holloway Road in the 1970s, the displaced miners. Always powerful, always evocative, Colin Jones's long and storied career is given the celebration it deserves in a comprehensive retrospective.
Colin Jones Retrospective continues at Michael Hoppen Gallery until 3 June.