A new concept has arrived on the streets of Cape Town in the form of kitchen and bar Mulberry & Prince. Founded by foodie friends Cornel Mostert and Cynthia Rivera, the eatery offers an authentic American dining experience thanks, in-part, to the duo's past work experience, and that Mostert (from Cape Town) met Rivera (who grew up in Brooklyn) whilst studying at The Culinary Institute of America.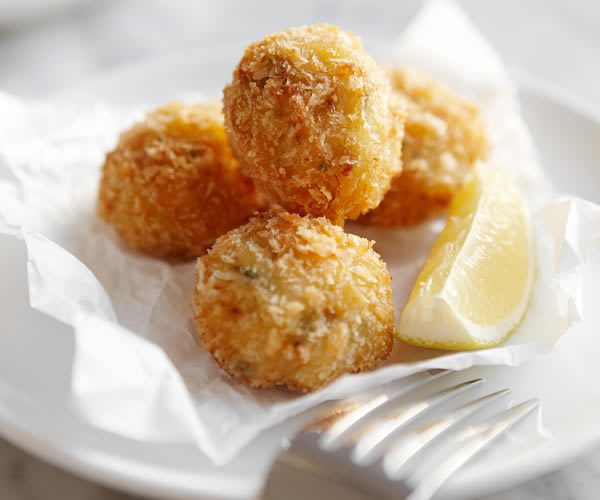 Located on hip Bree Street, behind dusty pink doors (a subtle hue that runs throughout), the duo enlisted Atelier Interiors to design the space with a mix of stained glass, those dirty pinks, velvets, and both custom-made and modern furniture; Cape Town-based artist, Kurt Pio, has added his abstract artwork to the white walls, which are also available to purchase.
The menu, made up of sharing plates, was created to encourage a sense of community, Rivera adding that 'for us, dining out is all about the experience, and about enjoying that experience with the people you are with'. Be it indoors or out in the courtyard, you can expect culinary fare that blends the travel experiences the guys have encountered, a fusion of styles with a contemporary flair; expect the likes of cod with an ajo blanco-inspired sauce and butter beans, and slow cooked pork shoulder in brodo with burnt leeks and cucumbers. I'll drink to that.