Smalls by name, smalls by nature, this South Melbourne wine bar specialises in small-scale wine producers from around the world; and occupies an intimate space on one of the city's famed laneways.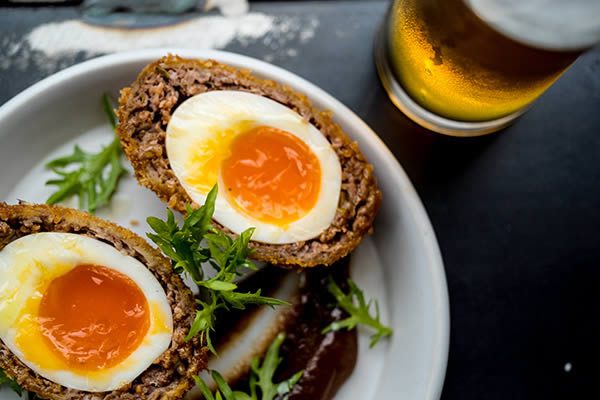 Its interiors, at the hands of design office Fiona Lynch, follow in the low-key thread; a nice quote from the folk who handed over Best Bar Design at 2015's Eat Drink Design Awards neatly summing up that essence: 'rather than screaming its presence, it whispers in a husky Belgian accent of its European aesthetic roots.'
And whisper it does, smoothly and slinkily, its muted colour palette and intriguing use of materials caressing its customers in a refuge of style and grace. Melbourne studio MadeMeasure have hand-crafted leather panelling that cover a wall behind the bar; marble, suede, parquet flooring, and rough concrete butt agreeably up against one another; a bespoke ceramic bar shares space with more marble, hints of brass punctuating it all with poise and purpose.
The elements and materials are in abundance, the mastery is in how they come together, united in a quiet hush. Owner Jess Ho has ensured everything unifies with as much sophistication behind the bar, and in the kitchen — where the small-producer script is followed to tee. What's that they say about small packages?