Anna Keville Joyce is a food stylist, illustrator, and culinary creative director. Her work epitomises energy on a page and screen, and that's what food is—an essential power source which she brings to life.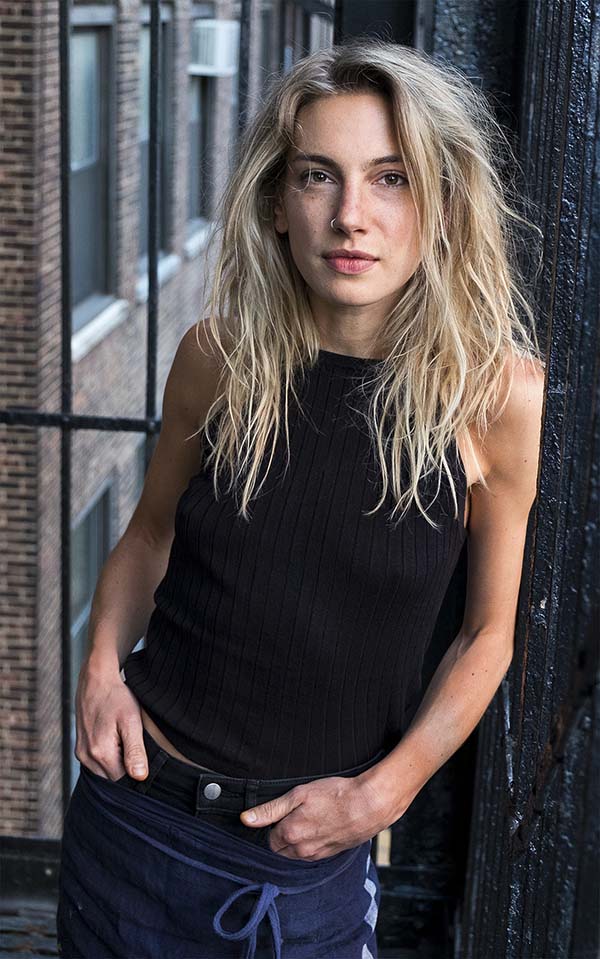 From comedic sushi emojis to elegant flamingos created using tiny grains of rice and sliced radishes, the designer's compositions are infused with an artistic license that is sometimes minimal or abstract, but always vivacious.
Sharing her time between Buenos Aires and New York City Keville Joyce has lived and travelled extensively. With an academic degree in socio-cultural anthropology, there is something very cultural and societal about her work. Hugely approachable, she uses food to tell crisp and colourful stories that are immaculately executed.
As part of a series of features exclusively publishing content from the printed pages of Create Zine, the indie creative promotion publication spoke to Anna about her anthropology, imagination, and distinctive practice.
You've lived in a lot of countries, has moving around influenced your work?
I think the range of international influences I've had throughout my life has influenced my flavour and outlook. I professionally split time primarily between Buenos Aires and New York City. I'm always surprised by the differences right down to the smallest details, dynamics and even my uncomfortable South American habit of greeting everyone with a kiss upon arriving in the USA.
Can you tell us about your background in anthropology?
I worked in international research with Central Asia prior to food styling and spent extended periods of time in Hungary and New Zealand.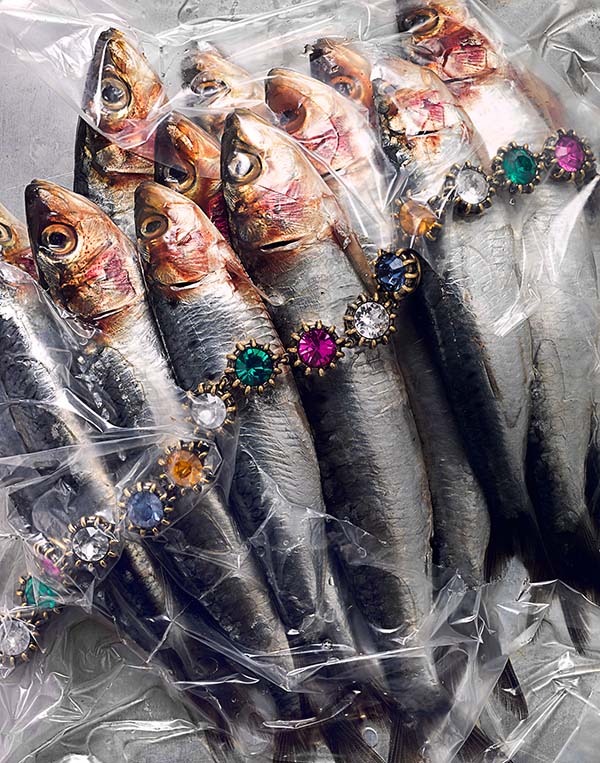 I think I use/live/am anthropology every day. I live primarily in a culture that isn't originally my own and I work with people from all over the world. The word 'anthropology' comes from 'anthropos', meaning human, and 'logia' meaning knowledge; the holistic knowledge of humans as social and cultural beings. Food is one of the most human of things—I found a different way to interpret, play with, understand, and explore humanity across so many cultures.
I was on a shoot earlier this month where I realised there I was, a North American, living in Argentina, shooting in Paris, for a Nikkei/Japanese-Peruvian fusion brand.
What is it about food that captures your imagination?
For my 'art', food is what I understand best—I know how it moves, how it responds, how to care for it, how to make it last, and when it's going to shrivel up and die on me. It's my favourite medium. Food is dynamic, which is what I like most. It's only in a short moment when everything comes together. It's the five minutes you have with raw, transparent cucumber flesh before it dries out or turns brown to see if you can get it to express wispy clouds.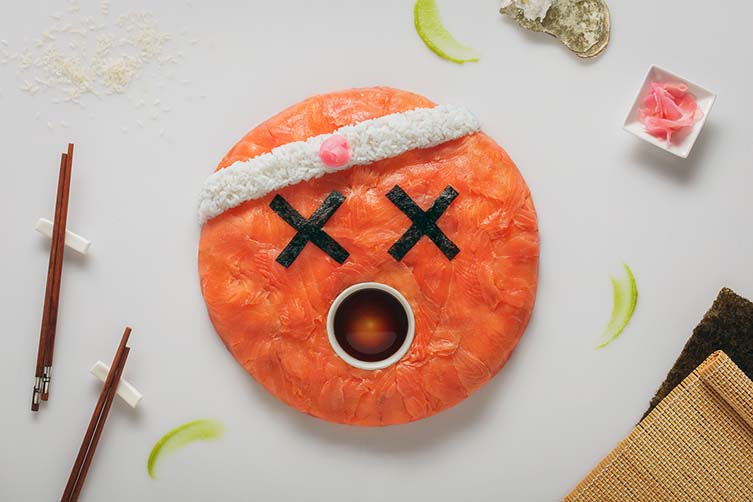 How much creative freedom do you need or like?
I like to have creative freedom of course, but I also love to work in teams and with experts from different fields. There's so much to learn and so many ways to enrich each project with others' expertise.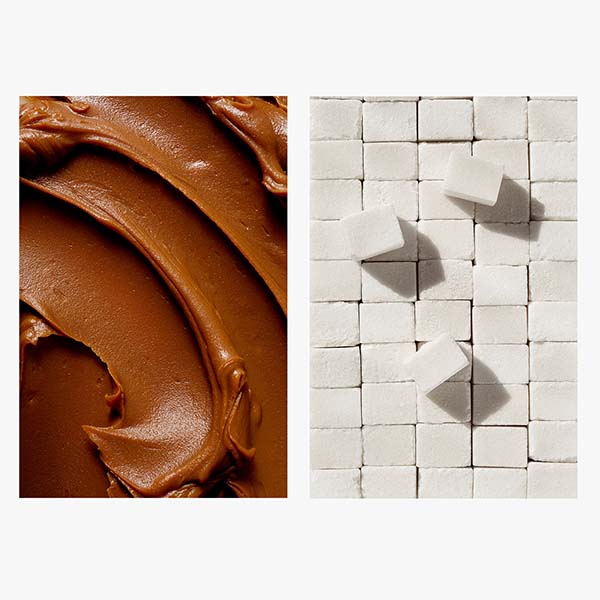 Photography is a significant part of your work, do you shoot yourself or do you collaborate with photographers?
For years now I've been collaborating with different photographers worldwide. I think in creative teams it's extremely fundamental to delegate the tasks so that each expert can shine and bring the best of their experience. I'm grateful to work with wonderful friends and professionals from all different parts of the world.
Tell us about your favourite project.
My favourite project is the food illustration series entitled A Tribute to Budgie, of five different bird types illustrated with food on plates. It was a personal project and it was my artistic meditation and mourning for a loss I experienced. In that project I was truly me. It was a series of quiet moments and a process that taught me the difference between work and art, and the capacity of art to heal and to redeem.
@annakevillejoyce
@createthezine