Watches have been big news this year. Sure, those folk in Cupertino stole the headlines; but its what's happened in the analogue world (very feasibly as a backlash) that has been most interesting — with so many designers eschewing the digital and the connected, in favour of forthright, straight-talking design.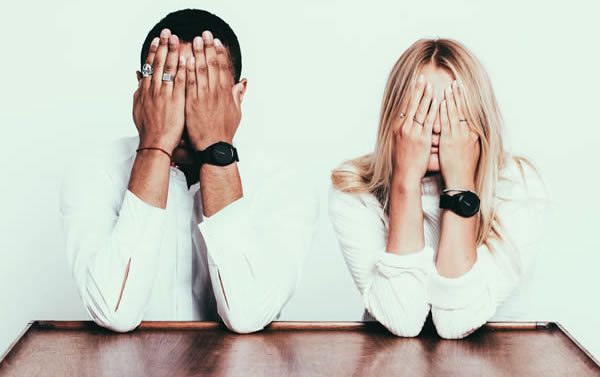 Born from the same stable as reputed Swedish audio products brand Nocs, Nocs Atelier treads the same path as its parent company; a discerning, style-led approach to design … minimal, functional, always deeply-rooted in aesthetic appeal.
The ambiguity that 'atelier' brings with it implies that we have much to look forward to; for now, it's a debut that surpasses the expectations that those familiar with Nocs will feel. Seconds is a brooding timepiece, a contemplative celebration of time and of our relationship with it.
The details: sandblasted steel case; chamfered bezel, brushed finish; PVD-coated, matte finish dial; silver or gold second hands; Nato nylon strap; quartz Japanese movements; hardened crystal lens; four-year battery life; water resistant. But details are details. Seconds is a watch embedded in emotion — the second hand itself the star … it says time is fleeting, it says live for the now.
Giveaway
Retailing at 250€, Seconds is available now at Nocs Atelier's online store — as a final thank you before 2015 is up, though, we've got one to giveaway. It's easy: follow the link below; sign up to our weekly newsletter; and we'll pick one of you randomly on Christmas Eve (24 December). The winner will be notified by email after 5pm.