This seven-room design oasis — occupying a building from the late 19th century in the middle of West Berlin — is a creative space for meetings, photoshoots and events; the apartment still retains its characteristic archaic staircase and kitchen tiles. Its aim: to build a place of retreat that will spark creativity through space.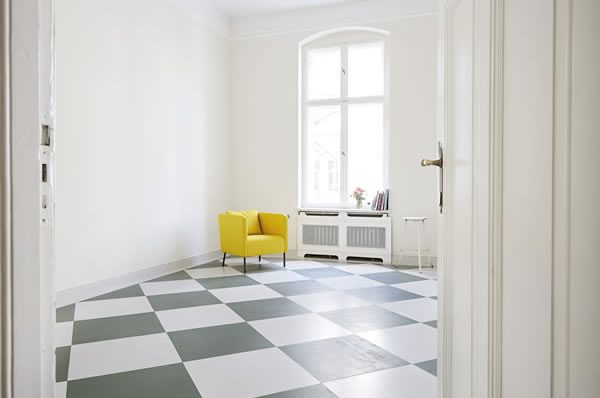 On a surface area of 330 square metres, with 4m high ceilings, Gebrüder Fritz's seven rooms — each walking straight out of the pages of a glossy interiors magazine — are connectable through wing doors and allow light to flood. The centrepiece is the 50 square meter dining room, complete with a New York-style open kitchen.
Cultural nomads in need of a space to impress potential clients, or brands looking to host an event with an edge, will feel right at home in this multi-use Berlin beauty — Gebrüder Fritz Location also includes a studio for shoots, a beautifully-stocked library, and a conference room with screen.