If you're a resident of a major urban metropolis bathed in the 24/7 haze of electric light, it may have been a while since you've been able to look skywards and see the stars. But the stars are out there all right, and photographer Neil Folberg invites us to gaze on them anew with his awe-inspiring Celestial Nights exhibition.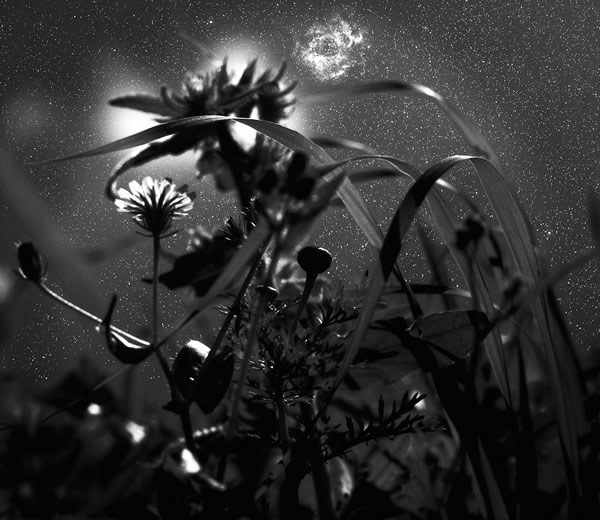 The collection is being shown at The Dryansky Gallery in San Francisco, and marks the venue's one year anniversary. It also sees Folberg's return to the city after a gap of 15 years; the Bay Area native has been living in Israel since the mid 1970s. The spectacular images he presents in this exhibition were originally taken in the Sinai Desert and other locations in Israel between 1997 and 1999, and were first developed from digital negatives to silver gelatin prints.
Advances in technology mean Folberg has now been able to remaster the images, and the versions on show at Dryansky are archival pigment prints on fine papers. With huge current interest in planetary photography brought about by the scientific explorations of Mars, Pluto and the comet landing, Folberg's images remind us what an extraordinary planet our own Earth can be — as alien looking as any in the far-flung reaches of our solar system. The dates for the exhibition are 5 November to 17 January, with a special discussion between the artist and Pulitzer Prize-nominated writer/filmmaker Timothy Ferris on 11 November.