I haven't seen such a performance around food since my little brother decided to wear his spaghetti as a hat, and let me tell you that the Eataipei events are certainly much less messy and a lot more enjoyable. We're at Tent London for a glimpse of what's in store when Taiwan has it year in the sun as World Design Capital 2016.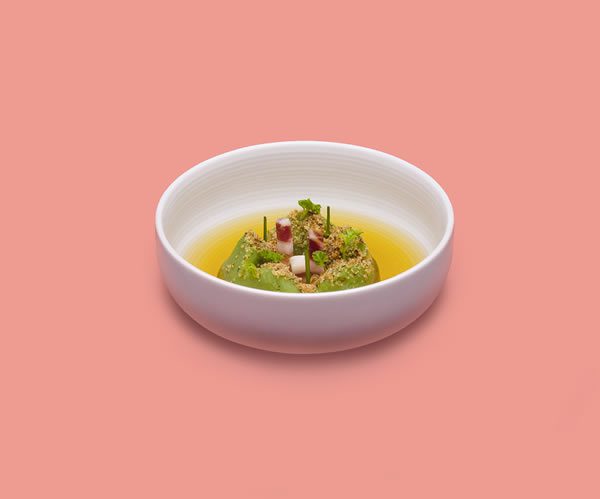 Conceived and curated by Rain Wu and Shikai Tseng, the honour of showcasing the country's culinary excellence has been bestowed upon London-based Taiwanese chef Chung-Ho Tsai, who has created a five-course tasting menu for London Design Festival that is as rich with symbolism as it is with flavour. Bridging the gap between design and food through a sensory experience, the sculptural dishes represent five important aspects of the city of Taipei — history; landscape; people; lifestyle, and the future.
Wu and Tseng will be hosting five 40-minute tasting sessions per day over four days from 24 to 27 September, and tickets can be booked through Eventbrite now. Alongside the food performances, Eataipei the curators have assembled a collection of the best contemporary design from Taipei creatives including Pili Wu, PoChih Lai and Poetic Lab.