London is a very different place to how it was in 1992; 23 years is a long time in most cities, in London it feels like a millennium. For 23 years is how long not-for-profit organisation Open House London have been indulging the city's voyeuristic contingent by swinging the doors open to some of the capital's most fascinating abodes; offices; building sites; hospitals; industrial units…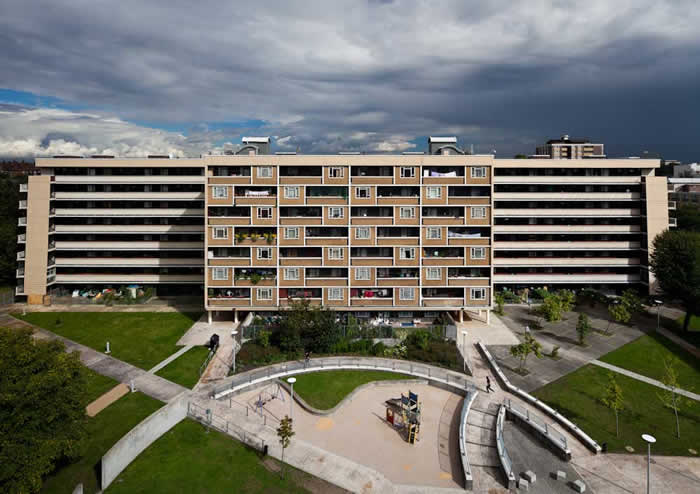 Having spread through a number of the world's most famous cities, Open House is back at its beginnings this weekend, open doors to a public so much more in tune with architecture and urban living than two decades ago. There are a number of themes behind which countless doors lie in wait; but there is an overriding sense that 2015's occupants of London are keen to uncover social stories.
Crossrail construction sites; the Thames Barrier; Southwark Integrated Waste Management Facility; The Priory Green Estate in King's Cross; the London Eye; The Dalston Eastern Curve Garden; London's most iconic skyscrapers; 10 Downing Street — it's a mixed bag, like the city itself, and one that can help its residents to better understand the workings of their hometown. Keys at the ready.