The rollercoaster tale of the Ringlings, the art-crazed circus master who became the architect of contemporary Sarasota, goes a long way to defining the importance of culture to this corner of Florida. The opulence of their 36,000 sq ft waterfront and the expansive grounds that home a Renaissance-style art museum, the 1798 theatre moved from Italy, the repertory theatre with a big reputation; Sarasota and the arts will always be intrinsically linked to The Ringling, but it is not where that association begins and ends. Not close.
One of the world's richest men at the turn of the 20th century, John Ringling's architectural leanings were very much toward the side of European classicism; the lure of the continent's antiquity surely a way to display wealth in a United States with little of its own history. Those grand statements of intent, though, are not the only surprising styles of architecture to be found on The Ringling's grounds, though, that is until 7 April at least. A replica of Paul Rudolph's cherished 1952 Walker Guest House has been on show — in collaboration with Sarasota Architectural Foundation — since late 2015; and with the reason why comes another unforeseen revelation about Sarasota's cultural legacy.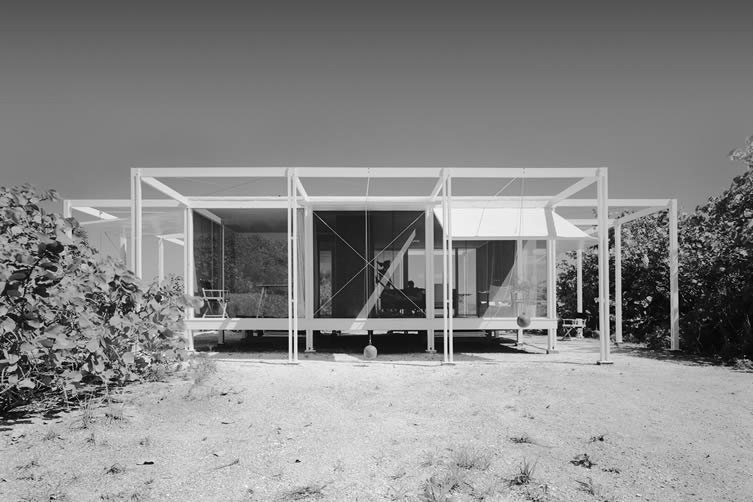 Think mid-century modernism and you think California; you think of Palm Springs and of Charles and Ray Eames. You, or at least I, probably didn't think of Florida's Gulf Coast. But that's the reason why this replica of Rudolph's modernist beach cottage is here. Built on Sanibel Island in 1952, and considered a trailblazer among subtropical architecture, the architect's Walker Guest House defines the aesthetic known as the Sarasota School of Architecture; a pioneering branch of mid-century modern that owed much to Florida's tropical climes with its indoors-outdoors approach.
Also referred to as Sarasota Modern, some of the style's finest examples can still be seen on barrier island Lido Key; connected to mainland Sarasota by (you guessed it) John Ringling Causeway. Sat between Longboat Key and St. Armands Key, it's an area of sublime natural beauty; manmade too. Other Rudolph landmarks — his Umbrella House and Harkavy House — are here, as are properties by many other preeminent architects who made up the mid-1900s scene. The Sarasota Architectural Foundation's annual SarasotaMOD Weekend organises tours, exhibitions and parties celebrating these icons; the area a draw for design professionals and enthusiasts the world over.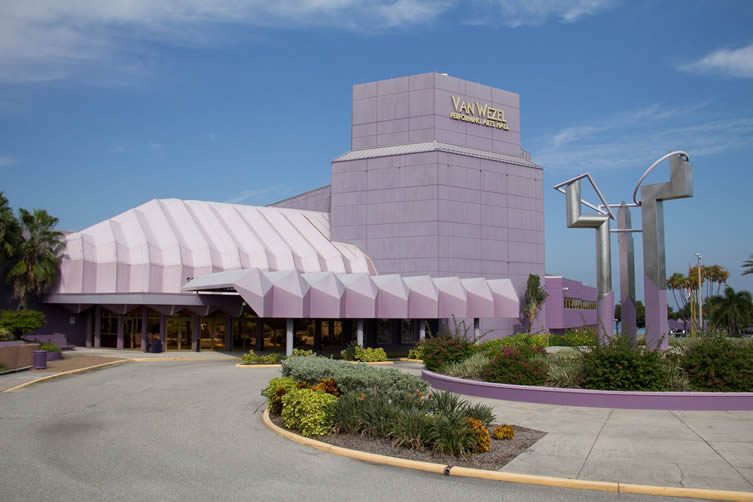 Opulent mock-Renaissance and groundbreaking mid-century modernism are not the only draw for keen architectural observers in Sarasota; Frank Lloyd Wright's pioneering philosophy of organic architecture has a place in this Floridian city, too. If not by the hands of the great designer himself, as close to them as could be.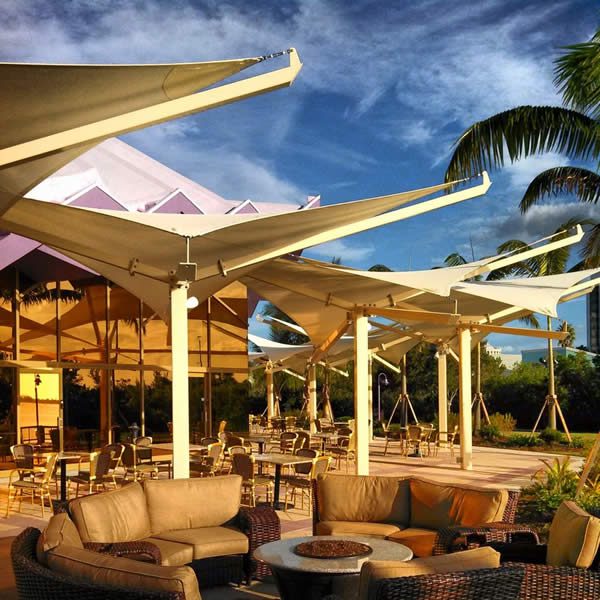 Apprentice; protégé; son-in-law, William Wesley Peters was a loyal servant to Wright, working closely with him on projects like Fallingwater and New York's Guggenheim Museum. When local philanthropists Lewis and Eugenia Van Wezel wanted a new arts hall built at the tail-end of the 1960s, it was upon Peters they would call; and the world's only purple seashell-shaped theatre was born. (The inspiration behind its shape came from seashells found in Japan by Wright's wife, Olgivanna.)
'I always remember coming here,' recounts musical director Wynton Marsalis, as he leads his Jazz at Lincoln Center Orchestra. 'It's purple, we've played all over the world, and we ain't never played nowhere else purple.' Marsalis — who has performed with greats like Dizzy Gillespie and Herbie Hancock — raises a laugh from the full house, before getting in some well-timed digs about his new President (it's the day of the strangest inauguration in American history); but it's when the music is playing this jazz icon is really talking. Hailed as 'the finest big band in the world today', it's a measure of the draw that the Van Wezel has; names like Billy Crystal, Steve Martin, Boz Scaggs and Dave Chappelle will follow hot on their heels.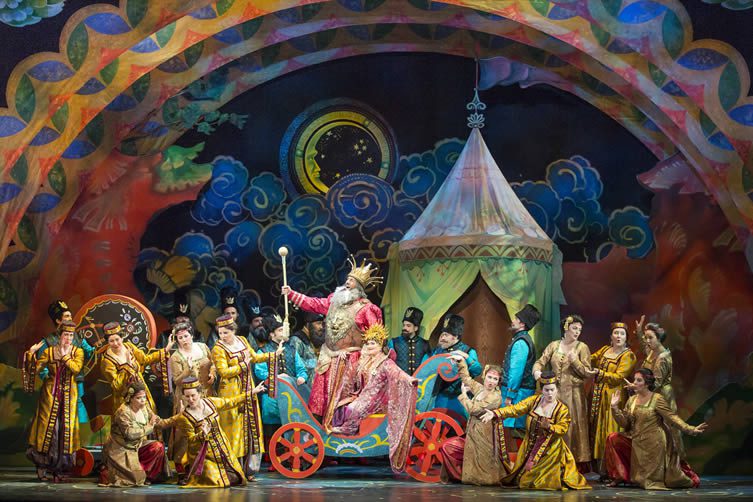 As Sarasota has architecture of international regard, so it does cultural performances. Under the artistic leadership of Victor DeRenzi since 1983, Sarasota Opera is a singular proposition — dedicated to performing its operas as close to the originals as possible, DeRenzi's epic Verdi Cycle was a 28 milestone that came to a close in 2016; the director embarking in 1989 upon a mammoth undertaking that would see the opera perform the complete works of Giuseppe Verdi. The only company in the world to have done so.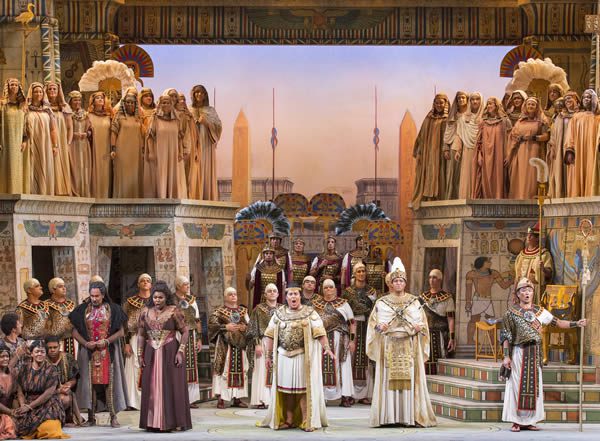 Assigned to the National Register of Historic Places, the Sarasota Opera House underwent a $20 million renovation at the close of the 2007 season, bringing the glory back to this 1926 theatre. Regularly hailed alongside its more esteemed contemporaries in New York, San Francisco or Los Angeles, Sarasota's international regard is another display of the small city's plucky nature when it comes to embracing the arts.
On a much smaller scale, but with no less passion, is Venice Theatre. The second-largest community theatre in the U.S., we meet staff, volunteers and performers; all have taken the project to their hearts, all with heartwarming stories to tell about the effect that the theatre has had on the community. A sleepy town with beautiful beaches and plentiful green space, Venice is 30 minutes or so from Sarasota city, it emanates a sense of old Florida, yet retains an impassioned zeal for the arts. A landmark since the 1950s, nowhere else in Sarasota embraces this area's reluctance to accept size as a stumbling block with quite as much gusto and heart as those behind the charming Venice Theatre.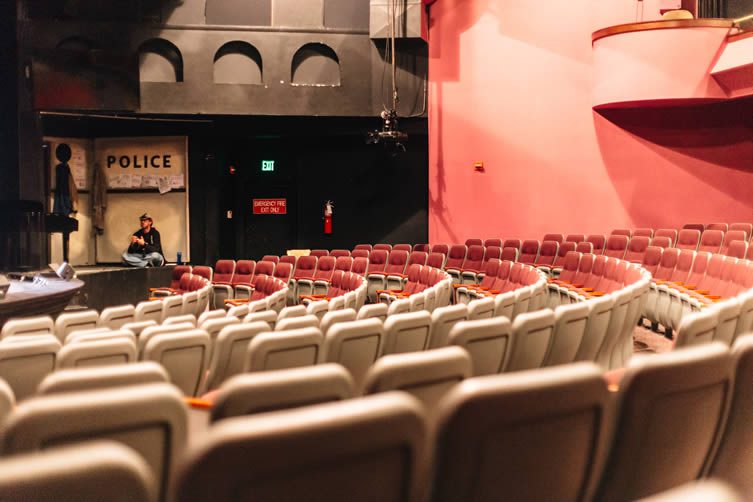 The commitment to culture displayed in Venice is surely what John Ringling had in mind when he hoped that Sarasota would become a leading light for the arts in Florida and the United States at large; it's a sense of allegiance to creativity that greets you when you least expect it in these parts. Artist colonies like Towles Court; the staggering Marie Selby Botanical Gardens (home to more than 20,000 species of orchids and bromeliads), with its art-minded approach to installations and regular exhibitions; the community-led Art Center Sarasota; countless independent galleries; and the Ringling College of Art and Design, a place where creative learning doesn't go on behind closed doors, this is education deeply entwined with its community.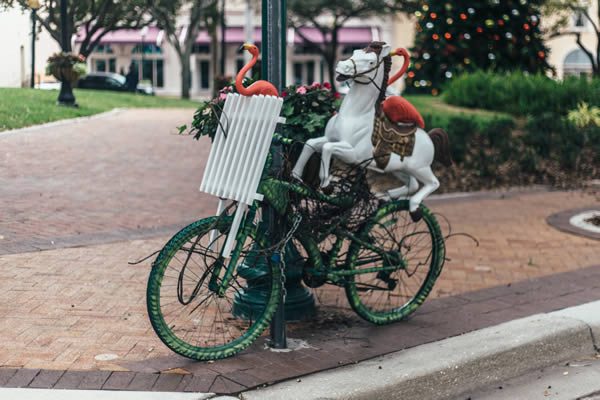 For starters, seven public art galleries operate from the college campus. The Basch Gallery is displaying jaw-dropping pieces from master Murano glassworker Davide Salvadore whilst we visit, a neighbouring space is preparing for a travelling exhibition that will present works from artists who were associated with or inspired by Andy Warhol; including contributions from contemporaries like Bob Dylan and Patti Smith.
Most importantly, though, the gallery spaces are the chance for students to enjoy their own fifteen minutes — some galleries are student-operated, giving first-hand experience of each and every facet of presenting to the art world; others show off the expansive gamut of disciplines covered throughout the institution's award-winning faculty. 1,300 students learning the ropes in fine arts; interior design; photography; film; computer animation … the latter frequently named one of the country's best programmes, its alumni having worked on Oscar-winners and for industry giants like Pixar and Dreamworks.
Much as the Ringling College of Art and Design is great place to study, it is equally a great place to be. Its new library facility is new-carpet-smell fresh as we're shown around, and I can't help but feel that I'd have spent less time in the pub if I had countless racks of art and design books coupled with sundecks and landscaped outdoor space. And then there's that. With a year-round average temperature of around 20°C, Sarasota is simply a nice place to be. 'I love going to school in Sarasota,' one student explains, 'just looking at the water gets your creative juices flowing.' After all, John Ringling didn't build Cà d'Zan with inland views.
loveflorida.co.uk
@VisitSarasota