Robust, genteel; proper: just three words that spring to mind when spying Kika NY's latest addition to their popular 'hour bag' range.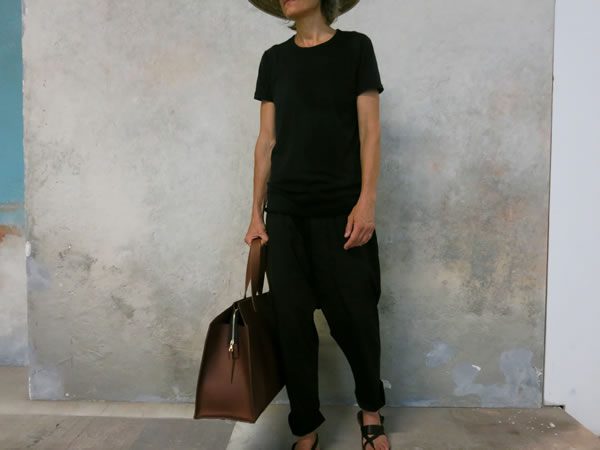 An ideal accessory for short breaks — nicely suited to a long road journey in a classic car — the 48Hour shoulder bag, larger than its predecessors and inspired by a craftsman's tool-kit, is made from the finest Italian leather over in their Brooklyn workshop.
Keeping old traditions alive, Kika NY claim a "firm but soft leather that'll easily keep its shape for generations to come" … it's a timeless piece that will mature nicely with age and use; and due to the nature of the product, each piece is unique in texture.
Priced at $1,195.00, this debonair little lovely compliments the leather smiths' already impressive collections of backpacks; belts; sandals; cases and small goods — and is brand new to Kika NY for autumn.