Back in January 2016 I was asked by the creator of 31Days to get involved in a semi-curated social culinary project. My challenge was to write about a one-off vegan supper at Carousel restaurant in London. Going meat-free for one single day was a piece of the proverbial dairy-free cake, but it got me thinking. I wasn't quite brave enough to take up the challenge for its entire month, instead accompanying a single vegan day with a whole month of 'going veggie'.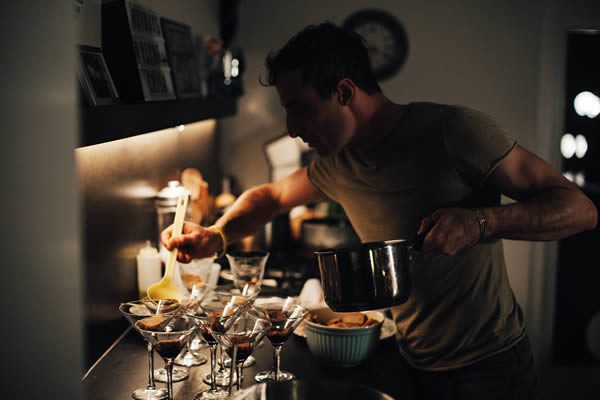 The project is a Werksemd initiative led by Nina Børke, who partnered with Eat in Common to bring 31 hosts — chefs, home cooks and the culinarily curious — together with 31 writers and photographers; who were on hand to capture what represented an entirely new dawn in social vegan dining.
The beauty of the project was that these unique suppers were hosted globally. From London to New York, Oslo and beyond, hosts welcomed the inquisitive to try out vegan cuisine first hand. From intimate home soirées to restaurant take-overs, meat- and dairy-free dining inspired a unique conversation about veganism and the gastronomic choices we as humans are lucky enough to make. How far you took on 'veganuary' was entirely up to you.
Børke explains: "31Days can be described as 'veganism for beginners' — not at all because it covers a comprehensive introduction to veganism (it doesn't), rather simply because most involved engaged with it for the first time. The initiative behind the project also stemmed from amateurism: A relatively new vegan with a need to find a creative outlet for the communication urge that typically (and perhaps infamously) comes with a shift in perspective on the ethical implications of the current food system."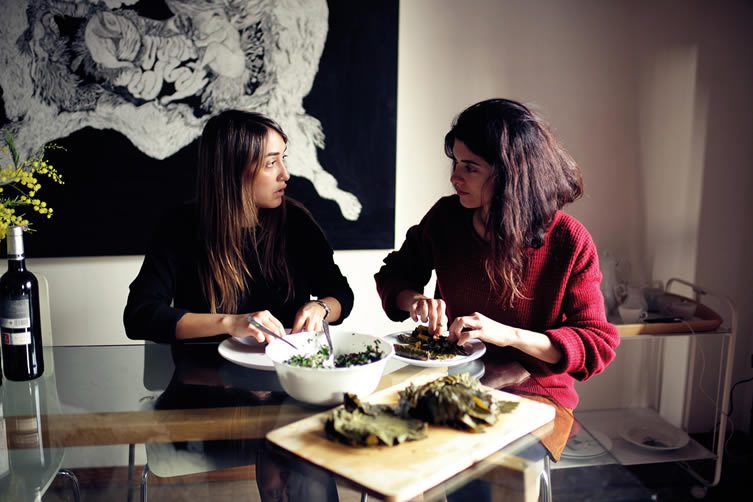 16 months pass, and I still don't eat meat. I'm not vegan, but the experience made me think about where my food was coming from, and inspired more than a few lifestyle changes. It really is amazing how once you realise all the brilliant non-animal food that can be eaten, you stop missing all the oft-unethical foods absentmindedly eat.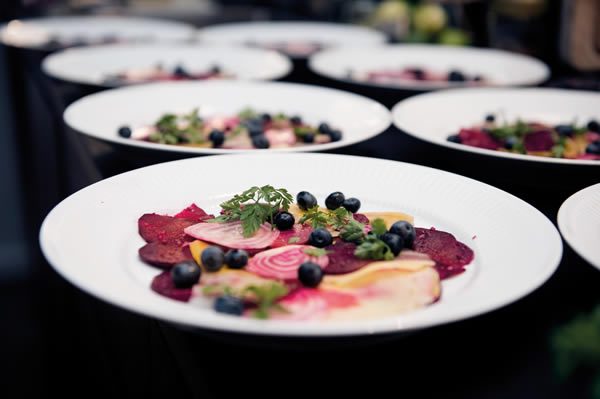 The result of the experimental vegan suppers project is now a whopper of a book, entitled 31Days: A Veganuary Conversation and published by New Heroes & Pioneers. Essentially an anecdotal vegan cookbook, chock full of recipes, thoughts, skepticisms and wisdoms, it documents just how 'veganuary' went for those involved. 31 days, hosts, photographers, and writers. Expect interviews, illustrations, photography and insights from folk like Ollie Templeton, Tobias Leenaert, Marije Vogelzang, Mia Frogner, David MacFarlane, and yours truly.
Informative and inspirational, 31Days is no bad looker neither — a weighty, attractive tome that you might spend months leafing through; discovering new things about ingredients you may not have thought of before. Essentially, veganism isn't solely about eating plant-based food — it's something that starts a conversation about climate, health, global resource distribution, and animal ethics. 31Days captures all of that and more in a succinct and stylish bout of inspiration that never errs on the side of preachy.