Kazuo Kitai is a Japanese photographer with a difference. While many of his colleagues were concentrating on urban living and/or eroticism, Kitai made the decision early in his career to head into rural Japan, beginning a fascinating 50-year documentary career focused on social change and generational relationships set against the beautiful backdrops of the remote countryside.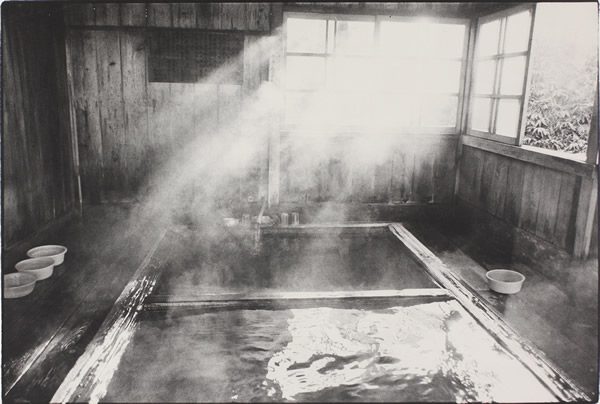 Kitai's career did begin in the thick of the city action when, in 1964, the then 20-year-old captured a series of tense confrontations between riot police and anti-government protestors. The young artist self-published the resulting images, titled Teiko (Resistance), and became politically active in the student movement himself; Kitai's series on the student occupation of Tokyo's Nihon University in 1968 proved to be another important piece of work. Not long after, however, Kitai embarked in a different direction.
At the end of the '60s, he began what became a lifelong undertaking to document life in provincial Japan. With most of the adult male population migrating to the cities to find work, the subjects of Kitai's work were children, women and the elderly whose life remained rooted in the old ways of pre-industrialisation, with traditional family dynamics reshaping in the absence of the absent fathers and husbands. This exhibition, at Miyako Yoshinaga, New York, features 30 images (including 28 selected for the show by Kitai) from six series stretching across the most important years of his career. Kazuo Kitai: Students, Workers, Villagers 1964-1978 runs from 10 September to 24 October.