Former editor-in-chief of art behemoth It's Nice That, writer Rob Alderson is now a self-proclaimed 'gun for hire' — penning words for the likes of The Green Soccer Journal, The Financial Times Magazine and BBC Culture. A purveyor of London's cultural scene, and possessor of important trivia (gin was, at one time, known as King Theodore of Corsica in the city), Rob takes us on a tour of his London:
Aldgate East is where I call home. It's not somewhere we'd really considered living until the vagaries and vicissitudes of flat hunting brought us here but it's good; very central but surpassingly quiet in the right places.
I've lived in London for four years now, although I was here for a couple of years back in the mid 2000s. The hipsterfication has become very mainstream, which has advantages and disadvantages. I know someone who was served scrambled eggs on a slate board recently so we may have hit the high tide point.
The constant influx of new people makes it a breeding ground for creativity. You can't rest on your laurels because there's always someone else arriving with talent and drive and enthusiasm. Us Brits are supposedly deferential, but I think in the creative world people just care about how good you are.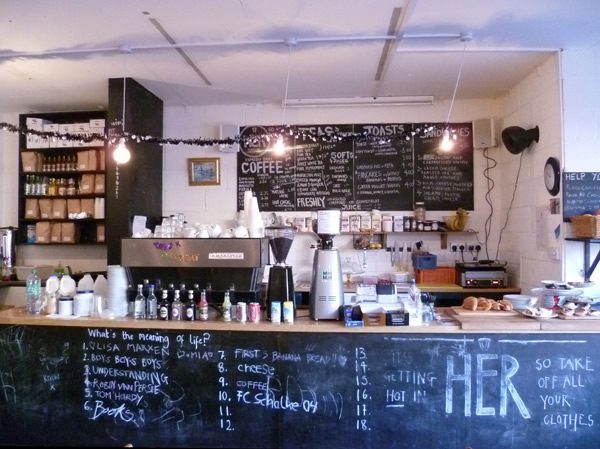 My perfect day would begin with a run along the Thames (nice weather, few tourists) followed by a gallery and then a good pub with a big group of mates (bonus points if the pub has a TV showing a rare Aston Villa victory). In the evening I'd see some comedy maybe at the Soho Theatre and a late dinner with my girlfriend where she pretends to be interested as I deconstruct aforementioned comedy…
I'd love to have sat in the coffee shops of the 18th Century, when the modern world was emerging and people felt excited and ambitious for what could be done.
The top three places I'd take a first-timer…
The Ropewalk in Maltby Street market is fun and nobody bats an eyelid if you start drinking at 10am. I'd walk from Waterloo to Tower Bridge for the views. And there's a weird hangman's noose and scaffold on the Thames beach down near Wapping by The Prospect of Whitby pub. It's to mark the spot where pirates used to be hung (although it seems like the site is kind of an educated guess).
London's best coffee? HER (Haggerston Espresso Rooms) which is also conveniently next door to my old office.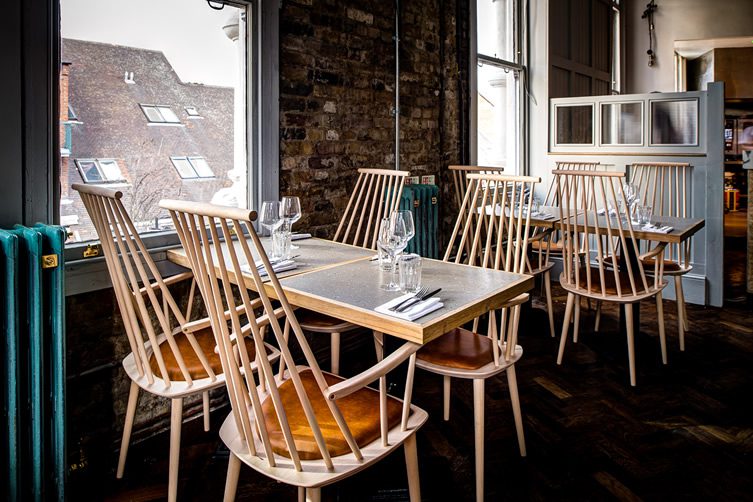 Tayab's in Whitechapel for amazing food and surly service. Copita del Mercado just opened in Aldgate too with brilliant food, and Blixen in Spitalfields is great. The Culpeper is a great pub with good beers to party after, and a nice vibe just the right side of Shoreditch wankers. I also like the Discount Suit Co., a small underground bar in what used to be, well…
For a culture-fix: the Battersea Arts Centre for comedy and off-the-wall theatre stuff and we go to the Rich Mix cinema quite a bit. The White Cube in Bermondsey is a beautiful space, the Hayward Gallery has brilliant shows and I like KK Outlet and Flowers Gallery in Shoreditch.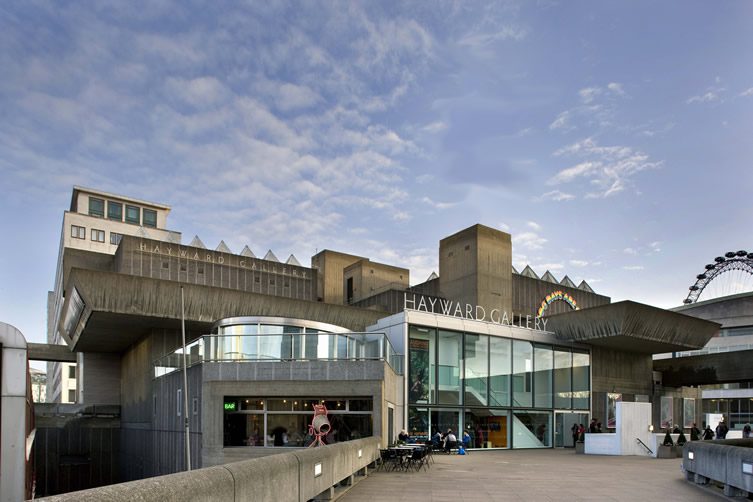 My favourite shops are: Artwords for magazines and art books, Forest in Clerkenwell for furniture (or fantasies about buying furniture) and the Androuet cheese shop in Spitalfields Market.
I have come to terms with the fact I will never buy a house here. It's kind of sad but I'm happy to build a life somewhere else, where I don't have to yoke myself to a ridiculous mortgage for a tiny flat in an "up-and-coming" area. In a year or two I'll be ready to leave.
I think the prices here can't just keep going up and up. If they do then London will start to change. Once all the lawyers and bankers have taken over Dalston then we'll be at a crossroads and we'll have to decide what kind of city we want to be.
On a lighter note: When gin was banned in the 18th Century it was sold under a variety of different names, including King Theodore of Corsica. Gin should definitely still be called this.