Cowboys were a part of American cultural folklore long before they were co-opted as heroes of Hollywood cinema. There was something about those rugged cattlemen that encapsulated the pioneer spirit of the country's early settlers, and in a time when traditional ways of life are disappearing, they continue to hold a great fascination and mystique.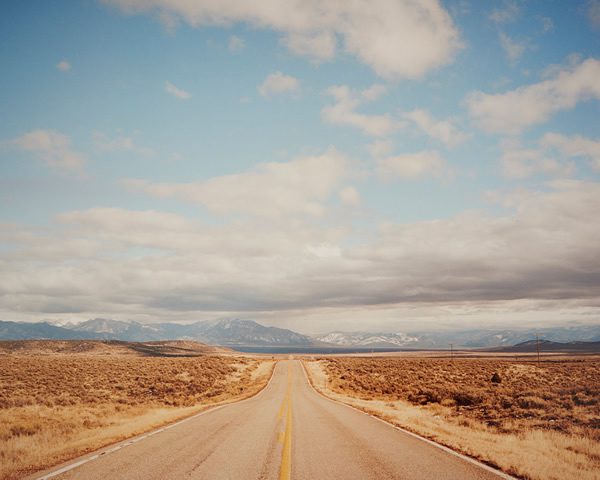 The long drives across seemingly endless plains, hills and valleys. The battle against the elements, and the struggle to survive – not just for themselves, but for the precious commodity they were charged with herding and on which so many other lives depended. A connection to nature through land and animal, an intuition for danger, a cold pragmatism, skilled horsemanship, toughness.
The appeal of cowboys endures, and so does the cowboy life. Even in the 21st Century, cowboys are hard at work in the American West – a place British photographer Jane Hilton became fascinated with after a trip to Arizona in 1988. The young girl from suburban England had grown up on the cowboy movies of John Wayne and Gary Cooper, but it was her real-life visit out west that set her off on a three-decade exploration of the culture and heritage of the region. Hilton's twin series Dead Eagle Trail and American Cowboy are currently being shown together at Nailya Alexander Gallery, New York. The former captures cowboys among the trappings of civilisation in their small town homes, and the latter follows them as they ride out with their horses into the wilderness and into another time. Closing date is 31 July.