Kai and Sunny are an art duo held in lofty regard; collaborating with a mixed bag that includes Alexander McQueen and Shepard Fairey, their inimitable take on the natural world has won them international acclaim. Growing up in Yeovil, in rural Somerset, before making his name in London —  Kai Clements has recently moved to Brighton after 15 years in the capital. Now an outsider, of sorts, Clements gives us a unique insight into the evolving landscape of London's creative boom…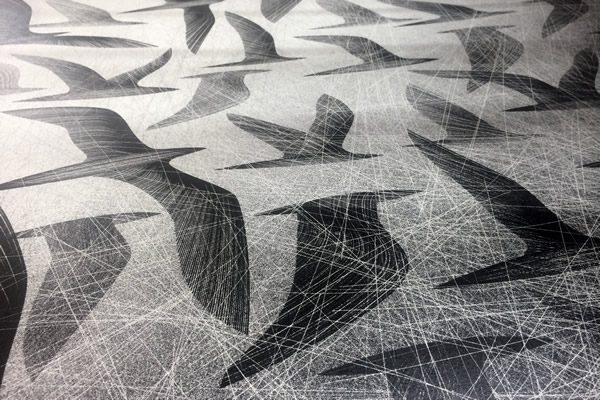 London is such a great city, everything in the UK points towards it. I recently relocated to Brighton for my home, but my work is still based in London; I feel the whole world is looking at the city right now, which is fuelling its creativity — and that has to be a fantastic thing. The architecture in London is amazing, which I think people are drawn to. There's an abundance of parks and green spaces too, making it an attractive place to live. I think London has more green spaces than any other city.
I've moved around a lot in London; the last place I called my neighbourhood was Kentish Town. I lived in Shoreditch for many years in my 20s; Sunny and I had our first studio on Hoxton Square. I also lived in Belsize Park for many years. Kentish Town is great, you can get to Hampstead Heath to breath.
I wish I could have been a part of the Punk movement, as it changed the way we looked at creativity forever.
My perfect day would consist of a walk around the Serpentine with my wife and kids, and a visit to the two Serpentine Galleries. It'd be one of the first places I'd take a first-timer to London; the others being The Southbank and The Barbican.
My other favourite galleries to visit would probably be The Hayward, and StolenSpace Gallery in Shoreditch — they represent Sunny and I, and we often like to hangout and visit the other shows they put on. And to shop? Goodhood is a great store nearby.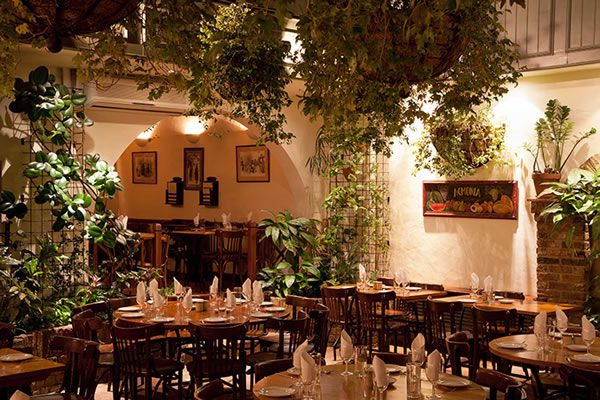 I love going for dinner at a famous Greek restaurant called Lemonia; situated in Primrose Hill, NW1. I've been eating at this restaurant for ten years, and it has never disappointed.
I lived in London for 15 years, and I've seen so many changes. East London being the most noticeable. When I first came to London we used to go to the Blue Note Club in Hoxton Square, the area was all but derelict. Change is inevitable … and I think it should be welcome. New areas evolve and creativity spreads.
Rent prices are out of control and need to be reevaluated to keep attracting creatives to move to London. To grow creatively you need to take risks, and often it takes time to be rewarded financially. If the cost of living is too high the new wave may not have the freedom to explore. However, new areas further out will evolve … and artists will move in, and on it goes. I don't think London has reached its zenith yet.
I think in ten years, London will be more fractured, broken and complicated. It will definitely be more built up and spread out. Hopefully more interesting; engaging; rewarding.