It's no secret that the rise of digital music formats such as mp3 has revolutionised the music industry, but what we gain in portability and convenience we often lose in sound quality, with storage space at a premium and file sizes kept to a minimum. Now though, projects such as Neil Young's PonoMusic – which promises digital music at a level far beyond even CD quality – seem to indicate a welcome shift towards high-end audio. But it's no good listening to studio quality tracks through a knackered old pair of headphones, which is why we've rounded up a selection of the best equipment out there – headphones capable of transmitting every squeak, scratch and shuffle that the studio mics pick up straight down your lugholes.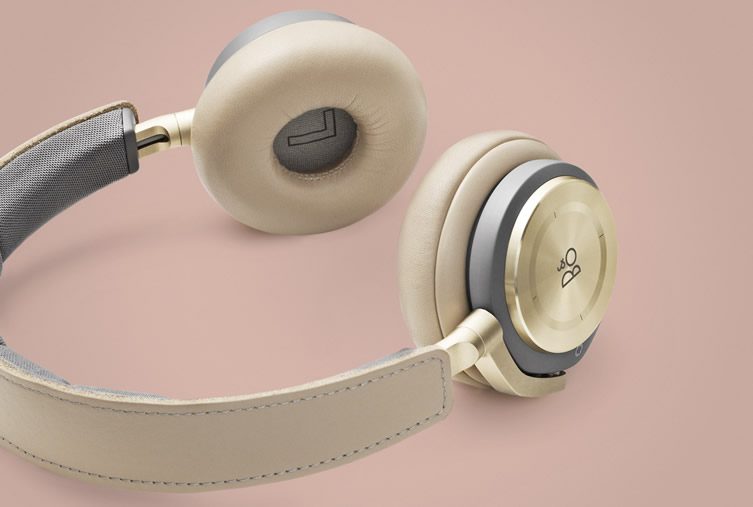 Bang & Olufsen BeoPlay H8
One of the most respected names in high-end audio equipment, the Bang & Olufsen brand is a byword for quality and luxury. The company's BeoPlay H8 headphones continue this tradition, with cutting edge innards to match the classic design. The wireless H8s feature active noise cancellation, but it's their gesture operation system that really catches the eye, with fingertip movements on the earpiece controlling playback functions, volume, and phone calls.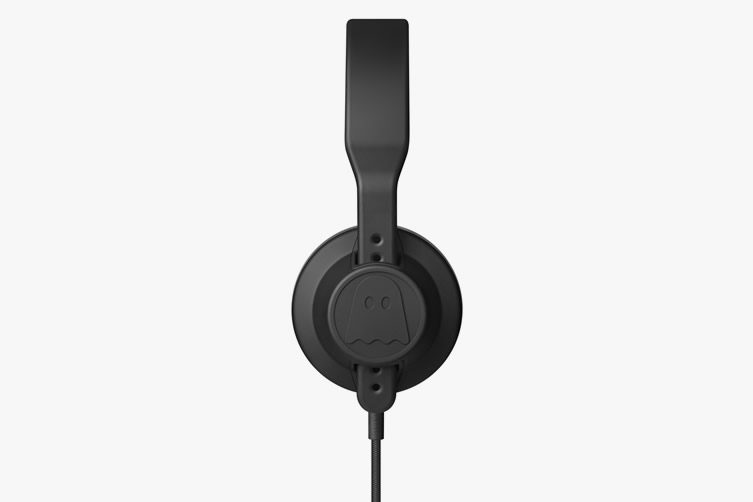 AIAIAI x Ghostly TMA-1
The original and much-loved TMA-1 'phones from Danish firm AIAIAI have been re-skinned by record label Ghostly International, as well as receiving some technical upgrades to enhance the already spiffing listening experience. A nice detachable woven black cable has been introduced along with a custom driver-cup pairing and Japanese memory foam cushions clad in Moroccan leather.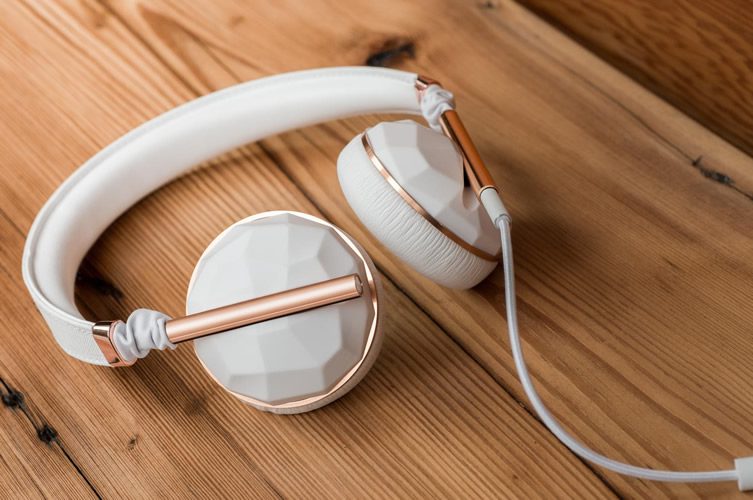 Caeden Linea N°1
Designed by a New York studio, the Caeden Linea N°1 are modelled on the linear geometry and architecture of the city with a result that looks like the headphone equivalent of a Prada handbag. As well as looking the part, the Linea N°1s feel great thanks to ultra-soft vegan leather and a three-axis pivot system to ensure a comfortable fit. There's no compromise on audio quality either with these capable cans.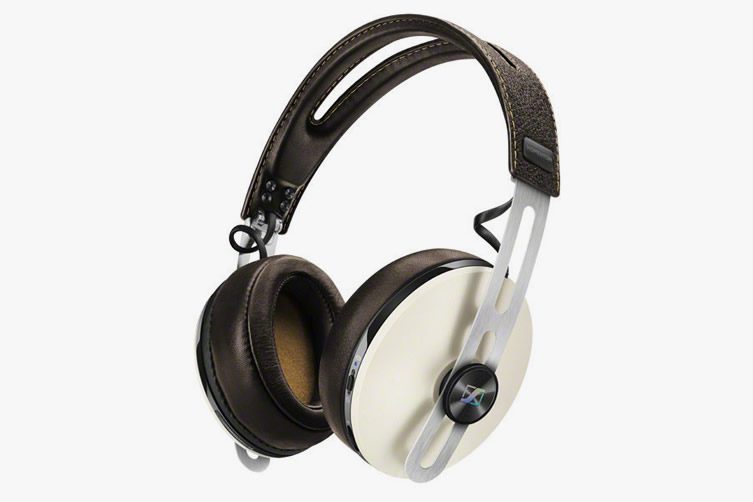 Sennheiser Momentum Wireless
The Sennheiser name needs no introduction to audiophiles, and their new Momentum Wireless headphones deliver the levels of quality we've come to expect. The Bluetooth and NFC connectivity frees the 'phones from the traditional tether, and a hybrid NoiseGard system shuts out the ambient sounds. The Momentum model also benefits from an integral microphones for crystal clear call quality. Brushed stainless steel collapsible sliders add an elegant durability.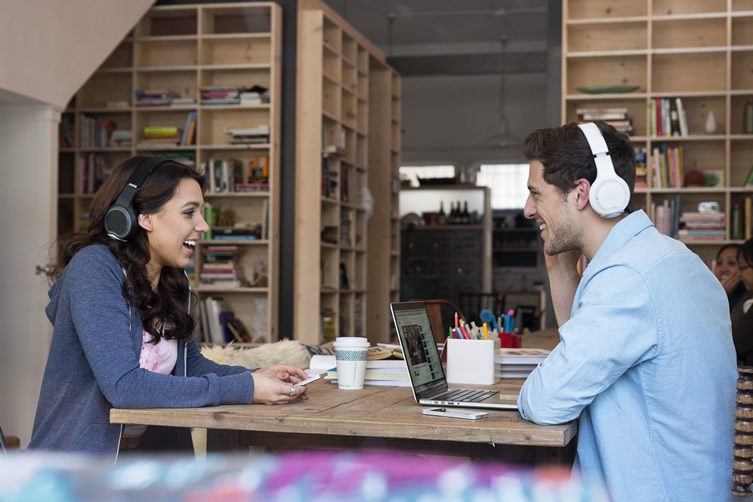 Wearhaus Arc
We know that technology is evolving, and so are the ways we listen to music. Wearhaus Arc headphones are designed to wirelessly sync with other sets, letting multiple users enjoy the same audio at the same time. The LED light rings on the cups are customisable by touch, with playback controlled by touch too. A mobile app (iOS and Android) helps manage the broadcast and sharing aspect of the Arc, enabling chat between connected users and handling future updates.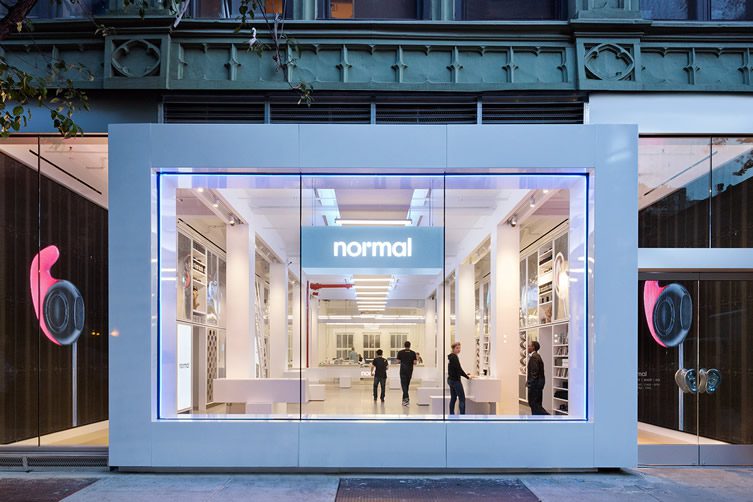 normal custom-fit earphones
In-ear phones can provide a great sound quality, but even the best ones have a tendency to work loose over time. Not these custom-fit numbers from New York company normal. They use nerdtastic software and 3D-printing to sculpt their soft-touch coated earpieces to exactly match individuals' ear canals at their space-age NYC shop-cum-lab. A great fit means a great sound quality, and there's a three-button control system on the cable to handle all the necessary functions. Of course, since they only fit you, it's a perfect excuse not to lend them to anyone…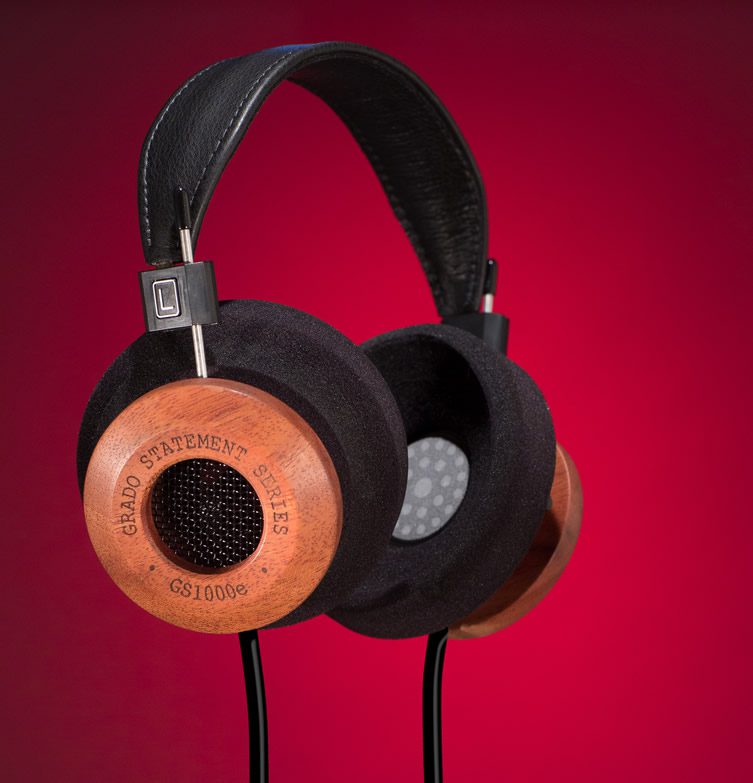 Grado Labs Statement Series
Family-run since 1953, Grado Labs put the personal touch into their headphones by hand-making each pair at their Brooklyn workshop. The Statement Series is aptly named, with the GS1000 models boasting distinctive cured mahogany earpieces that are designed to encase the ear rather than sit on top of it, creating a sound booth-style immersive listening experience and helping you stand out from the herd. Everything from the airflow to the electronics have been carefully selected to compliment one another and provide the richest sound possible.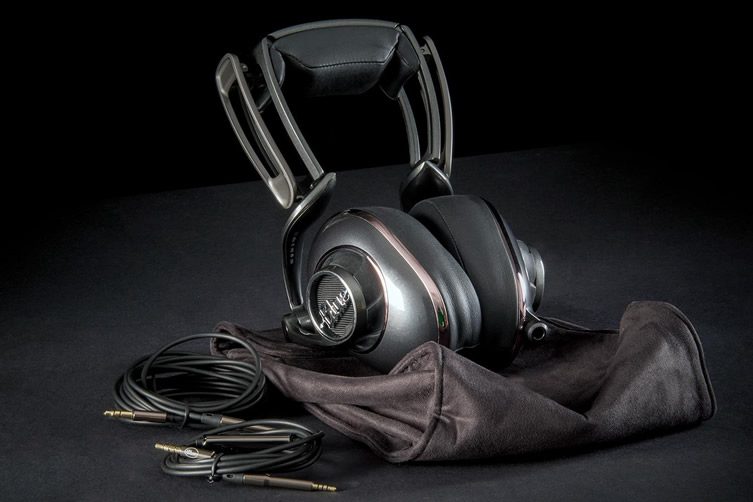 Mo-Fi Blue
The headline news with these classically-designed Mo-Fi beauties is the built-in amp, which paired with the great drivers give a sound which is remarkable for more than just its volume capabilities. The addition of an amp also ensures a great listen through any playback device by reducing the amount of work the source equipment has to do. The Mo-Fi headphones are further helped by a re-think on the traditional over-ear arrangement, with a multi-jointed design and comfy cups that are shaped more like ears. Just remember to take them off, occasionally.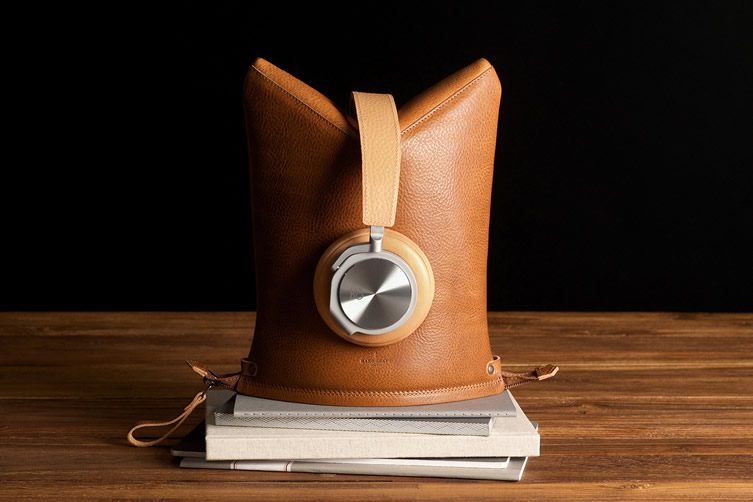 Hard Graft Peak Case and Stand
There's no point investing in a top quality pair of designer headphones if you're going to cram them into a backpack – they deserve more! Go the extra mile and treat them to more worthy storage such as the Hard Graft Peak Case and Stand. The Peak is made by artisans who hand colour the material with natural dyes such as tree bark, and the beautifully soft Italian leather pouch has a trick up its sleeve, for as well as providing a protective shield against damage, it stands up to form a display stand which shows off your exquisitely designed headphones in their best light.