Forgive me the hackneyed banality but: there's a real buzz about Barcelona at the moment. Not a humming drone, but the sort of audible crackling that electricity in its rawest form emits. Forgive me the hackneyed metaphors. Thing is, right now Barcelona feels like a city where anything can happen. And it is. Artisan food markets and a succession of new openings are ushering the Catalan capital into a new era of edibility.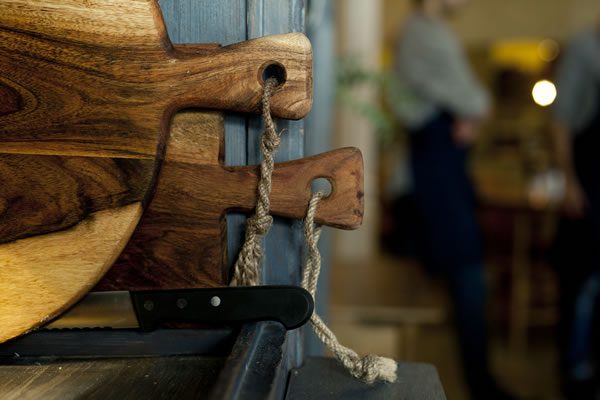 Sure, let us not overlook the city's culinary heritage, its longstanding appreciation of fine design — but casual observers of contemporary cosmopolitanism would have noted a lack of a certain sort of place but only a year or two back. Let us too not wish for a carbon copy of Melbourne, Brooklyn or East London; but those who know Barcelona will know that that could never be the case. There is a buzz about Barcelona, and it is a positive buzz.
A focal point of Barcelona's recent voltaic crackle, La Esquina is a new opening that is rooted in the 'honest food' revolution that shook up the British food scene, leaving in its wake one of the world's most envied culinary capitals. Alan Stewart is from said capital, and heads up this 'breakfast to bedtime' eatery with a mixture of pride and confidence. In his ability; his experience; his drive to bring something different, something needed to the Mediterranean city.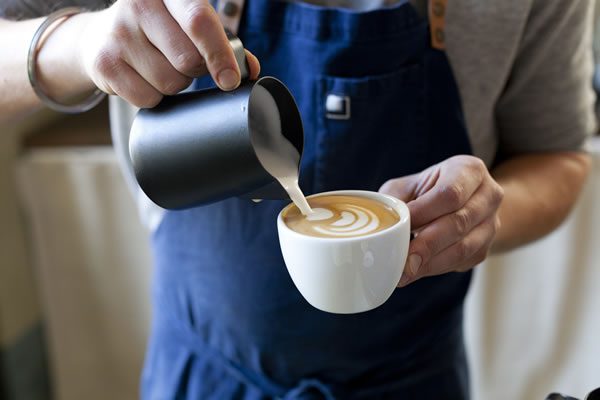 There's freshness and provenance, and salads … loads of lovely vegetables on a plate; in a city that lives on bread and fried things, this wholesomeness is welcome. Likewise, there are homemade pickles and homemade cakes and home-smoked fishes and homemade Nutella. Homemade Nutella. And all before we get started on the coffee. Stewart knew La Esquina needed to stand out for its bean treatment as much as its culinary edge, and roped in Louis Gill from renowned King's Cross obsessives Noble Espresso; there's a hulking shiny beauty of a La Marzocco, pumping out locally-roasted artisanal coffee — with a view to experiment with beans from some of Europe's top roasters.
All this principle-led culinary honesty, all this 'cosmopolitan hot-spot' … and not a mention of its design. That's because photographer Elena López de Lamadrid, and art director Emilio Lekuon — the duo responsible — want for it to take a backseat. It's what they call no-decoración; there were no renders, no masterplan. Instead, La Esquina's no-interioristas felt their way around its delicately-hued, unforced fit-out — soul, improvisation … yep, you guessed it: honesty.