With six hours of uninterrupted power and a choice of four eye-catching colours—blue, red, white and sleek black—the new pocket-sized wireless earbuds from Audio-Technica offer complete freedom to those looking for compact headphones and a concise sound for listening on the move.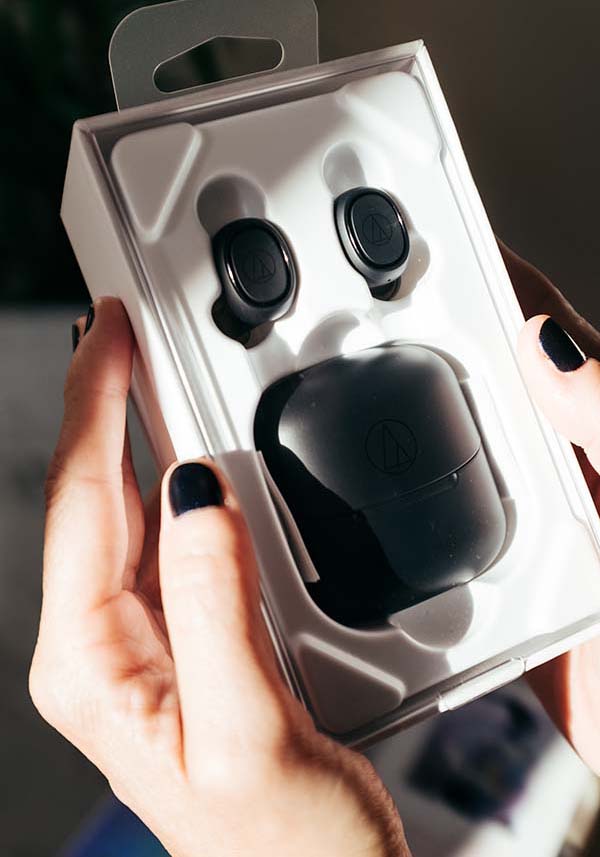 Combining the Japanese audio brand's 57 years of audio engineering heritage with a lightweight design and long-lasting battery life, in the ATH-CK3TW, Audio-Technica have created a stellar set of true wireless buds for under £100; the £99 price tag an amount that shouldn't break even the leanest of bank accounts.
Boasting the latest Bluetooth 5.0 wireless technology, these buds offer trustworthy connection whilst a selection of different sized silicone ear-tips ensure a natural fit and strong measure of isolation for tip-top sound and listening capabilities appealing to both music fans and those seeking improved clarity when making and receiving telephone calls.
Opening the petite box that our earphones arrived in just in time for Christmas, we were impressed with the tiny charging case. Despite its size, it provides six hours of battery life on a charge with 24 more hours in the case itself; and the whole lot is small enough to fit into a coat pocket, meaning they're a bona fide solution for users on the go.
The sound is exceptional on the ATH-CK3TWs, with resonant bass giving me the impression I'm grooving in a silent disco on my way to work, and the speed at which they paired with my phone has to be one of my best bluetooth experiences to date. Compatible with Siri and Google Assistant for hands-free voice command activation, these headphones do also require a smartphone/device that is compatible with Qualcomm TrueWireless function.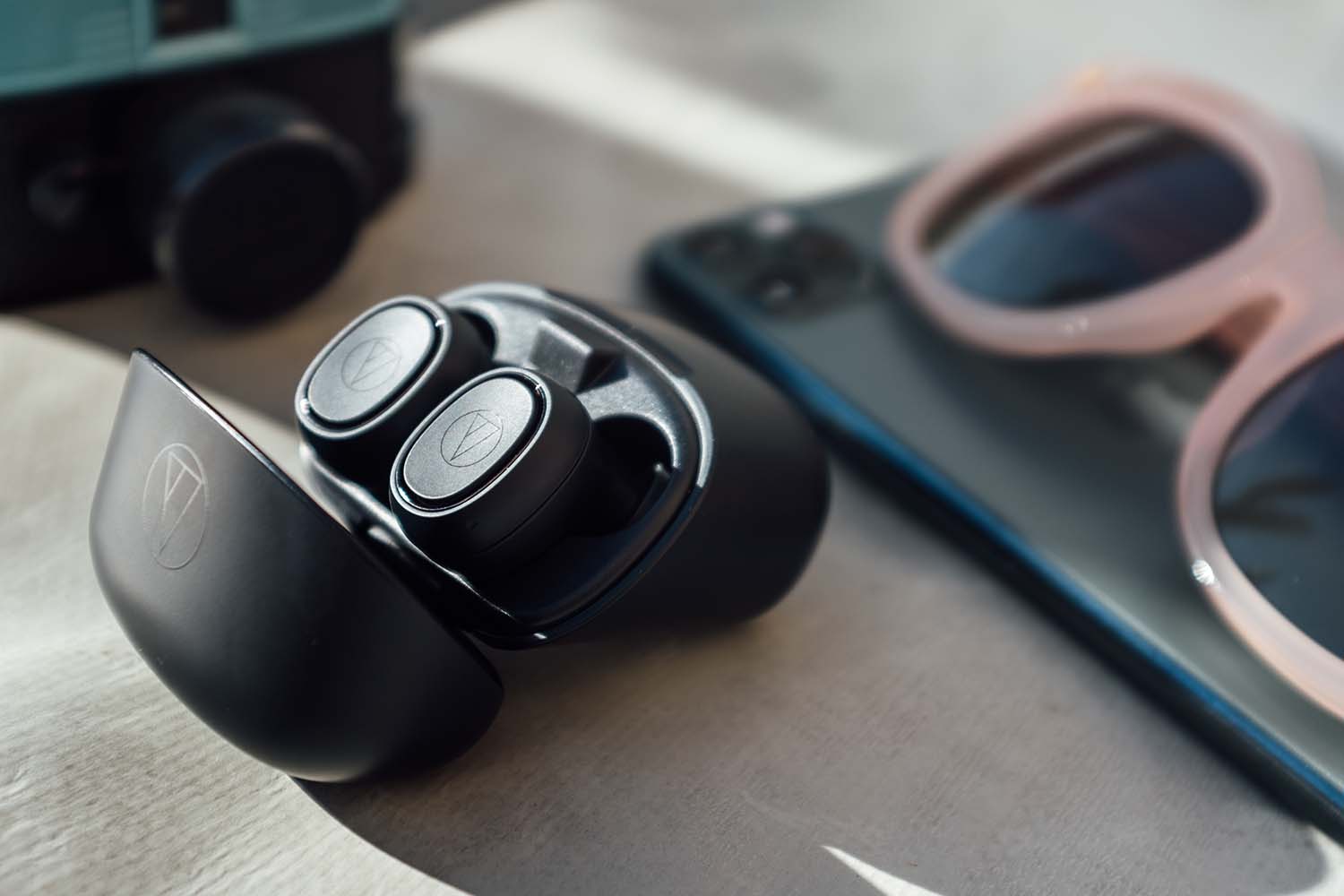 Designed with convenience in mind, the Auto Power On/Off feature—which automatically turns the headphones on and pairs them with your smartphone when they're removed from the charging case—also turns them off automatically when placed back inside; the case fitted with LED battery status indicators. Charging comes via USB Type-C™ (now the standard for smartphones).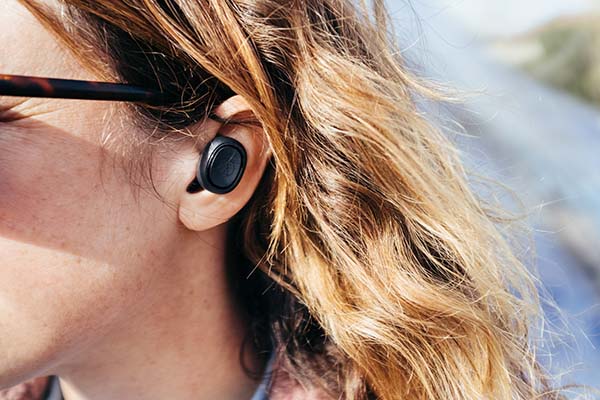 Touch sensors allow the user to control audio, calls and volume, and are located on each earbud. For somebody—such as I; more used to using traditional headphones with cables, and who appears to touch their ears all the time—this initially caused me an issue when I accidentally kept altering the volume, and at one point rewinding the mix I was 25 minutes into listening to right back to the beginning. However, and this was rather quickly, once I learned to stop touching my ears, it proved exceedingly useful not to have to keep getting my phone out of my pocket when I wanted to change something on the buds.
Premiered at IFA 2019 and launched in November 2019, alongside the more expensive Audio-Technica ATH-CKS5TW, for those looking for great sound, compatibility and fine design at sub £100, you won't go far wrong with the ATH-CK3TW.