Move over Grünnerløkken, there's a new kid in town. The renowned alternative and arts district in Oslo, a long-time favourite enclave full of hipster cafés, microbreweries and artisanal shops, has got some serious competition in the form of Tjuvholmen (Thief's Island) – an arts haven on an island formerly housing an 18th Century prison. Unlike many arty districts though, Tjuvholmen has not evolved through gradual metamorphosis of existing businesses and the slow gentrification of former industrial premises. This is revolution, not evolution – the purpose-built result of some serious investment. It's true that some of the buildings left over from the island's more recent shipyard days just needed a helping hand to make them fit for purpose, but others were a much bigger project altogether. With Lee Broom and Conran bringing some British flair to Tjuvholmen lynchpin The Thief hotel and the likes of Flybe et al jetting to the Norwegian capital from a number of UK cities, we thought it time to catch up on Oslo's latest neighbourhood.
The Astrup Fearnley Museet can be considered the artistic cornerstone of Tjuvholmen. It's a new home for the contemporary art museum which, since opening in 1993, was housed in a city centre building, but has now relocated to the island once occupied by the Fearnley family shipping business. Designed by Shard-man Renzo Piano, the building is four times the size of the previous museum and cost £70 million to build – which gives a clear indication of the scale of investment that Tjuvholmen has enjoyed. Jutting out from the outermost point where the island meets the fjord, the AFM is spread over three buildings linked by bridges and features numerous lawns and public spaces, including a piazza.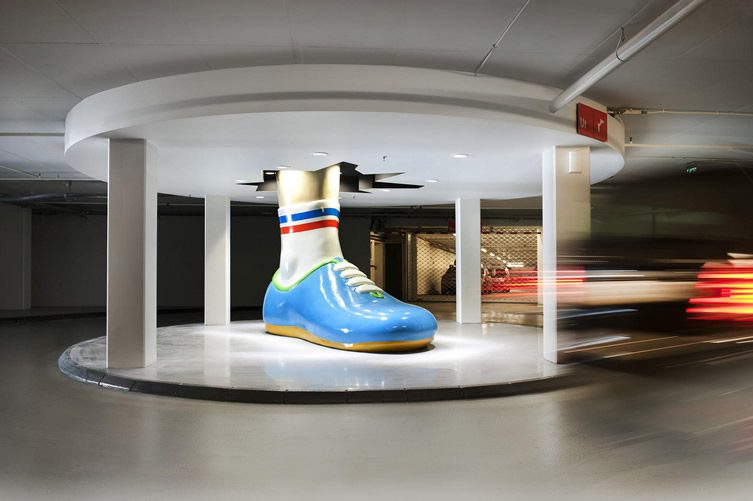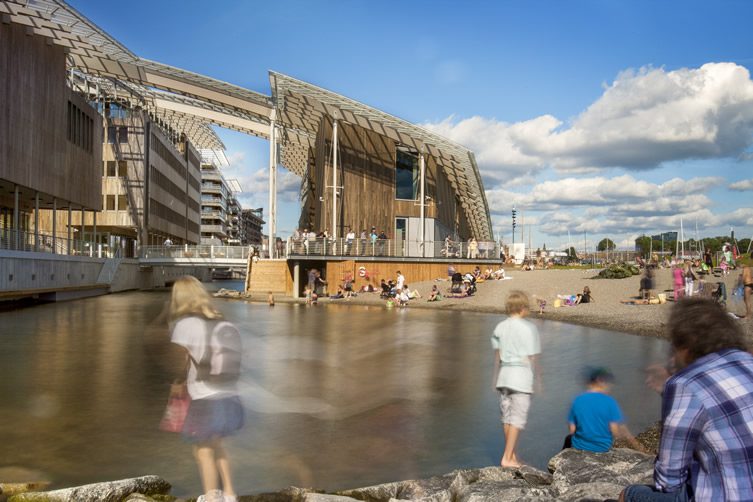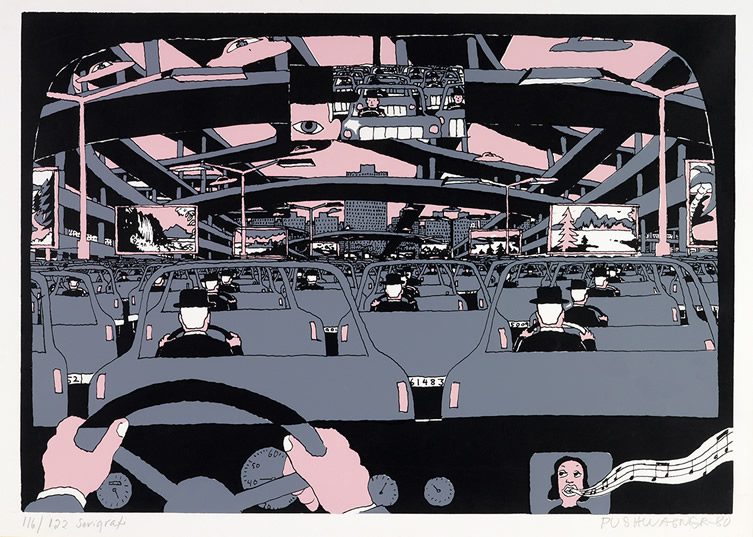 Other notable galleries have taken the opportunity to get on board this ambitious development. Peder Lund Gallery has taken up residence on Tjuvholmen, expanding its exhibition programme after years of successful art dealing. The gallery's current exhibition is the latest from American photographer Catherine Opie, and the venue has a strong track record for hosting international artists. The artist known as Pushwagner – famed for his periods of homelessness in between prolific bouts of critically-acclaimed artistic output – has put down roots on Tjuvholmen. Pushwagner's gallery is dedicated to his own work, which came to international attention following the release of his dystopian graphic novel Soft City.
Gallerie Brandstrup Oslo has enjoyed a strong reputation is the city since opening in 2000, and were among the first to make the move to the island in 2010. The gallery has hosted major events, including a recent exhibition of Marina Abramovic photographs and sculptures. Opened in 1961, Gallerie Haaken is one of Norway's most well-respected venues. An early exhibition of Picasso cemented the gallery's reputation as a gateway for international art, but you will also find plenty of Nordic work represented there too. Elmgreen and Dragset need no introduction to the European art lover, and the duo has recently curated a major exhibition at the Gerhardsen Gerner gallery that prove the venue's credentials; Julian Opie is another big name to have been welcomed to Oslo by the gallery.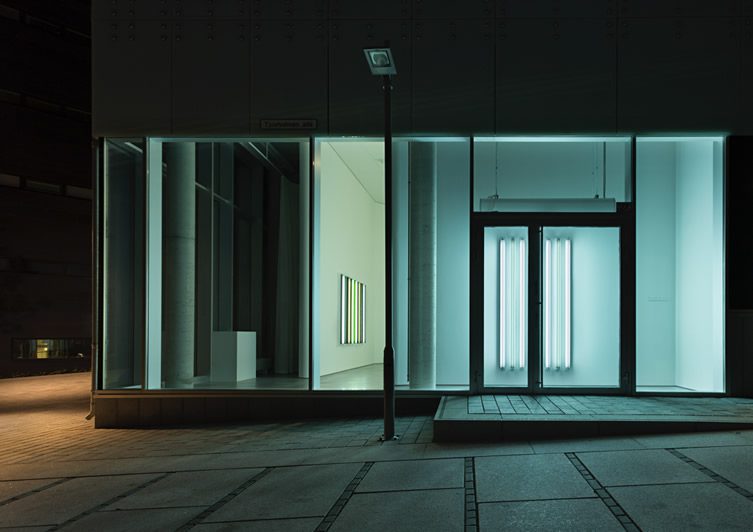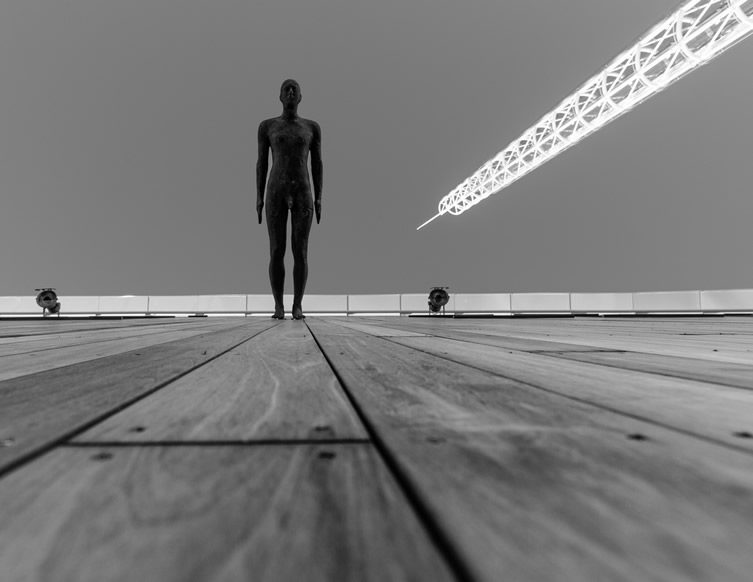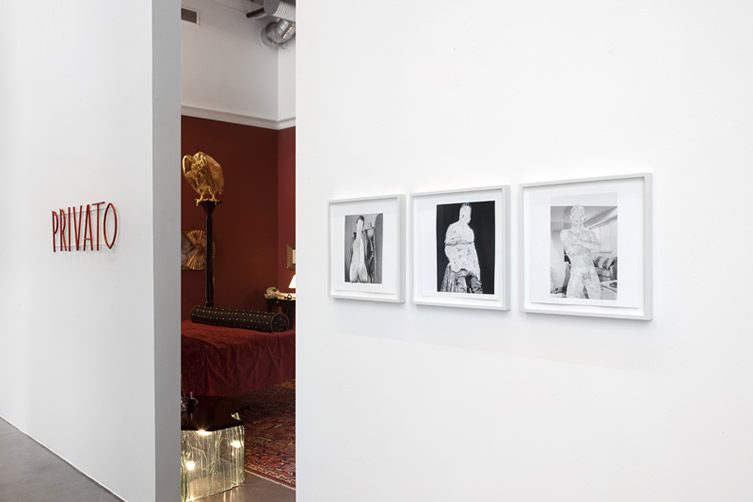 Gallerie Riis rounds out an impressive selection of respected galleries to now call Tjuvholmen home, and visitors to the Olso branch (there's also one in Stockholm) can currently view the work of Norwegian artist Sverre Wyller. If sculpture is your bag, then Tjuvholmen has you covered there too. Sculpture Island makes use of its unique location to display curated and site-specific work by leading names such as Anthony Gormley and Anish Kapoor.
There's more than enough happening in this vibrant district to keep you busy for days on end, and with that in mind, you'll need somewhere to stay, and some entertainment options. Tjuvholmen's premier accommodation is offered by aforementioned The Thief, a member of the Design Hotels group and the top choice for art and design lovers. The building has been designed on the end of a peninsula affording the majority of its rooms views of the water, and some face the neighbouring Astrup Fearnley too. Kitted out with the best in contemporary design – Lee Broom and Conran will join big names in art and design, with pieces from Tom Dixon and Boca de Lobo, alongside up-and-coming Norwegian designers, and artwork by the likes of Sir Peter Blake and Camilla Low. Along with the Oslo Suite, which enjoys 360 degree views from a private balcony, you'll see plenty from Thief Roof. The summer season at the hotel's rooftop hangout hosts DJs at the weekends.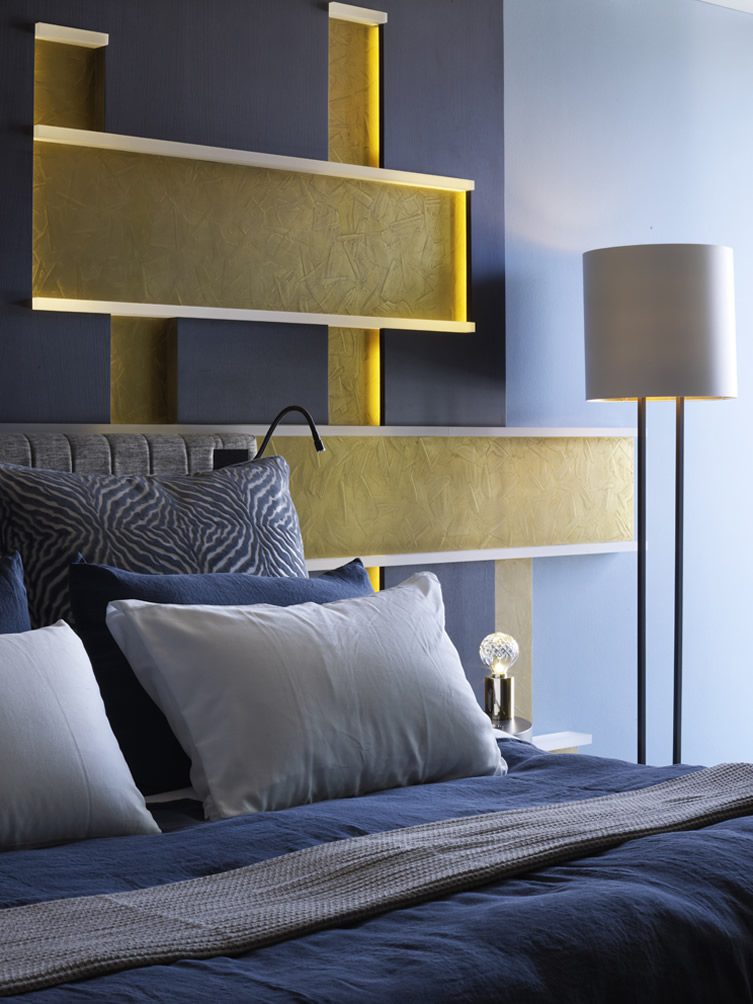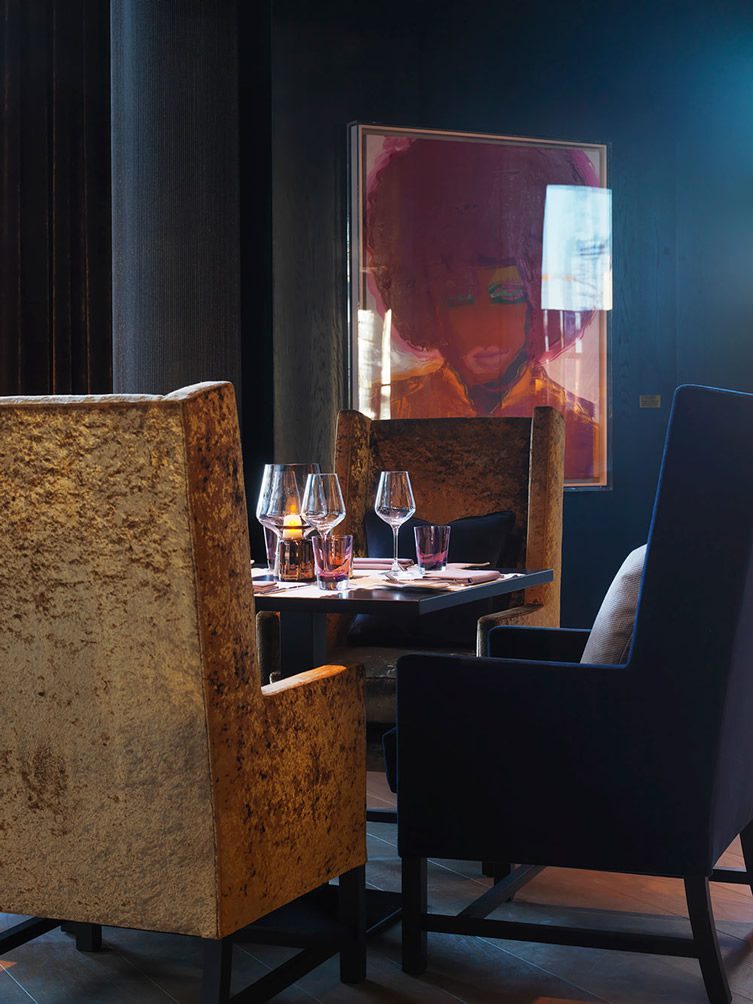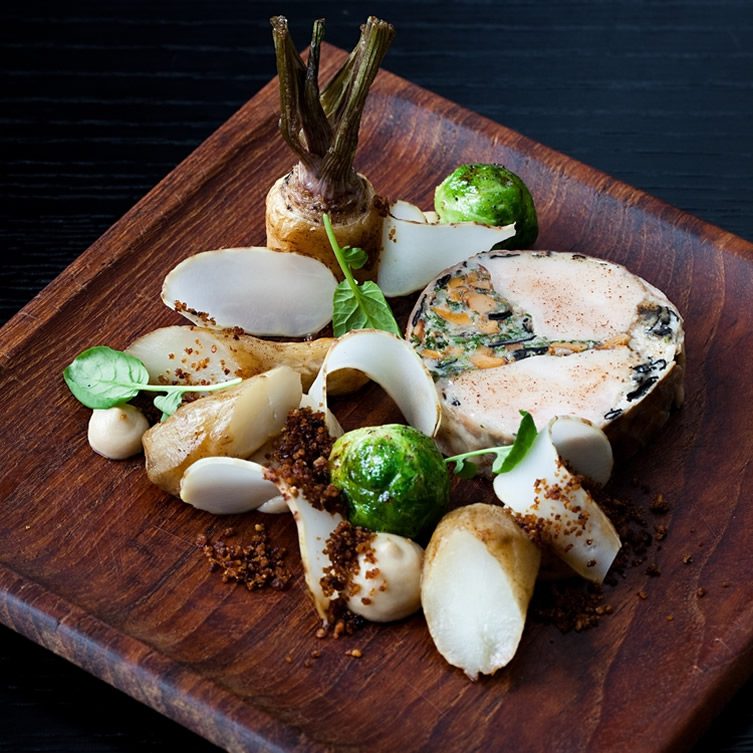 Hungry for more? Nearby is Tjuvholmen Sjømagasin, a restaurant designed by architect Niels Torp which revels in the fruits of the sea. An aquarium at the entrance displays lobster and crab, which also feature on the menu, and those in the know favour the shellfish cooked simply on a grill, for a super fresh experience. Another top option is Fru K, found at the end of Fru Krogh's pier. It's been a couple of hundred year since Mrs K was living on the island grazing her three cows, but the island's heritage is still a big influence on chef Johan Laursen's dishes, based around Norwegian and Scandinavian cuisine. For something more exotic, head to Hanami where they serve Japanese fusion, utilising a blend of dining styles such as robata grilling and izakaya. To round off the evening, BAR Tjuvholmen is the place to see and be seen – it changes from a restaurant during the day to a nightclub later on.
Oh, and if all that is a bit dizzying and you need to get your bearings, it's worth taking a trip to the top of the Sneak Peak (Tjuvtitten), a viewing tower with a glass elevator rising 90 metres. All in all, Tjuvholmen may not offer the edginess that Grünnerløkken's organic growth has cultured, and as a result may not be as charming or as rewarding as older arts districts. But it's thoughtfully constructed, packed to the gills with cultural things to see and do, and with Oslo being on many affordable flights routes – is just perfect for a quick-fire city break.
@leebroom
@thethiefoslo
@astrupfearnley
@VisitOSLO
***