You can't see the wood for the trees. We're overwhelmed with problems. And the solutions to those problems. Spend too much time on your smartphone? "Download this app to help you spend less time on your smartphone." Lost connection with your spirituality? Let an app guide you through meditation.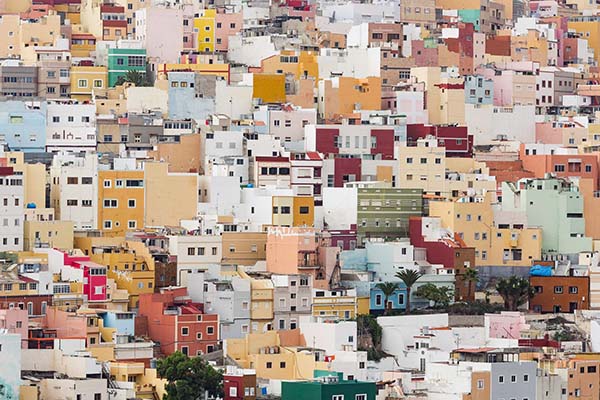 Want to travel and experience a city like a local? Go on a 'local' food tour led by foreigners, with six other foreigners in tow.
Experiential travel has been one of those headline buzzwords for some time, but like everything else these days, there are so many tress that the wood is invisible. What are authentic experiences, anyway? The sort of groundbreaking that Hemingway or Orwell did way back when is virtually impossible today. Can you really embark on a truly visceral travel experience in the age of over-saturation? Geetika Agrawal thinks so.
Agrawal fell upon a passion for learning and travel during college days; spending summers working with local artisans in the small Indian towns of Rajasthan and Tamil Nadu. Beginning to travel further afield, the young designer found herself hankering for similarly enlightening experiences. More intoxicating than off-the-shelf tours, Geetika sought one-on-one experiences with real artisans who knew their locality as deeply as they did their craft. The concept of 'Vacation with an Artist' was born. Real connections, real experiences, real inspiration in an age of virtual everything.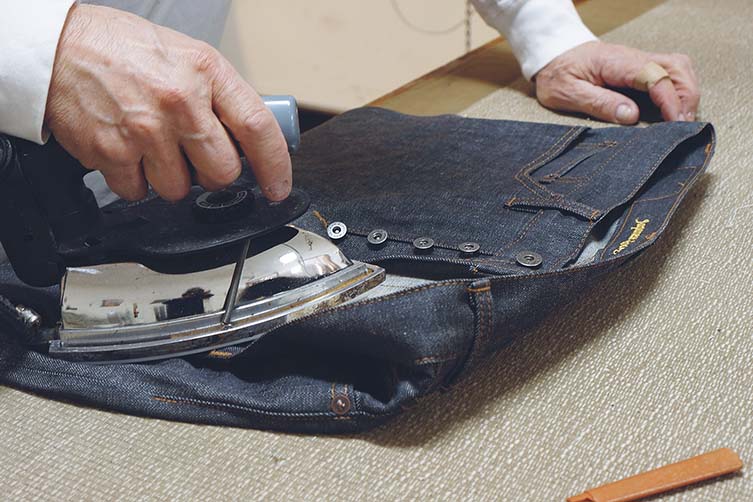 Today, VAWAA (pronounced Vah-wah) gives curious explorers the opportunity to spend time with 69 artists in 23 countries. Over the course of three to ten days (in studio sessions of around four hours per day), travellers—and up to four guests—can spend time in an artist's studio; follow them as go about their daily creative lives; taste the true essence of 'living like a local'; get under the skin of destinations; work with artists' own tools, equipment and materials. Most importantly, leave behind the muddle of modern life and rediscover themselves through the true essence of creativity.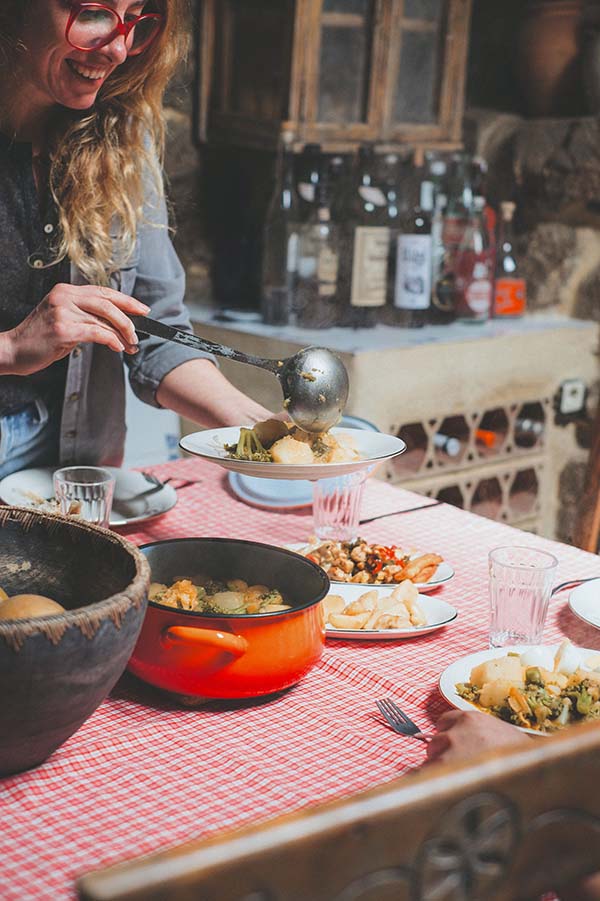 That might take the shape of five days with the Los Angeles local they call the 'Jean Genie'; the world-renowned vintage Levi 501 collector who has a client list that spans from Britney Spears to the Beach Boys. Robert will walk you though the jean-making process; teach you repair and alteration techniques; work with you as you handcraft a denim product of your own. When you're not spending five hours a day hands-on with an international denim icon, you can experience the City of Angels' famed cultural attractions, its breathtaking nature, cornucopia of global cuisines and cultures—find stars that your personal tutor has worked for on the Hollywood Walk of Fame.
Those who favour slacks over jeans might head for a week in Mallorca with Anastasia, who will take you through her imperfect wabi-sabi-inspired approach to ceramics; the Mediterranean island's arresting scenery a backdrop for your crash course in clay. Then there's tattooing with Taiom in Brasilia; Oscar Niemeyer and Lucio Costa's iconic modernist architecture surrounding you. VAWAA can take you on a discovery of printmaking heritage in Prague; collage-making in the authentic Greek town of Afidnes; learn surrealist paper mache clay sculpture with Iria in A Coruña; or to practice Uruguayan candombe—a style of drumming and dance recognised by UNESCO as a World Cultural Heritage—with Alvaro in Barcelona.
In Buenos Aires—along with walking among its plentiful clashes of culture and heritage, tucking into its world-beating steaks and red wines, swinging to the sensual spirit of tango—you can discover the bohemian neighbourhood of Palermo with its boutiques, terrace cafés and repurposed warehouses; but most importantly its buoyant street art scene, with the inimitable urban art stalwart, Pum Pum.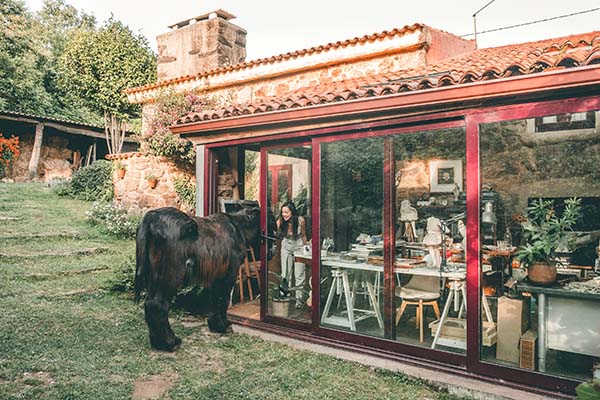 One of the city's best known street artists, Pum Pum will impart her vast experience; allow you to get involved in scouting walls throughout her neighbourhood; help you to paint on both the street and canvas; allow you to uncover the techniques of mural-making. Don't just be an observer of the thriving street art culture of Argentina's capital. Become a part of it.
Ever seeking to add new artists to their roster, VAWAA provides singular experiences with masters of the craft who frequently are internationally-revered in their field; certainly deeply admired in their local communities. They are experiences to develop personal skills or to uncover entirely new ones; to awaken something inside you that the modern age may have dulled. They are experiences that inspire in the truest essence of that word. Experiences that leave an indelible impression.
In a time of problems and solutions saturating our lives VAWAA present experiences you didn't know you needed, but will never forget. As experiential travel turns into a pre-packaged concept, Vacation with an Artist reconnects travellers with the sort of visceral experiences that inspired travel trailblazers. If you thought you knew travel, understood experience, then think again.