Founded in 2002 and launched at IMM Cologne in 2003, HAY has founded its way into the hearts of British design fans, through the pioneering use of neon and pastel colours, graphic design elements and accessible price points. The brand represents all that is otherworldly and exotic about Scandinavian design, but that is all set to change with the launch of Wrong for Hay; a new London-based outpost of the Danish brand, that is described by Hay as "both satellite collection and standalone venture."
With founding member of Established and Sons, founder of The Wrong Shop, and RCA lecturer, Sebastian Wrong at the helm and promises to draw on London's "creative energy, eclecticism and talent" it's a new direction for Hay that's intended to secure their position in the British market.
The first collection was launched to coincide with the London Design Festival across two venues: a private Georgian townhouse and the former St. Stephen's Club, both on Queen Anne's Gate – a street Dan Cruickshank described as "one of the most evocative and most famous of London's 18th century streets."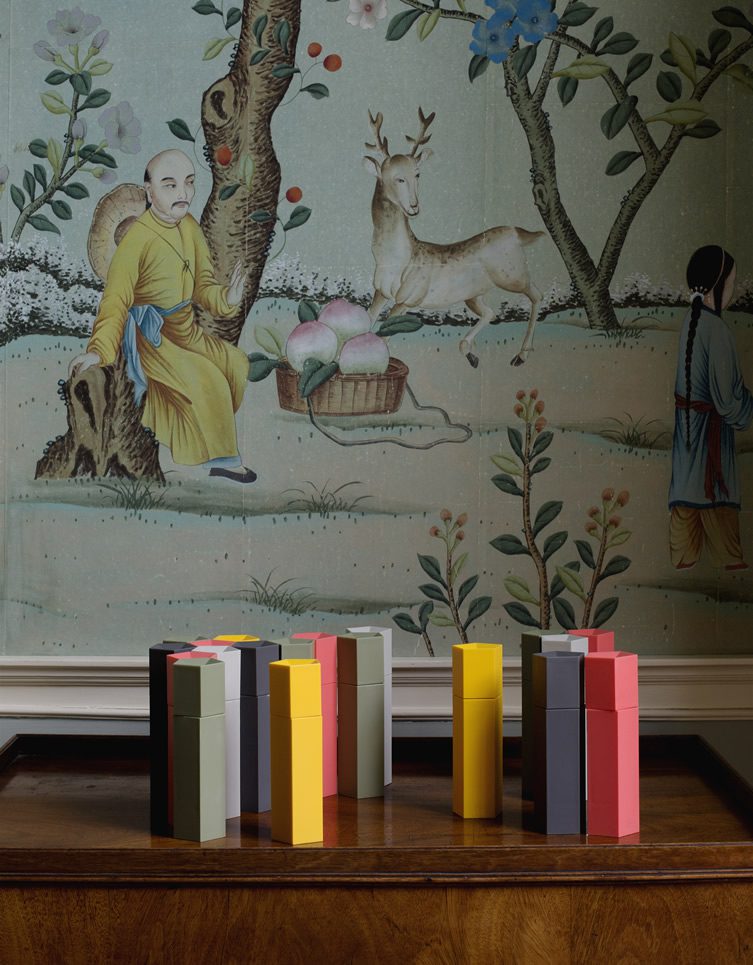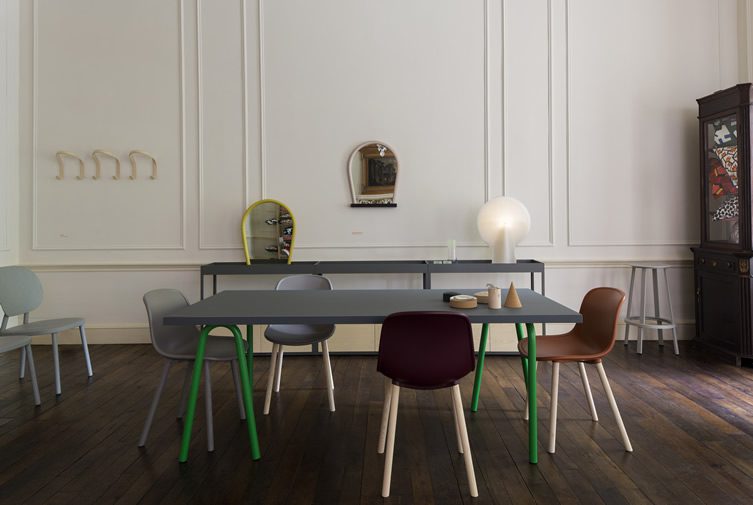 The townhouse, owned by one of the business partners behind HAY, has been recently renovated setting breathtaking original features against understated contemporary finishes – the perfect backdrop for the full collection to be shown in situ.
The initial Wrong for Hay pieces also furnished a pop-up restaurant, catered by the Peckham Refreshment Rooms, in the nearby former St. Stephen's Club overlooking St. James's Park. The debut collection includes lighting, glassware, and furniture and new pieces produced by the in-house Wrong for Hay design team. It features a ceramics range by Ian McIntyre, textile designs by Natalie Du Pasquier and the production debut of the award-winning Wooden Shelf by Lucien Gumy. Other designers include Stefan Diez, Anderssen & Voll and Line Depping.
"Wrong for Hay is an opportunity to push the boundaries in terms of curation," says Sebastian Wrong, "We can be experimental and sophisticated but also pragmatic. It's a platform for new work that celebrates London's design culture."
***