World wide street food is finally getting the recognition it deserves. Overheads are low, each outfit mobile and you can concentrate on one or two super-great dishes that you simply rock at. Part pop-up, part market, the various cooks who comprise the KERB collective are on a mission to "make our cities taste better". By helping great food makers become much more accessible, the enterprise not only supports the local community but also the vendor. We popped along to the KERB Does Peckham event last week and sampled some of their foodie offerings, drinks and music.
In an old car park, near the new place-to be Franks Café (Campari Bar) we were surrounded by well presented vans and stands including Burger Bear, You Doughnut, Ice Cream Union, Fleischmob, HealthyYummies, and Van Dough. My favourites had to be Jahl Muri Express and Pasta e Basta – both true to their culinary roots, each dish made lovingly by hand there and then. We managed a chat with KERB's founder and director Petra Barran about the project, what was next on the cards and when we can catch some more street-food inspired events…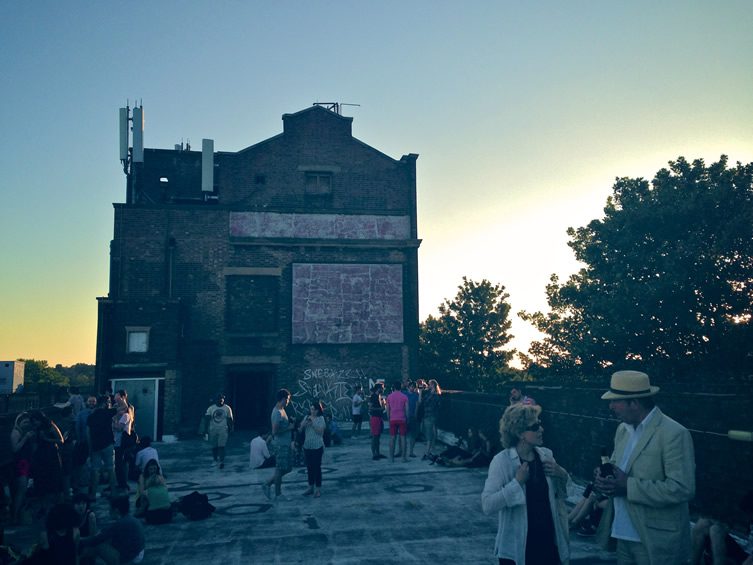 So how did KERB come about? What were you doing when you conceived the idea?
It was 2009 and I was running my chocolate van, Choc Star, and taking it all over the country to festivals, markets and just randomly turning up and fly-pitching. I loved selling chocolate but I also loved the people I traded alongside. It came to me in a flash one day while on holiday in Ireland that we really ought to get organised and form a collective and show Britain how much life and flavour and talent there was emerging from the streets. This began as eat.st which then turned into KERB in 2012 when I decided to ramp things up.
What would you say is your all-time favourite dish?
Ceviche – but not the (often) poncey versions you get in London with delicate little slithers of sole. I mean the abundant bowls you get on the beach in Mexico with great fat prawns and chunks of fish and avocado. I could eat it every day.
And do you cook?
Yes, but I'm hardly ever home and am a real grazer. I'm pretty simple in what I like to cook – especially as there is so much flavour flying around when I'm out on the beat. A really good Israeli chopped salad or pasta a lo pobre or roast chicken with sumac, yoghurt and wild rice. I like tang, mainly.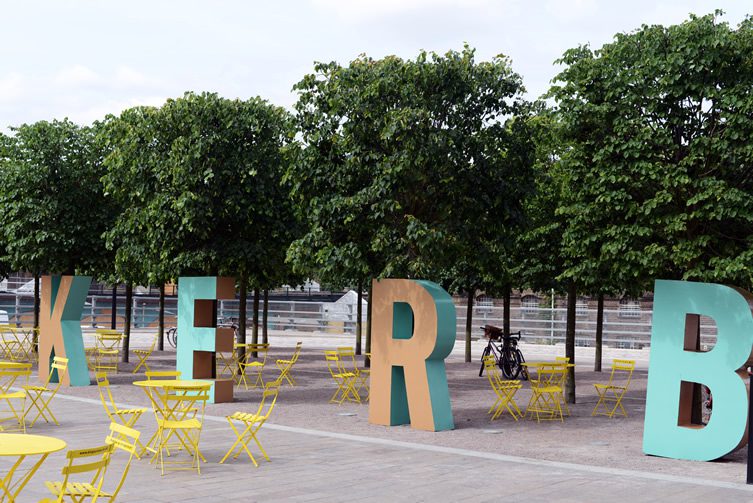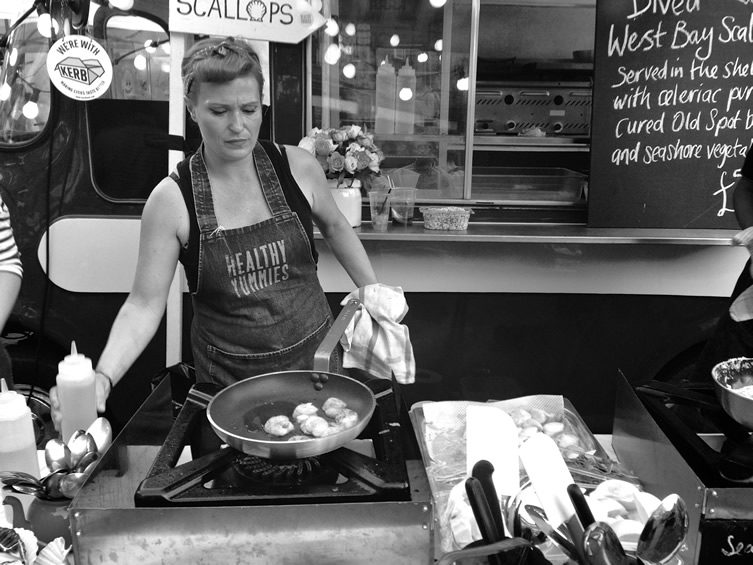 Where to next for KERB? Are you concentrating on the UK or the world?
Ha! We want to continue establishing spaces in London that re-imagine the traditional street market, bringing great street cooks together to use the city in more flexible and inclusive ways. We want anyone to be able to stumble upon something delicious on the streets of this city and for enjoyment of food to be less and less formulaic and prescribed.
Once things are firmer in London then yes, we would love to continue doing what we do in other parts of Britain. The point is that this kind of movement – of great people, great food and participatory enjoyment – is a universal desire and it attracts so many ideas and opportunities that it has the potential to go any and everywhere.
Why do you think street food has gotten so popular? Is it the collaborative variety, cheap eats, or the social aspect?
It is a number of things aligning. Many many people having lost trust in the system and are relying on themselves to create something. This has found loads of new food businesses starting because people want to be in charge of their own product from start to finish and be responsible for the peaks and the troughs, as well as get to see the looks on people's faces when the "transaction" is complete. It's a fundamental human requirement to get feedback for something you've put time and effort into and with street food it comes immediately and in the flesh straight from your punters. That feels good.
I also think it's becoming harder and harder for people to feel like individuals in increasingly "processed" workplaces. Just as processed food doesn't nourish you, a processed worklife often fails to sustain your interest and engagement.
People in cities that are becoming more and more diverse need ways to all feel a part of that city. Street food and markets not only provide access to other cultures by being able to eat it with and hear about it from the person who makes it for you, but also a chance to co-produce the experience by going along, rubbing shoulders with others and participating in a living breathing event in a non-choreographed way. Having that sense of group autonomy is very powerful and necessary in any city.
I think also that making street food more visible has made it more popular. When you put lots of something together it creates a critical mass that more people can tune into, visit, be inspired by and recognise.
And finally, I think that we are all so bored of being fed the same old crap – it's a "battle against the bland" and eating from an independent individual food business just feels a lot more of an independent choice.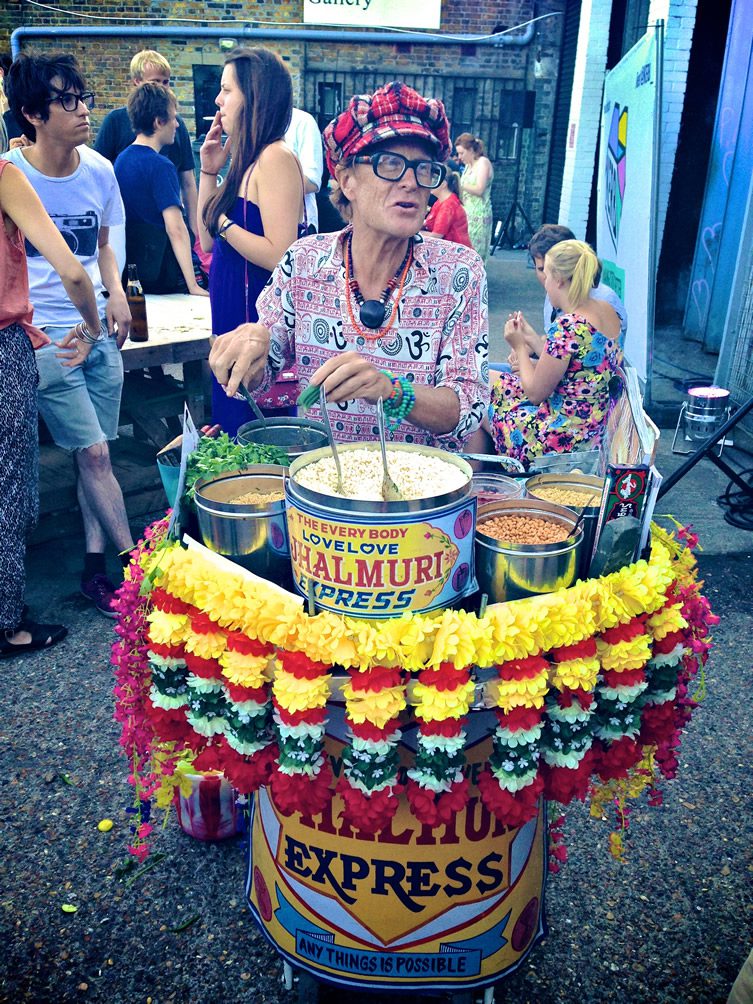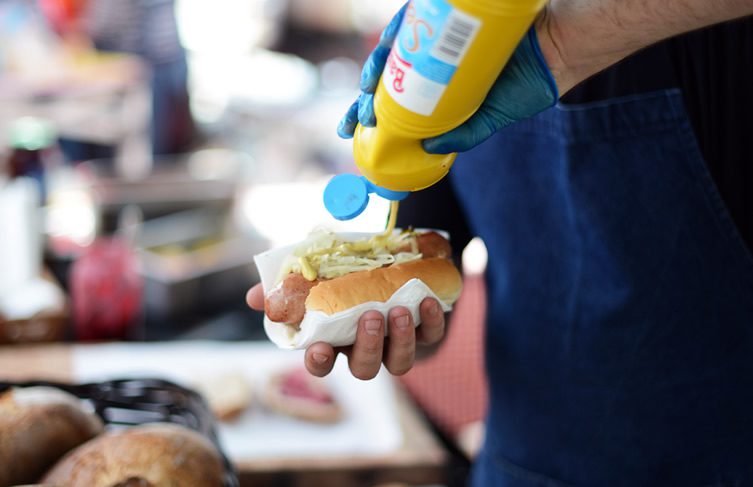 In terms of "Making Cities Taste Better", what challenges can see ahead? Will every city embrace this vision?
The main challenge I see ahead is in how far can this movement really go when it is the bricks-and-mortar businesses of any city that pay the rent and allow that city to work financially. Street trading is by its nature transient and property-less, its value isn't in the high rents it can pay but in its ability to enhance the everyday experience, drive regeneration of an area and make people feel good and involved – the mental well-being of the city.
The question is, how enlightened is a government able to be in facilitating its growth when this growth starts to impact on the sales of more powerful and "landed" businesses? So, this isn't just about selling some nice food on the streets, it's about a genuine look at what kind of cities do we want to live in, what are we going to need to do to create the changes needed and what struggles will there be in trying to get there?
Are you receiving any sort of support (governmental or charity) in terms of the regeneration of old sites by bringing people to abandoned/desolate areas?
We have been given some funding by the Greater London Authority as part of their High Streets pilot which assists food SMEs. We have also just begun working with Westminster on starting a pilot market on a site in West London. The next trick is finding out how to receive more financial support – any ideas, let us know!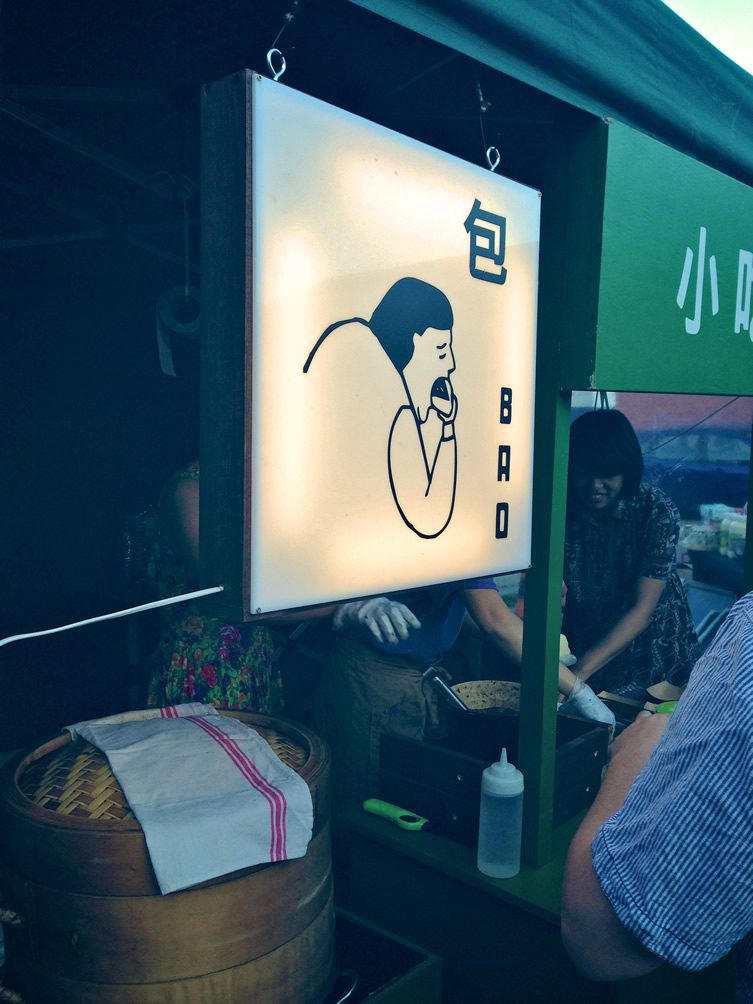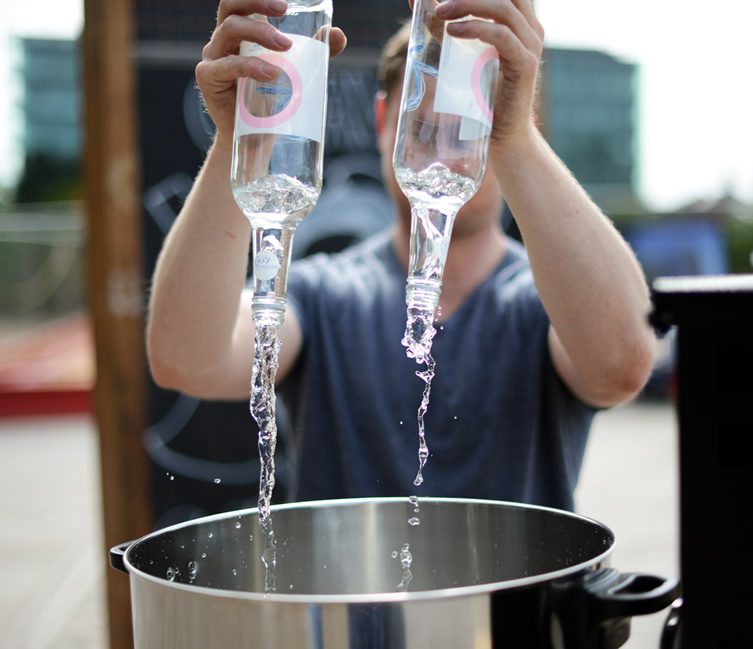 What process do vendors have to go through in order to be selected to be part of KERB? Is there a membership fee etc?
We do some heavy vetting – of 150 applicants since we launched in October of last year we have only accepted around 10 new traders. We are looking for those traders who are really coming with some fire and energy and dedication to our mission of Making Cities Taste Better. Our feeling is that Britain has got away with being mediocre for food for too long and now is the time to really ramp things up and show the rest of the world how brilliant our food is. To do this we need the best. A good way of trialling out is through our "inKERBator" scheme which gives new traders a shot on the KERB and lets us see if they're ready to become full-fledged members. Once they do they pay us a monthly fee in return for the promotion, exposure and opportunities that being a KERBanist brings.
What other events can we look forward to in 2013?
More KERB does Peckham, more KERB Saturdays, more Gherkin and King's Cross weekdays, a return to UCL in September and hopefully CityPoint, as well as the West London pilot. Our intention is to have a KERB offer in North, South, East and West London. And listen out for news on KERB's 1st Birthday party in October!
***