Getting a call to go and learn about, plus more importantly taste, a certain sugarcane-based beverage in southern Spain is one of those "say that again" kinda moments, but most definitely a welcome one! I'm always up for a bit of spirited education in warmer climes, and that is most definitely what was accomplished. The Costa Del Ron, or rum coast, is in the region of Andalucía (Motril, Granada) and boasts a tropical coastline, steeped in sugar cane history and home to the famed Ron Montero Distillery that just so happens to be the last remaining rum distillery in Europe – a more than adequate location to host The Rum Experience University and, for us lucky ones, a chance to preview the itinerary for the coolest college credit around.
Andalucía might be better known to those from high school lit class with the required reading of Don Quixote. It's where we learned to tilt with windmills and dream big. Very fitting given our hosts were celebrating 50 years of success in the rum trade, representing Europe in a field dominated by the Caribbean. We raise our rum cocktails and wish happy birthday to Spain's famous rum. Montero is a family owned and operated rum and sugar producing factory and brand, whose history in both sectors of the process and end product offers an amazing lineage to the area of Motril and its medieval roots in sugar cane history. Ian Burrell, the Global Rum Ambassador to end all rum-ambassadoring, lead the way for our three-day rum edutainment sneak peak. A term he has coined as he educates in and celebrates the resurgence of rum and rum culture…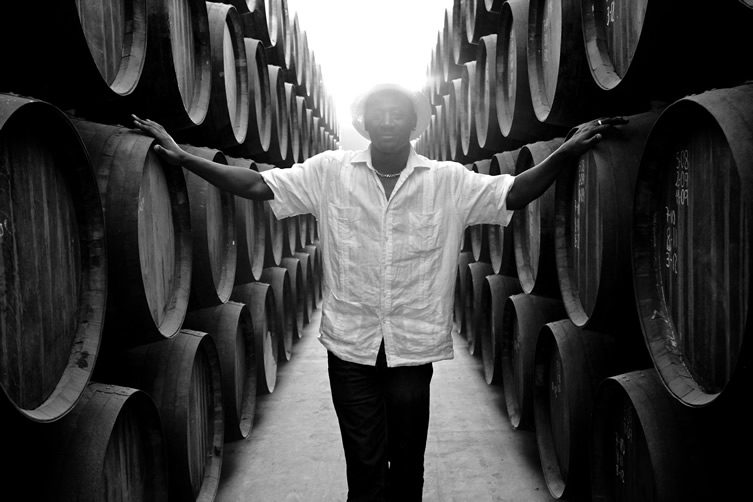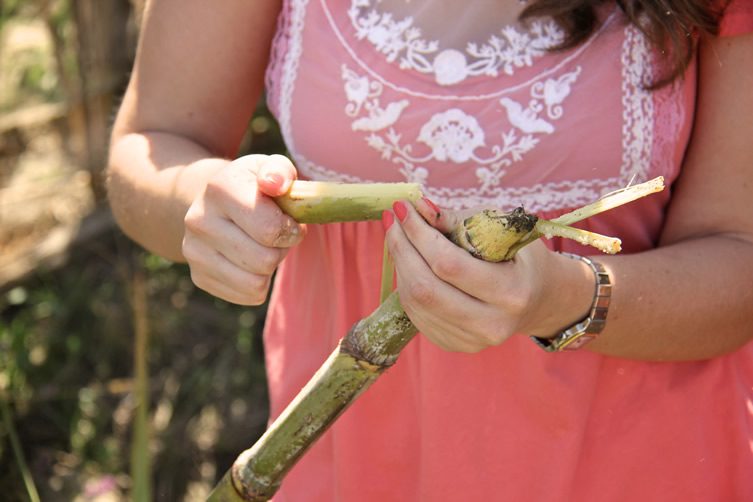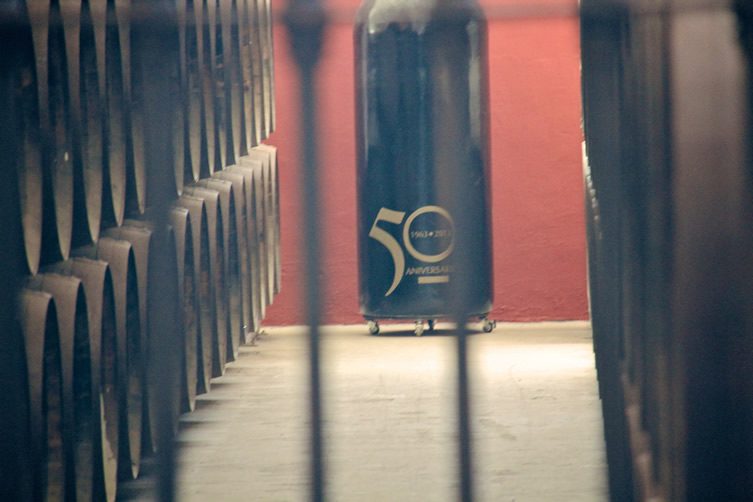 Ian is a lover of all things rum (even rum raisin ice cream – yes I had to ask) and owner of Cottons Jamaican in Camden, the UK Rum Fest, and founder and faithful leader of The Rum Experience, his all inclusive rum venture that has seen him travel the world doing what he loves most: tasting rum and educating others about this spirit that often brings people together in the best possible way. No "mothers ruin" was ever used to describe rum (sorry gin reapers out there). Rum is most certainly a lifestyle, and when you think of rum it probably evokes feelings of warm fuzzies, maybe tropical ones and always smiles. Everyone has had that first brush with rum, that first experience that is usually followed with a laugh and a giggle.
With the leadership and organisation of Ian Burrell, in collaboration with Montero Rum, The Rum Experience University hits Motril this September to educate people on the much-loved spirit and get the spot light on the much-deserved Costa del Ron, and delicious Montero selection of rums. It's a five-day intensive course offering a one-stop shop for rum education and the opportunity to gain a recognised diploma. This is for professionals and rum enthusiasts alike. Students will experience excursions that include the history and making of rum, plus how to make a world class cocktail and hear amazing key note speakers like cocktail historian Anastasia Miller and World Tiki Authoritative Jeff "Beachbum" Berry.
Spaces are limited and the course costs £899, but what is included makes this an even sweeter deal than it already is. Over the course of three days I got re-acquainted with my college tipple, and learned just how sophisticated yet joyous this spirit really is. Rum and Coke be gone, enter rum and 7 Up served in a wine glass for summer time. A delicious and amazing edition to your BBQs or garden party menus this summer. Side note: another garden party favourite is simply Rum, soda and a handful of limes (wine glass optional).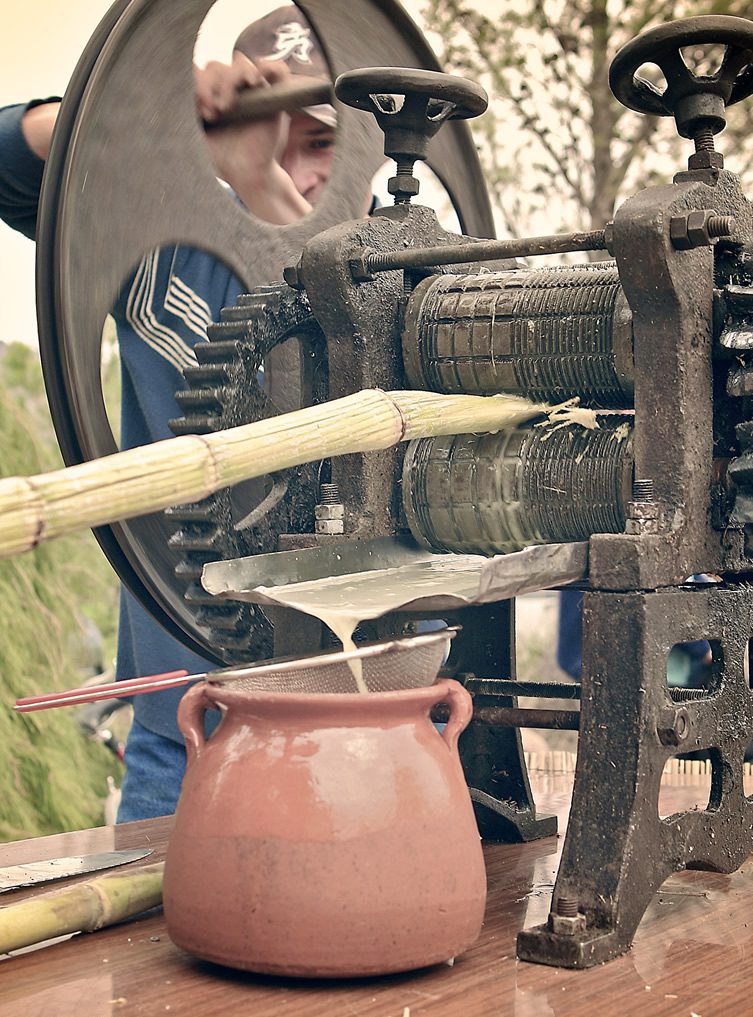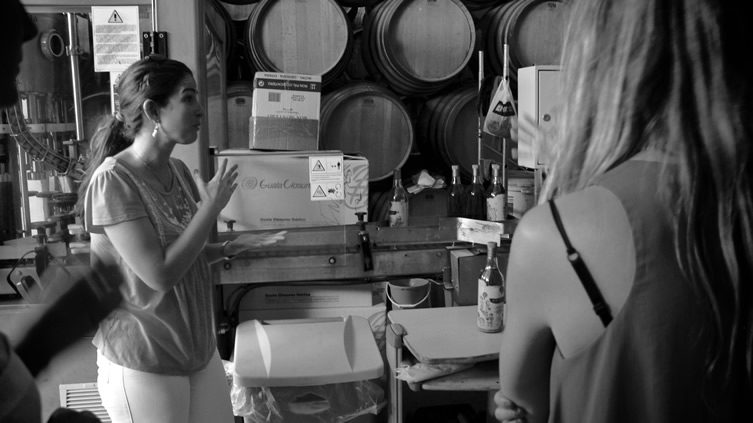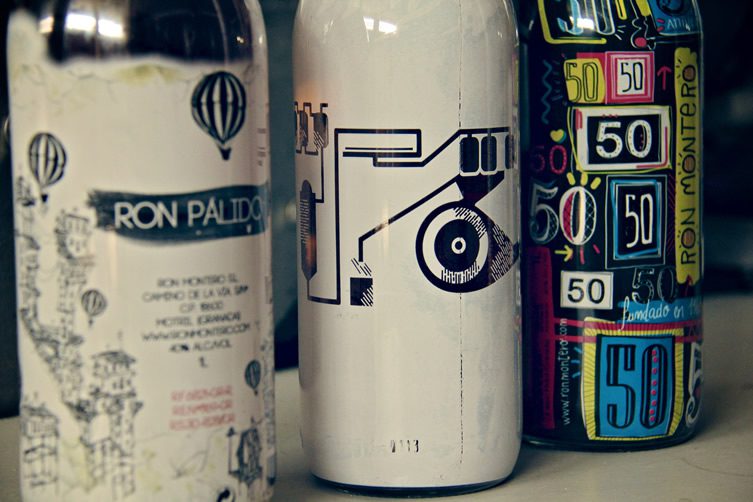 We toured restaurants, beautiful lounges and beach clubs, taking the spirit of the rum with us, throwing in a kiwi here and mango there whilst pairing rum with various local dishes. Booze in general brings people together, but I find it's the rum that does the best job. Not too exclusive or intimidating, rum lovers are a connected passionate fan base and boy do they have a good time. The Montero family has also created The Rum Route, taking place in and around Motril in August. Explorers following the trail will experience rum and food pairings from some hip and happening venues in and around the area. You're really spoilt for choice with excellent meats, seafood, and local Spanish dishes on offer at various locations; but these few opened their doors wide giving us a rum royal treatment (they are a passionate bunch in those parts).
Our Rum Route comprised of:
Restaurante El Zarcillo (where we were introduced to everyone's new favourite rum and 7 Up)
Hoyo 19 beach bar (where Ian Burrell went behind the bar to create some Kiwi deliciousness complete with, you guessed it, rum)
Dinner at Despensa de la Alpujarra for typical Spanish Tapas. Adjoining the restaurant is a very authentic delicatessen with immense cheese selection and hanging Jamon complete with trotters. I will note, it was so tasty that my new friend T (rum has a way of bringing people together) actually purchased a full leg with trotter and transported it back to London for an upcoming party. She also vowed to pair it with a signature rum cocktail for her guests.
Next was post-dinner drinks at Flanagan's and Belle Epoque where, at this point, the laughs were louder and the jokes were cruder.
The following day, our rum education included the Montero distillery – a sight to behold – not that I am very well-versed in distilling anything, but it was definitely very cool. We saw old labs with beakers and tubes, massive vats of some liquid that I assume becomes rum, we met the master blender who everyone hugged for creating such tasty memories, and hit up a sugar cane field and the bottling plant with their new – and rather lovely – celebratory anniversary labels.
We rounded out the edutainment with delicious food and drink at Los Moriscos, Los Geraneos, Soho Lounge and a fabulous good bye lunch at Oleaje – armed with a new take on Spain, its rum culture, a smile and an ever so slight hangover. There is rum in Europe people, and I highly suggest everyone gets in on the taste – or, better yet, takes a trip down to Motril next time you're heading to Spain. Whether you're a rum enthusiast, a foodie, travel lover or simply enjoy a bit booze on your hols, there's a lot to discover and fun to be had on the rum coast. No need to go further afield ladies and gents, we've got a tropical coast in our backyard.
***