London's eagerly anticipated landmark, The Shard is set to open its doors to the public on the 1st February. The View from The Shard as it's so fittingly called is about to become prime location for both Londoners and visitors from all over the world.
The only place in the capital where you can actually see the entire city, The Shard stands at 1016ft and offers spectacular 360 degree views spanning 40 miles. The glass façade is 56,000m², which is about 8 football pitches to you and I, and was made from a whopping 95% recycled materials. Literally dwarfing one of the world's most famous cities, Renzo Piano's gargantuan creation puts London's surprisingly low-rise scale into perspective – with such an ambitious project, Piano wanted the viewing gallery to be an integral part of The Shard experience. And that it is.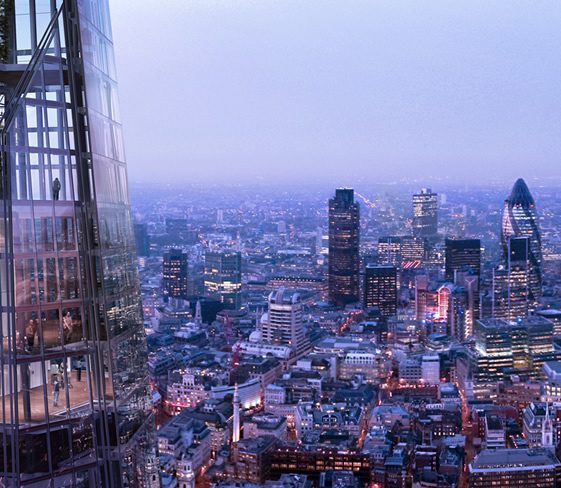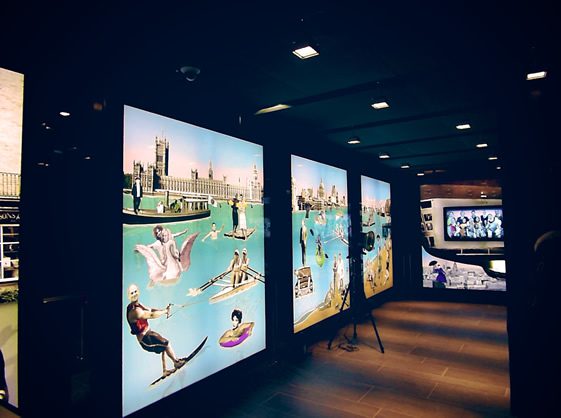 "We wanted to create a public space where people could visit the building to experience London in a different way, and also feel that they have discovered the spirit of the building." Much like The Empire State Building (although the effort put into this experience far surpasses the world's most famous skyscraper), part of the appeal is that the impressive new icon is publicly accessible, unlike some of its counterparts in the City, and Canary Wharf. Privately funded yes, but the spirit of the community – especially as part of the £2bn London Bridge Quarter regeneration program – was a big draw for the design team.
The Shard will house offices, bars and the Shangri-La Hotel – but one of its most impressive attributes is the experience that we got a sneak preview of this week. Level 72, the most profound in The Shard experience, is partially open-air. At 800ft it's the highest public level of the building, with one hell of a view. Not having a great relationship with heights, I thought I'd had my fill of skyscraper pavilions in the past – but this new and surprising view of London holds something special.
Even on a cloudy day (and, let's face it, that's going to be an awful lot of the time) the views are spectacular, you can see Wembley, the winding Thames left and right, the Olympic Stadium and even my house! The beauty of The View from the Shard is that you can visit morning, noon and night. Amongst the glass, steel and – let's face it – unfinished-construction feel, The View From the Shard has a sense of the otherworldly. With an almost birds eye view of the city – the capital's rooftops casting geometric shapes and patterns that have never looked so beautiful – London resembles a whimsical model village of new and old. A paradise in the sky.