Founded in 2007, with the intention of celebrating, and collaborating with, up-and-coming British design talent; Ryan Malone and Giles Massie-Taylor's Decode has done just that. From Samuel Wilkinson's now-iconic Vessel series – designed to complement the flowing beauty of his Design of the Year 2011 award-winning Plumen 001 lightbulb – to Benjamin Hubert's imposing concrete lighting, Decode have produced a carefully curated collection of outstanding products that have developed a life of their own.
As we prepare to finally wrap up our successful Create GB project, we not only spoke to Ryan – getting the duo's views on creativity, dream collaborations, and being inspired by drum'n'bass legend Goldie – but have collaborated with them; offering our readers the chance to choose a new colour for their iconic products. You can head over to our Facebook page where there's an app to choose said colour, and three lucky entrants will win a product of their choice, in their chosen colour.
We think it's a pretty special opportunity, and we think Decode are a pretty special company. What a great way to say goodbye to six weeks of celebrating the best that Britain has to offer…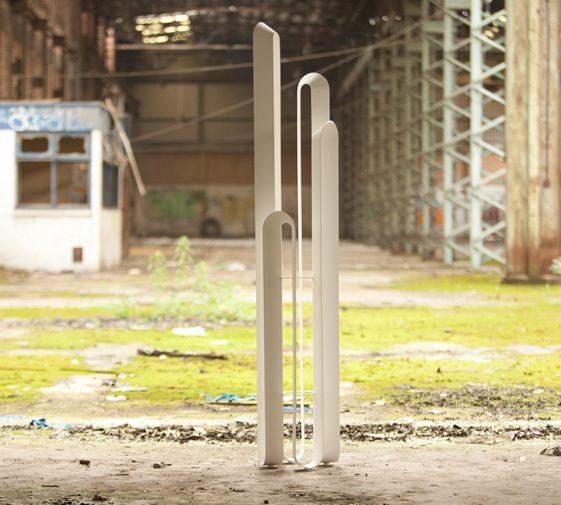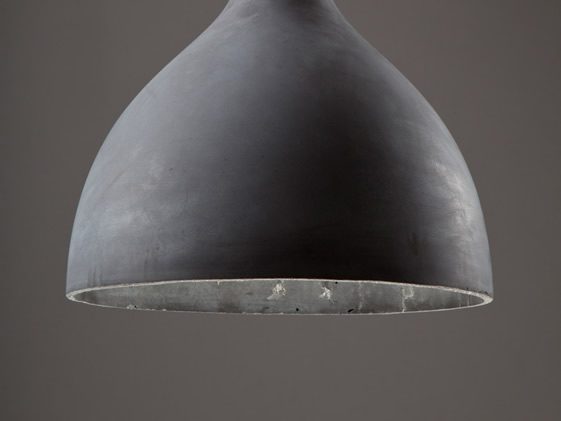 Where's your hometown, and where are you based now?
I was brought up in Aberdeen in North East Scotland and moved to London in 2001 to study at St Martins. My first year was spent in what can only be described as a port-a-cabin masquerading as a flat behind the Rainbow Theatre in Finsbury Park. Since then I've been firmly rooted in Stoke Newington, with our studio on Hackney Road.

Do you think location affects creativity?
We started the brand with the view that it was all about working closely with locally based designers, a principle that remains true to this day. The locality of what we do, who we work with, who produces our products and in turn the creative decisions we make, they are all connected.

Is Britain's creative industry too London-centric?

Living and working in East London you do feel a part of something that is at the forefront of the British creative industry. Having it geographically concentrated is great and can only make us more productive. I can't see it as a negative influence on the overall industry so I suppose my answer is no.
If we could replace the Queen on bank notes with one iconic British design, which would you choose?


How about just overlaying Jamie Reid's Sex Pistols graphic?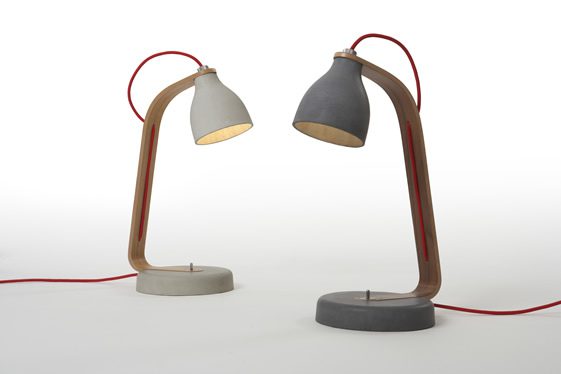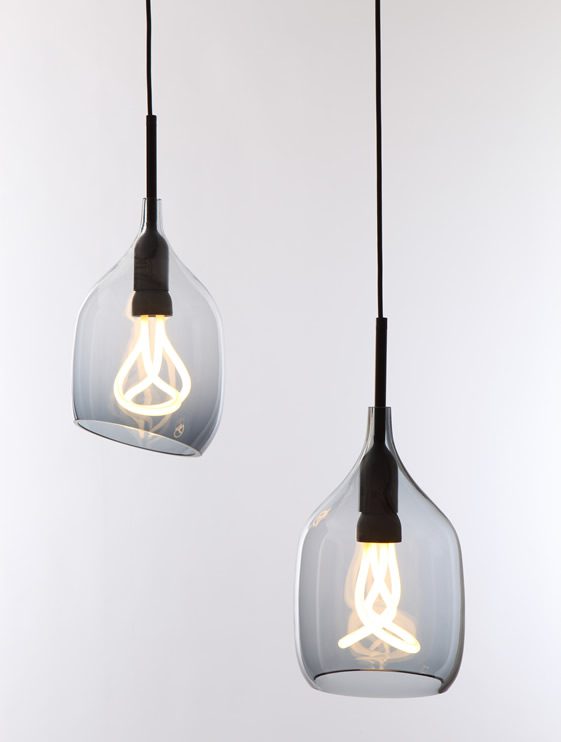 The Swinging '60s, punk, Hacienda-era Manchester… is there one period of intense British creativity that you'd like to have been a part of, and why?


I look back with fondness on the '90s. I had an absolute blast and pretty much did everything I wanted so quite happy with the hand I was dealt. I met my wife in Ibiza so 'nuff said really.

The top 3 British creatives who have inspired you?


Martin Parr, Paul Smith and Goldie. That would make an interesting dinner party as well.
Are there any quintessential British traditions that inform your work?


Not taking a lunch break.
If you could collaborate with one GB creative, from any field, who would it be, and why?

There is quite a list of London based designers and studios we would love to collaborate with. I think it is good to start at least one new collaboration each year, but also equally important to develop continuous projects with our existing designers. With each new design we get better at understanding our designers and the process of getting from ideas on paper to a workable product.
It would be amazing to collaborate with the likes of BarberOsgerby, but equally there are a number of emerging designers all around the East end. 
If I can choose absolutely anyone though, then it would have to be an icon like David Bowie.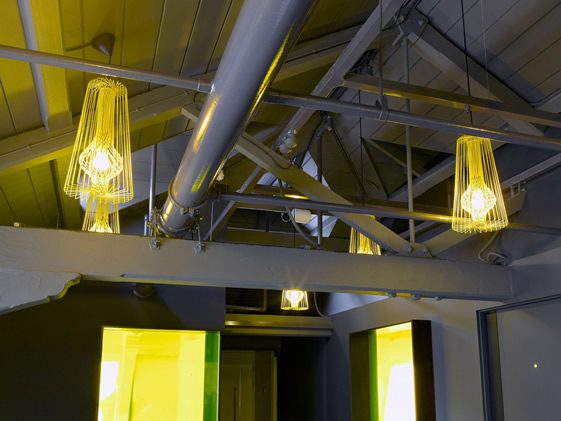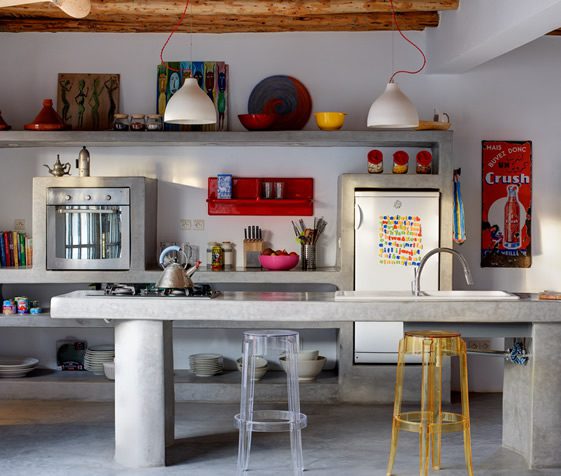 Will you be watching the Olympics?

To be completely honest, usually I could take or leave it. But as it's pretty much at the end of my street then how could I not get excited. Am genuinely getting more and more butterflies with every day.
You couldn't live without…


My wife and son
What makes you smile?

As a dad of a one year old then it goes without saying
The best piece of advice you've ever been given…


When we first started Decode we were interviewed by a journalist and he told us that the moment we start to tire of a product, would be the exact moment everyone else would start finding out and asking about it. Never a truer word has been said.
Fish and chips, Cornish pasties… what's your favourite British dish?


I can't stand Fish and Chips, just one of those things I have never got on with. Can curry pass as a British dish? It would easily be my Death Row meal choice. Failing that then steak pie at my local always goes down a treat.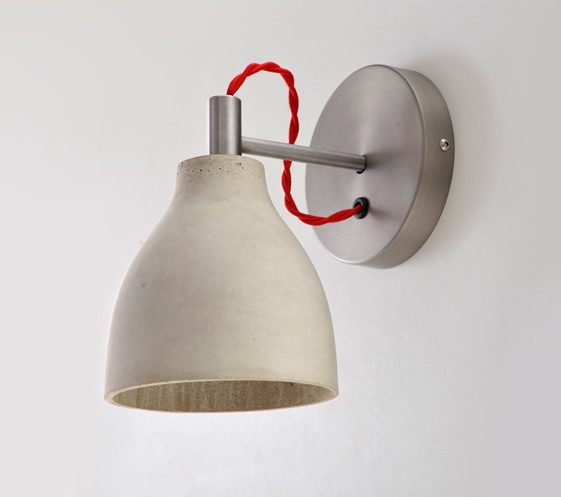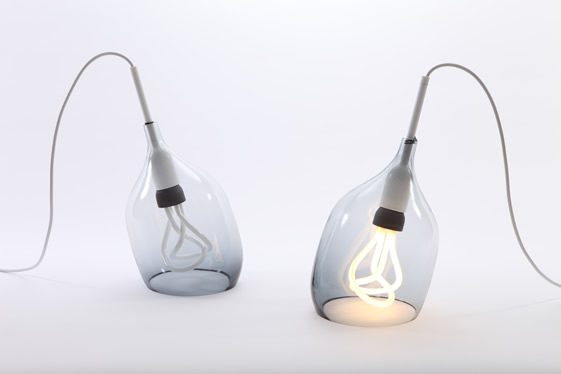 We're going to the pub and we're buying, what are you drinking?


Whatever you're having, please. As long as it's not shots.
What's next for you?


We're currently working on our event for London Design Week. This year we're doing a one-day event at Village Underground (just off Great Eastern Street). A party really with a retrospective of our first five years as well as some new launches.

 We're also just in the early stages of establishing an office in New York, which is a huge undertaking for us.
It's such a great city though and without doubt my next choice after London. It's hugely exciting to be setting up over there and ultimately the ambition is to develop a similar collection in parallel to what we are doing here. It will be interesting, the draw the parallels, and differences between them as they develop.