The historical walled city of Tulum on Mexico's Yucutan peninsula is a popular destination for adventurers on the trail of Mayan artefacts, but it's certainly not somewhere one might expect to encounter a sculpture by contemporary artist KAWS.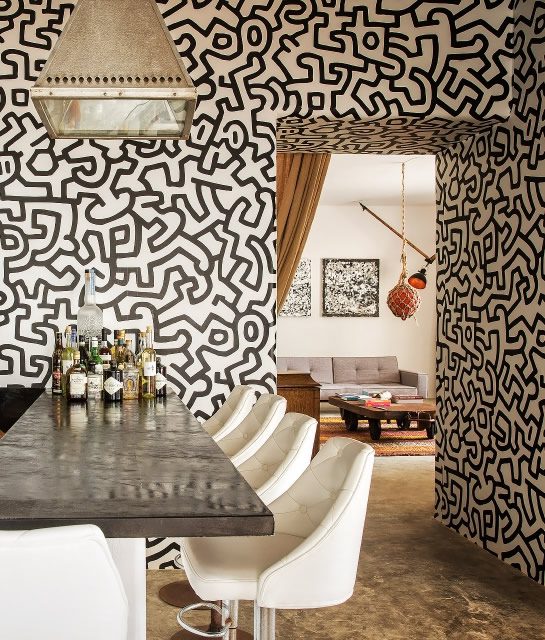 This, however, is no ordinary house. This is Casa Malca, belonging to New York art scene mover-and-shaker Lio Malca, and his version of KAWS's signature Companion figure is just one of a serious collection of modern and contemporary art to grace his eight-room hotel.
Casa Malca is a big beachside villa which has been rescued from the encroaching sand dunes in a restoration job with more than a hint of archaeology about it. One side of the hotel stretches the vast turquoise expanse of the Caribbean — and a private stretch of white sand beach — while the lush green of the jungle rises at the rear to form a verdant backdrop.
Three swimming pools provide a sheltered and secluded alternative to the open water, and a rooftop bar provides panoramic views of Casa Malca's magnificent setting. Inside the rooms are large and airy, with local materials and craftsmanship, sustainability, luxury and design all receiving equal attention.