From hotels to bars, a 'punk' tea shop to the sophistication of the UK's highest restaurant, Liverpool's R2A create unforgettable interiors, and – thankfully for us – they're not afraid to bend the rules. One bit. R2A's work is at its best when it toys with convention, drops in the unexpected, and has fun; "Korova strikes the perfect balance between scuzzy and sleek" said The Guardian of their design for a hip Liverpool music venue, confirming the studio's passion for juxtaposition and surprise. Having collaborated with SB Studio (previously featured in Create GB) on a number of projects, the interiors agency are doing a throughly good job of making the North West look rather splendid, and long may it continue.
We caught up with R2A's Richard Eastwood to chat about British creativity, the Olympics, and drinking too much…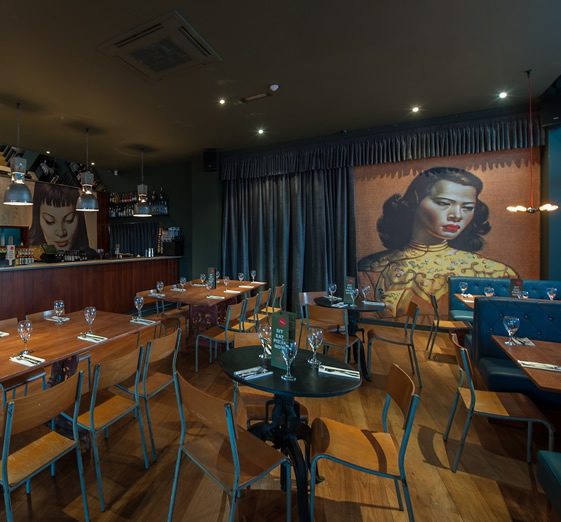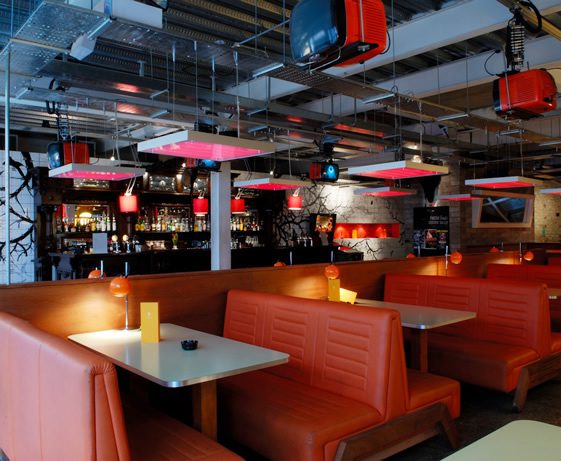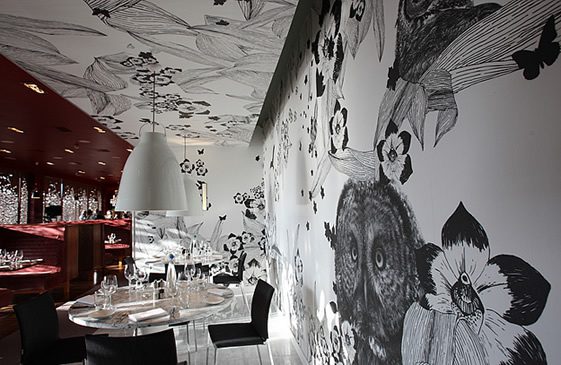 Where's your hometown, and where are you based now?
I was born in Manchester, studied in Newcastle, lived in Singapore, Berlin and New York before settling in Liverpool.
Do you think location affects creativity?
As the adage goes wherever you go, you go. If you cannot be creative on the loo you will not be creative in Timbuktu.
How would you describe British creativity?
Always better when it's from the street up and not from the top down.
What do you think the rest of the world's view of British creativity is?
Depends which part of the world is doing the viewing. One part of the world might view Aston Martin, Burberry and Paul Smith the quintessential peak of British creativity. Whereas someone in a sweaty Berlin club on a Saturday night, might have a different opinion upon hearing the latest tracks out of London.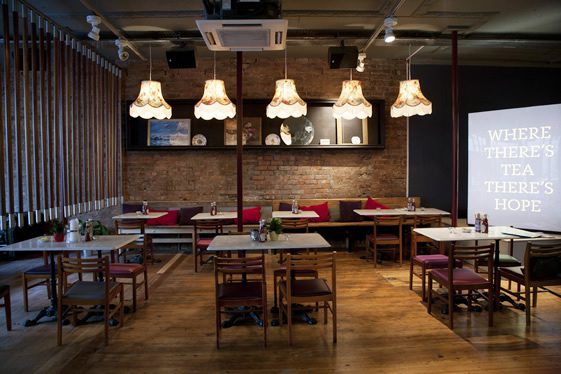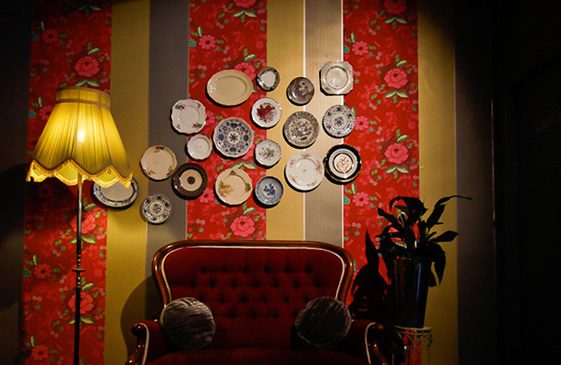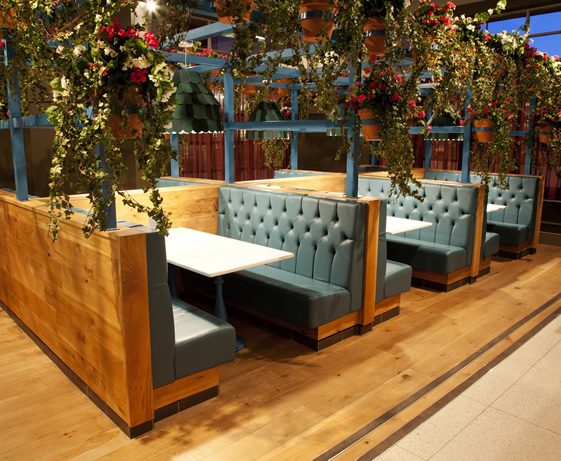 The Swinging '60s, punk, Hacienda-era Manchester… is there one period of intense British creativity that you'd like to have been a part of, and why?
Being part of British creativity right now would be good enough. I've got to get out more.
Are there any quintessential British traditions that inform your work?
I suppose a quality, humour, craft, reticence, too much alcohol.
Where in Britain do you feel most inspired
Anywhere but my desk. Sometimes you just have to walk away and trust your subconscious.
If you could collaborate with one GB creative, from any field, who would it be, and why?
There's no one in particular, but lots of people at the same time. We collaborate all the time and the best bits on any scheme are where disciplines collide. I like to leave spaces in schemes for other creatives to come in and mess up.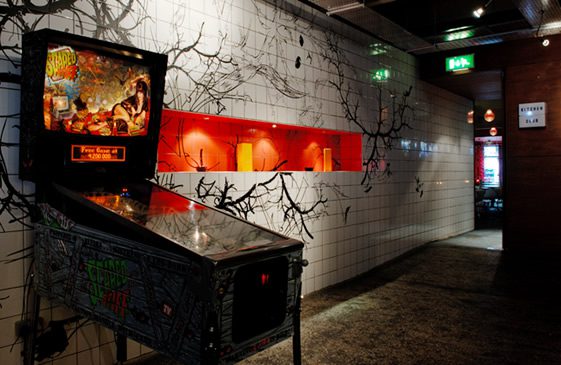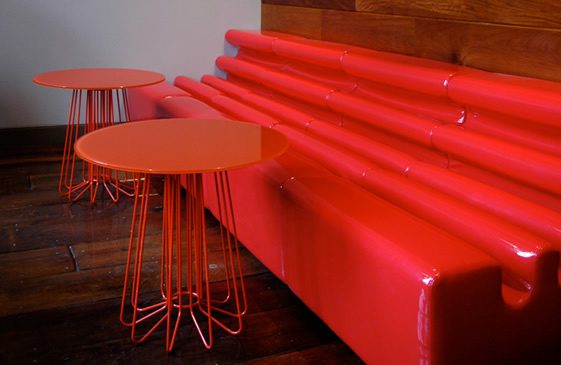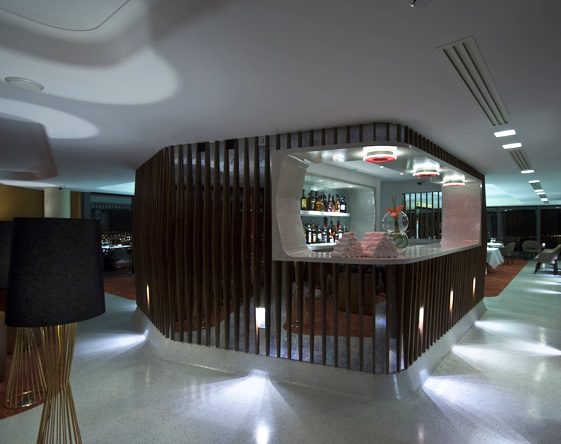 Will you be watching the Olympics?
I'm lucky enough to be going. We've got rowing, handball and archery tickets. We were going to be camping on the Queens lawn in Windsor but I think she's cancelled.
If creativity was an Olympic sport, who's the one person you'd want to represent Britain on the global stage?
I prefer the competition. Maybe Frank Gehry and David Chipperfield high diving. I would love to see Rem Koolhaas give Norman Foster a kicking during greco roman wrestling.
Which sport would you like to compete in at London 2012?
Trampolining. If it's allowed
You couldn't live without…
Clients. I know they can get a bad press but I have been lucky to have some great ones. I am still humbled when they take a gamble on some weird idea I've come up with.
What makes you smile?
The fact that my partner banned me from writing anything about her here.
The best piece of advice you've ever been given…
Trust yourself. The decisions you've made have gotten you here.
We're going to the pub and we're buying, what are you drinking?
Tasty German Heffeweissen. I'll kid myself that there will be no hangover because of its pure ingredients.
What's next for you?
We've got a great variety of schemes at the moment ranging from brand roll outs, hotels, theatres and nurseries. That reminds we need to get some more staff. So send a CV or clear off.