Stylish, and refreshingly ballsy, Liverpool-based design and branding agency SB Studio don't do design for design's sake – instead leaving the brand to speak for itself, with touches of wry humour and graphic sensibility thrown in sparingly. Purposely small, the team are led by the creative direction of Benji Holroyd, also co-founder of the rather lovely online shop Cow&Co. As we continue our quest to unearth Great British creative talent, we caught up with Benji; and put him through the Create GB Q&A…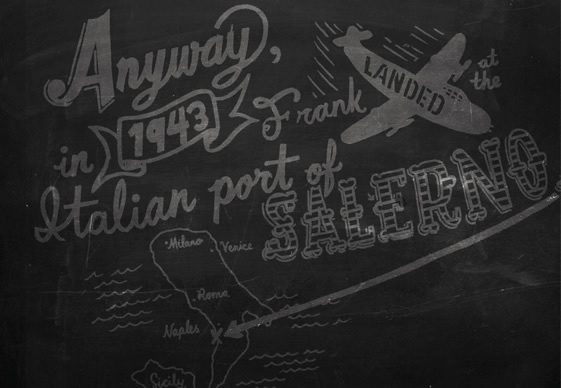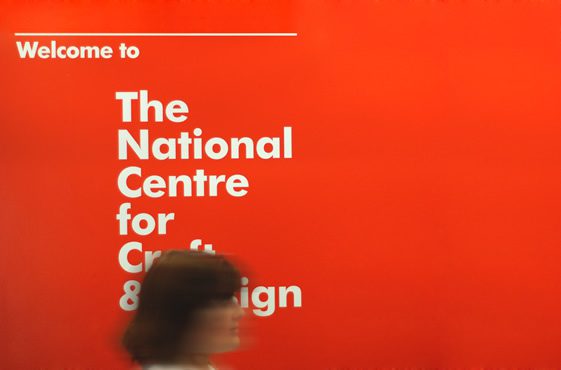 Where's your hometown, and where are you based now?
Originally from Cambridgeshire, relocated to Liverpool about 10yrs ago.
Do you think location affects creativity?
It works both ways – sometimes a dull location can inspire – but we're in Liverpool one of the most creative cities in the world – I guess that helps.
Are there any quintessential British traditions that inform your work?
No, our work is varied and we work with clients all over Europe, although both of our businesses (SB Studio & Cow&Co) are based on a good mix of British traditions — craft, value, service and a firm hand shake.
Where in Britain do you feel most inspired?
Anywhere where I am not in my normal surroundings — mostly walking the dog or having a pint.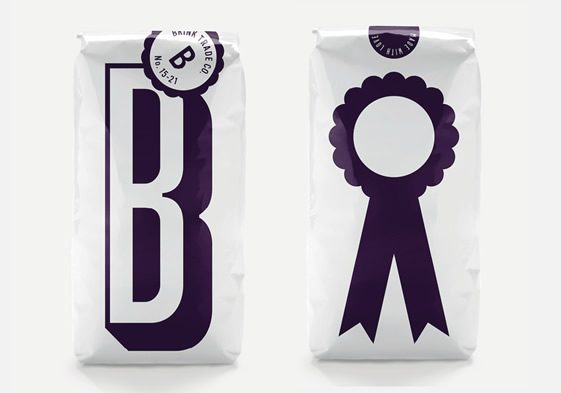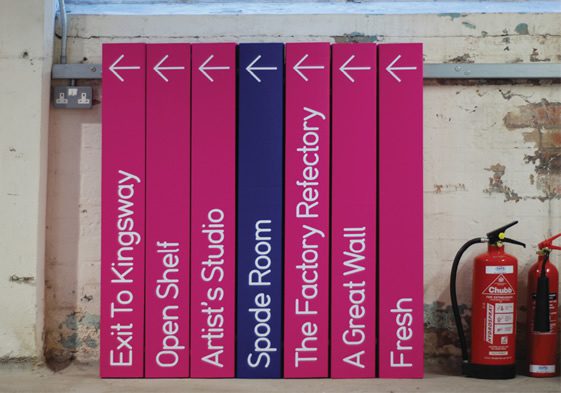 The number one British creative who has inspired you?
Paul Smith for building an empire and having zero debt.
Will you be watching the Olympics?
Most likely – it's everywhere.
If creativity was an Olympic sport, who's the one person you'd want to represent Britain on the global stage?
Alan Fletcher
Which sport would you like to compete in at London 2012?
Swimming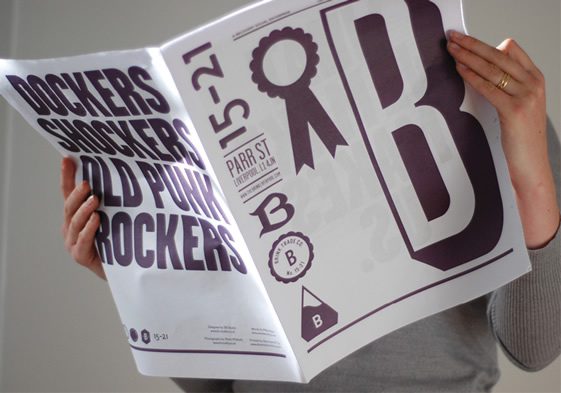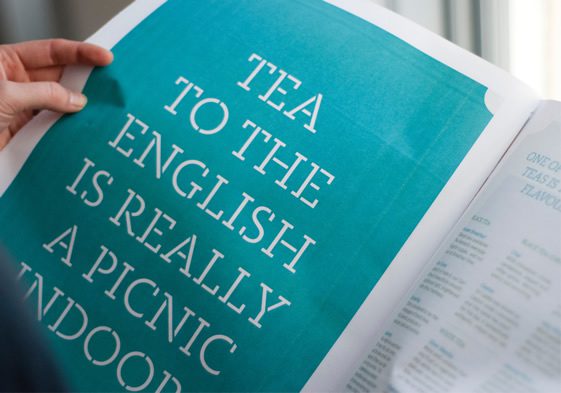 You couldn't live without…
My wife
What makes you smile?
My wife
The best piece of advice you've ever been given…
You make your own luck in life.
We're going to the pub and we're buying, what are you drinking?
Goose Island IPA or a pint of Timothy Taylor, Landlord.
What's next for you?
A pint of Timothy Taylor