"When you're walking around a building, you build up a relationship with it. You learn about its personality and the way it interacts with the light at different times of the day. It becomes less of an inanimate object and more something almost pliable with different sides to it."
The interview with Disegno and Design Reviewed editor-in-chief, Oli Stratford, that opens Alastair Philip Wiper's latest book offers a brilliant insight into the workings of the British photographer's mind; how he sees his work and the buildings that he captures, his interpretations of the work of others and how that informs his singular style. He admits to trying to steer clear of the word 'cinematic', that he feels it a bit of a cliché, but there are few words that surmise that style better.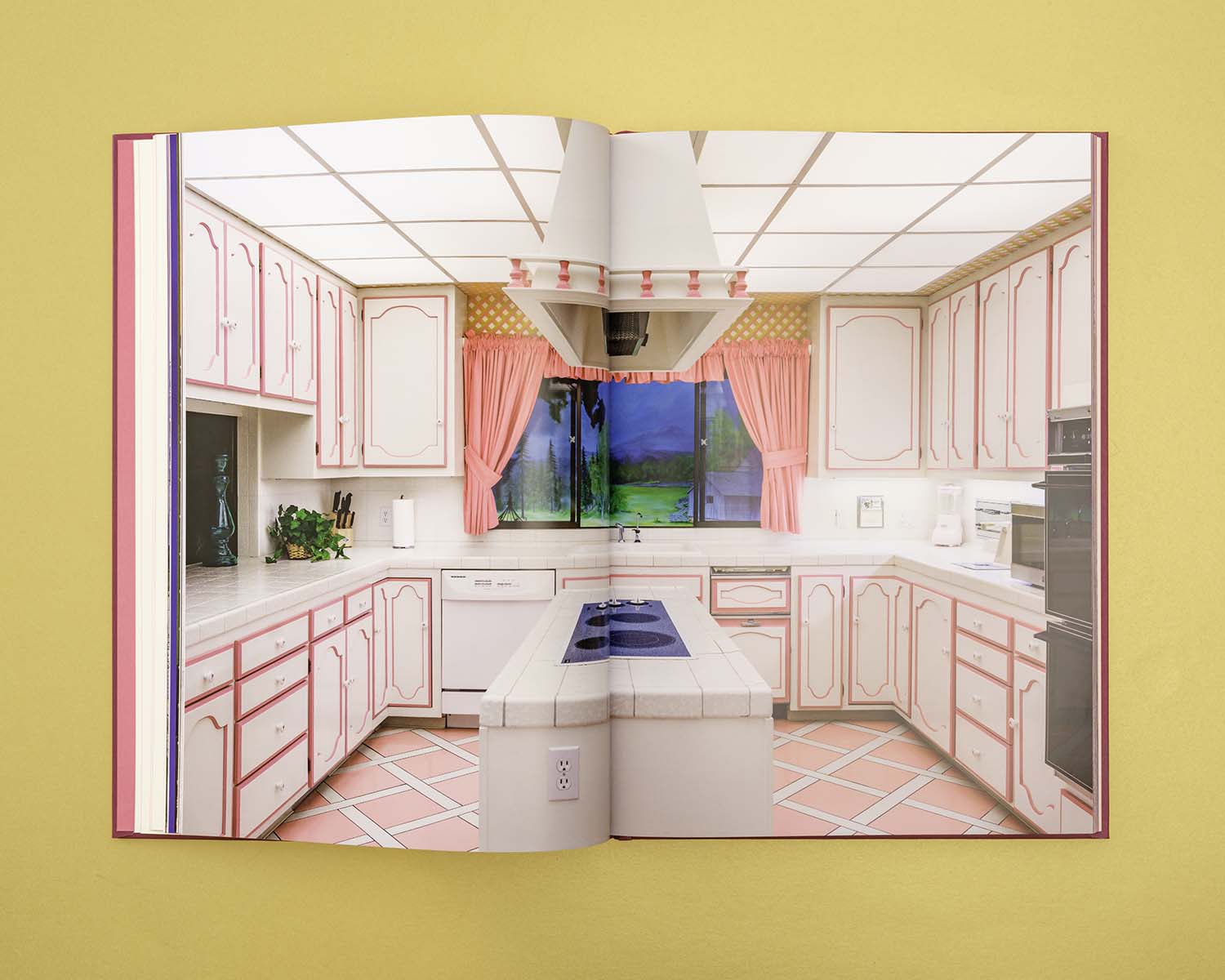 Wiper's work straddles the lines of documentary and fine art photography, and is rich in storytelling by way of its pensive composition. It is fused with fantasy and nostalgic notions of his own lifetime and memories; "When I've got a picture I'm happy with, it's because I think it will give people a sense of mystery about what's going on in that building. Who uses it? What goes on there? Who designed it and why?"
Over the course of 13 years, Wiper's eye has skilfully captured the eerie beauty of both kitsch architectural oddities and the works of renowned architects across the globe. Whether that is the mundane supermarket parking lots of Denmark or classified government laboratories in the USA, wonders crafted by Marcel Breuer in France to the monolithic skyscrapers of Hong Kong, his photographs — meticulously crafted by way of long exposures — burst forth with vibrant hues, evocative atmospheres, and a subtle undercurrent of dark humour. His latest publication follows the splendid Unintended Beauty, published in 2020 by Hatje Cantz, and is another superlative expression of that style.
Published by the Danish Architectural Press, Building Stories immerses its viewers in the surrealism of Wiper's nostalgia, a world where buildings take on distinctive personas, each with their own stories ready to unfold. From nuclear test sites to the childhood home of Steve Jobs, the inner sanctums of an Albanian dictator to haunting empty stadiums; the hyper-realistic imagery invites you to traverse the extraordinary otherworld of tales untold.
Available as either a limited edition of 1,000 at €60 or an edition of 100, signed and with a different cover design, at €120, Alastair Philip Wiper's Building Stories offers a unique perspective on buildings and their place in society, how we interact with them and how they exist when we don't. A brilliant assessment of how buildings are so much more than their raw materials and their architect's vision, Wiper imbibes human curiosity into every shot, no matter how clinical the subject. A triumph of how still images can speak so many words.
@alastairwiper
@danisharchitecturalpress