I stand in solidarity with anyone who does a little bit of sick in their mouth when they hear the phrase: "they don't make 'em like they used to." But in the case of Doug's Gym, downtown Dallas, there is little else to say. They simply don't.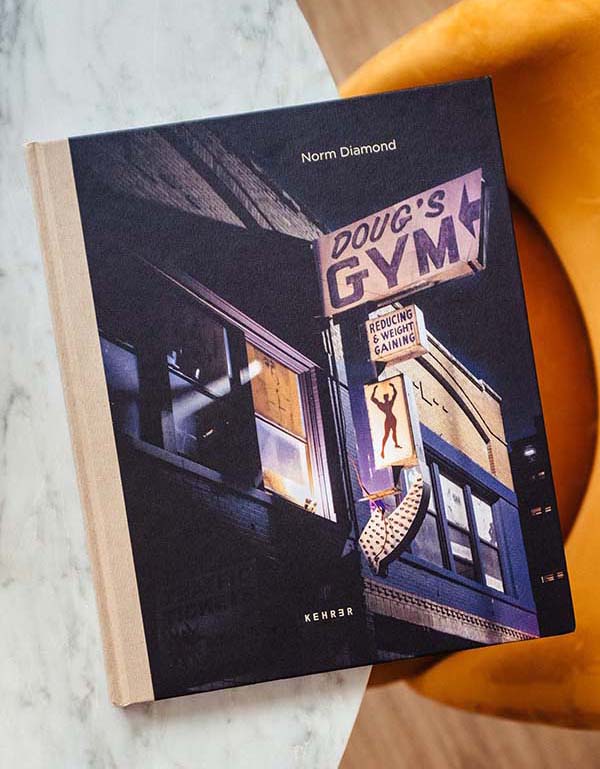 As for Doug Eidd, the eponymous gym's 87-year-old owner, it's likely few were ever made that way to begin with. Rocky's Mickey Goldmill is the sort of all-or-nothing trainer one expects to find behind the doors of these cinematic gyms of old, but Eidd—who operated his business throughout its entire 55 year history—is a leading star in his own right.
A character dedicated to his gym and its clients, a cigar-smoking health fanatic who eats simple, tinned herring filets for lunch and who hasn't seen a doctor since he left the Air Force after serving in the Korean war. The gym, wearing a patina of time and experience akin to its owner, recently closed. But not before photographer Norm Diamond could capture its rare beauty.
"On my first trip to Doug's Gym in downtown Dallas," says Diamond, "I climbed a sagging wooden staircase to find a rundown old gym with peeling paint, sagging tin ceiling, and ancient equipment. It was dilapidated to the point of beauty. I had avoided gyms for most of my life, but I joined this one for its themes of memory, loss, and mortality, which have preoccupied me in my photography." 
In Doug and his gym, Diamond finds and documents those themes that ride close to him; Eidd's own mortality intwined poetically into the business he built. Both Doug and Doug's bear the physical scars of time. A former physician, in his subject Norm again encounters the loss he grew accustomed to in his near 40 years in health care; yet through his art assigns the memory of Doug's Gym a sort of immortality.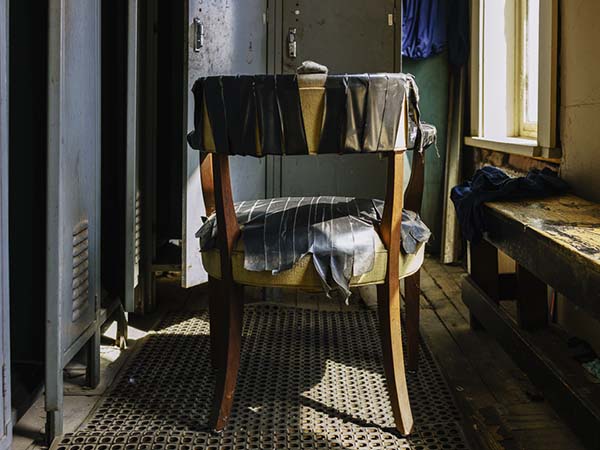 "Maybe Doug's Gym has never really closed up shop," offers curator Roy Flukinger in his essay for the book. "Perhaps it remains a place celebrated by Norm and sustaining a permanence that—through its challenge and its inspiration—continues to exist in the soul of every human being. Summoning us ever, testing us, and daring us to do better. With Doug himself standing steadfastly in place, counting out the reps, giving us encouragement, and inviting us, through all the sweat and the effort, to listen for and perhaps to hear the whisper of eternity."
Spanning 112 pages, 67 colour photographs and texts from Diamond and Flukinger, Doug's Gym: The Last of Its Kind is a timeless ode to treading one's own path; a touching antidote to the speed of contemporary living and a potent reminder of the importance of human-to-human interaction. It is available now from German photo book publisher, Kehrer Verlag.