Europe is a fascinating crossroads of different ways of life, with its many diverse architectural styles, cuisines, and fashions. Famous cities, small villages, scenic rivers and canals, pastoral wineries, and many events await you year-round, no matter your preferred travel style. Backpacking through Europe, however, is hardly a stroll in the park, particularly if you're trying to save money.
The cost of a grand tour of Europe may quickly add up if you aren't cautious, leaving you to question whether you got the most for your money. To help you prevent this, we have compiled a list of the best tips we could provide for a European backpacking trip that guarantees you a fantastic time without breaking the bank.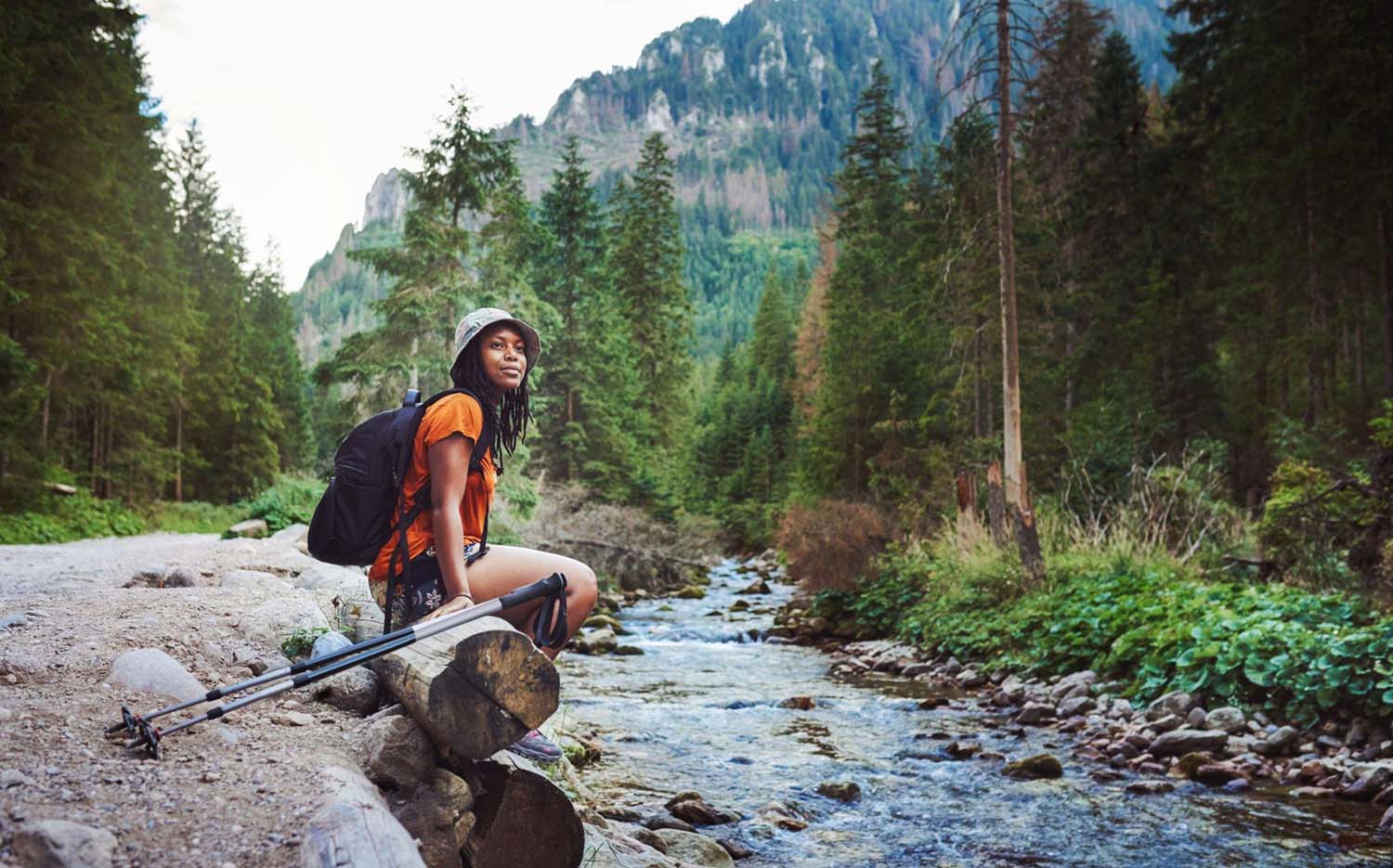 1 – Pack light
Backpacking around Europe is exciting, but it can quickly become a nightmare if you carry around a 40+ pound backpack. Pack just what you need to avoid back pain. Some of the essentials are: compression packing cubes, comfortable clothes and footwear, sunscreen, your favourite pair of Goodr sunnies, and a reusable water bottle!
2 – Avoid peak seasons for main tourist spots
Of course, you should stop over in amazing cities like Barcelona, Paris, Dubrovnik, and Venice on your backpacking trip. Nevertheless, July and August are peak tourist months in Europe, so we advise avoiding the major attractions.
Europe's over-tourism problem is evident in the long lines to see any destination, the crowds of tourists in public spaces, the skyrocketing cost of lodging, and the inaccessibility of hostels even when booked months in advance.
Enjoyable, huh? We don't think so. Don't get us wrong — there's a good reason why Europe's most well-known areas and towns are so well-known, and you should definitely check them out. Remember that you will have a far more pleasant time if you go during off seasons (spring and autumn) when the weather is pleasant, but the crowds have dispersed.
3 – Focus on one region at a time
Distances in Europe may seem closer than they are if you're from a different section of the globe, such as North America or Australia. But don't discount them entirely! You could travel through five European countries in a day, but would you want to skip out on spending two full days in Italy only to check off seven more in a week?
We suggest seeing a few countries or regions in depth rather than trying to see everything. Sometimes, little is more, and this maxim will hold true throughout your European vacation.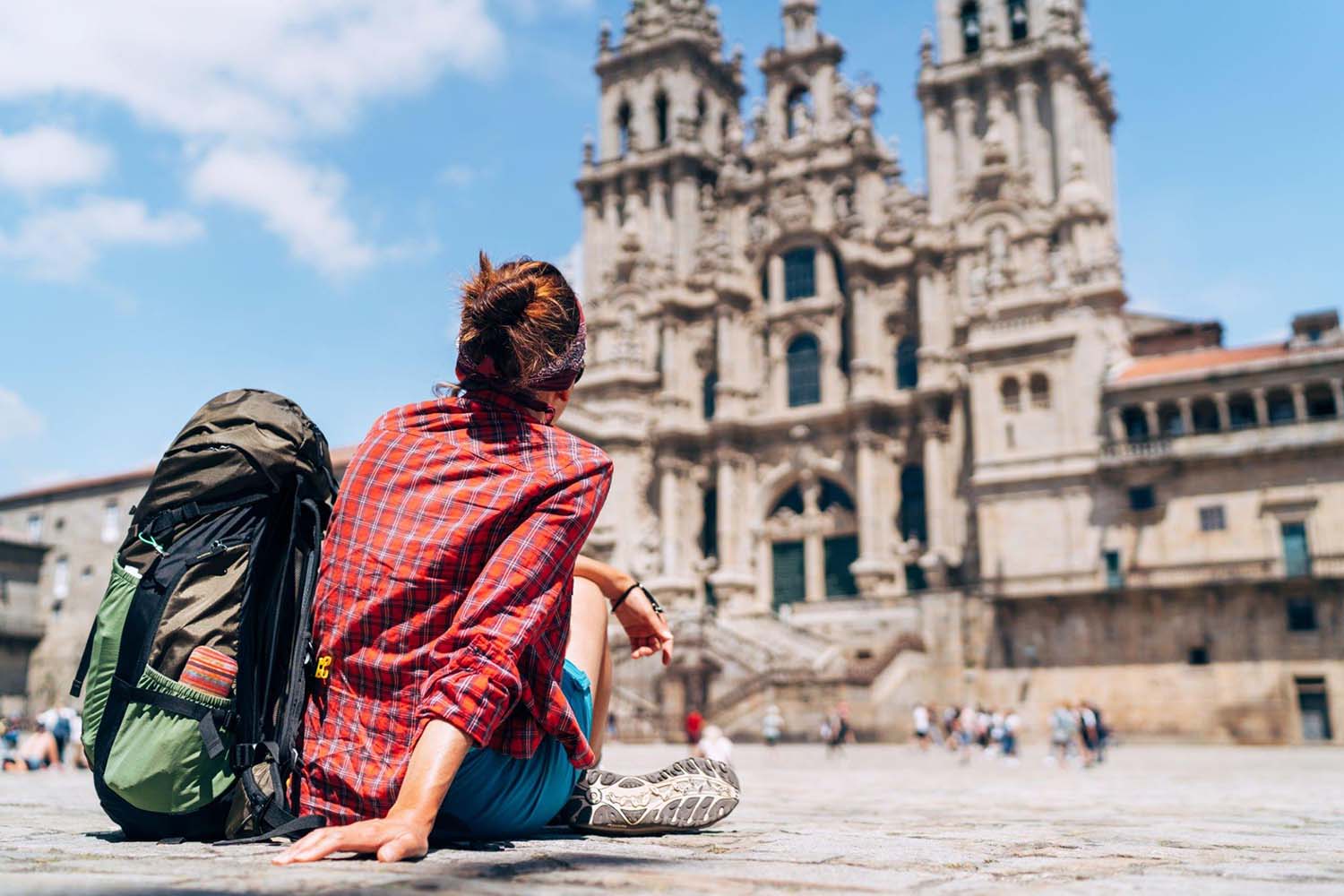 4 – Don't only stick to the capital cities; try the smaller towns as well
Of course, if you haven't already, you'd want to go to Rome, Lisbon, and Vienna. You may have visited Venice, but did you also think about Bologna, Porto, and Graz? Very likely not, but you ought to!
Many European backpackers visit the country's capital and move on to the next, missing out on the country's other sights and experiences. Just like there is more to the United Kingdom than just London, there is more to the Czech Republic than Prague. Plus you'll find the other cities are cheaper than the capital.
5 – Live in hostels
Hostels are an excellent option for anybody traveling around Europe, especially first-timers. Hostels are fantastic venues to meet other tourists, learn about the local scene, and make new friends. Guests at several hostels may partake in organised activities, including walking tours and bar crawls. Also, you'll end up with significant financial savings.
You'll find a wide selection of hostels in every city you visit; the St. Christopher's Inn chain has locations in many foreign countries besides its native United Kingdom and Ireland, Denmark, the Netherlands, France, Switzerland, the Czech Republic, and Belgium.
6 – Prices may differ
It's tough to generalise how much money you'll need to spend per day or month when backpacking around Europe since your actual costs and the average price of goods and services will vary widely depending on where you go. The standard of life and income throughout Europe differs widely.
Northern Europe (especially the Nordic countries) and Switzerland are among the world's most costly travel destinations, so save enough for your trip. Eastern Europe, on the other hand, may be explored for far less than Scandinavia. You should reevaluate your spending habits and make necessary changes to your plans.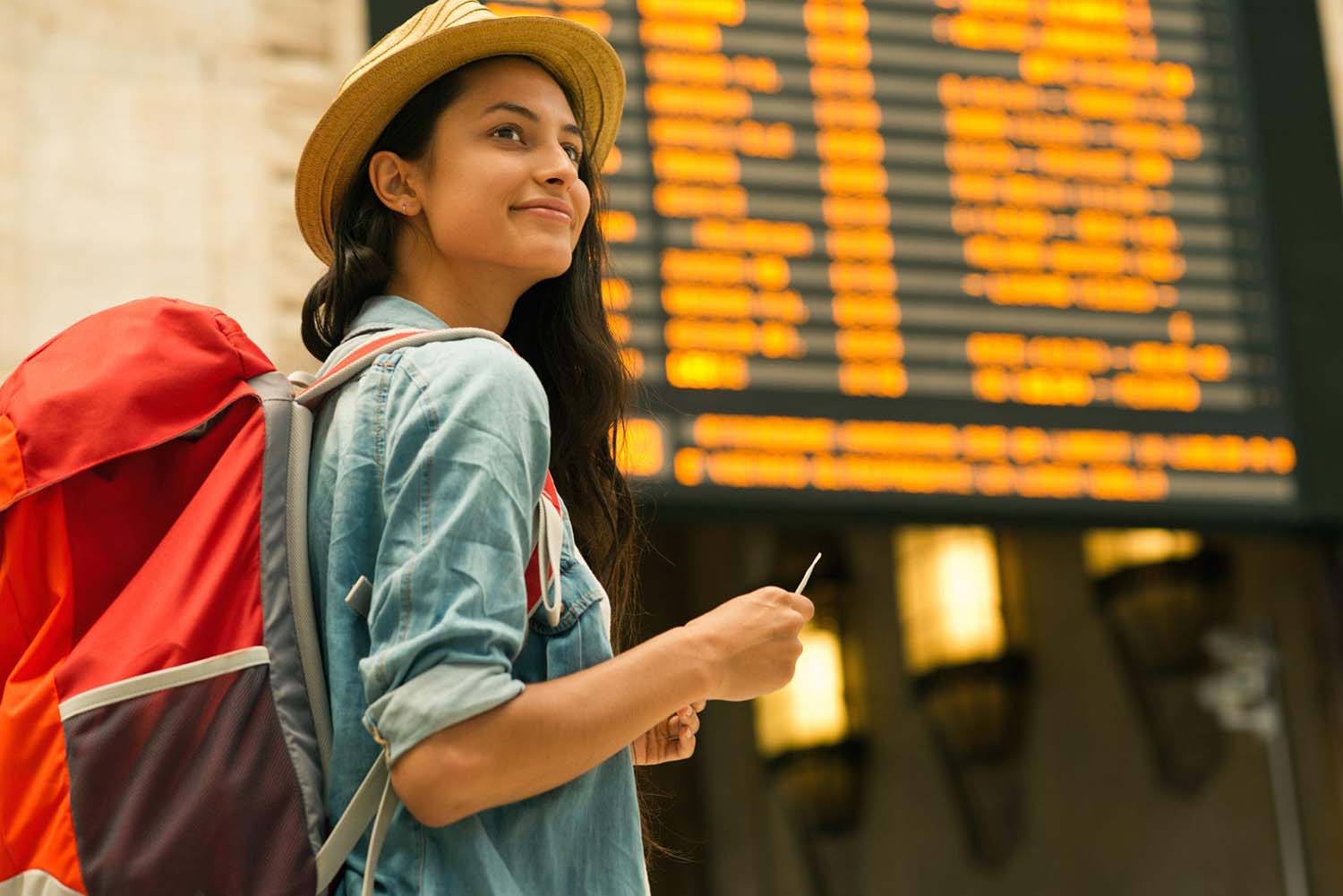 7 – Consider the means of transportation you will be using
Transport options are plentiful because of Europe's well-developed public transportation system. Consider the convenience of trains, cheap flights, intercity buses, and even car-sharing websites! We suggest weighing these possibilities and making a strategy based on your chosen path.
Remember that trains, for example, can get quite pricey if booked at the last minute and that the cheaper and more flexible options (such as long-distance buses) might be fine for a journey of 5 hours, but probably not for 15 hours – especially if a low-budget flight could take you there for only 10 € more.
8- Find a sim card that works around Europe and buy it
A European sim card, which has been available for a while now, will allow you to make calls and use data within the European Union without incurring any extra fees.
In certain European nations, like Germany and the United Kingdom, prepaid sim cards and mobile data might cost a lot. Yet, in others, like Poland and Romania, you can receive a large data volume for a low fee and use that data everywhere in the European Union.
9 – Cash in on student discounts by showing your ID
Applying for an International Student Identification Card (also known as an ISIC) is a great idea if you're a student since it entitles you to lower discounts (and sometimes even free entry) at various attractions worldwide.
You may save significantly over time since entrance fees at popular tourist sites in Europe can add up quickly.
10 – Check out the free walking tours
Sign up for a free walking tour, which you can find in almost every major European city these days. If you haven't heard of a "tips only" tour before, let me explain: unlike "fixed price" tours, where you pay a certain amount, your guide gets paid depending on how much pleasure you had on the trip.
If you're traveling alone, these free walking tours are a terrific way to get a feel for a city and hear tips from locals, but they're also a great place to meet other travellers.