Northern Europe is a beautiful region with a lot to offer tourists. While it gets less attention than other destinations, it is a beautiful place to explore with friends and family. From the snow-capped mountains to the lush countryside, it's a fantastic place to visit. But if you're looking for something more, Northern Europe also has some must-see destinations.
Here are some of the most exciting cities you should see in Northern Europe.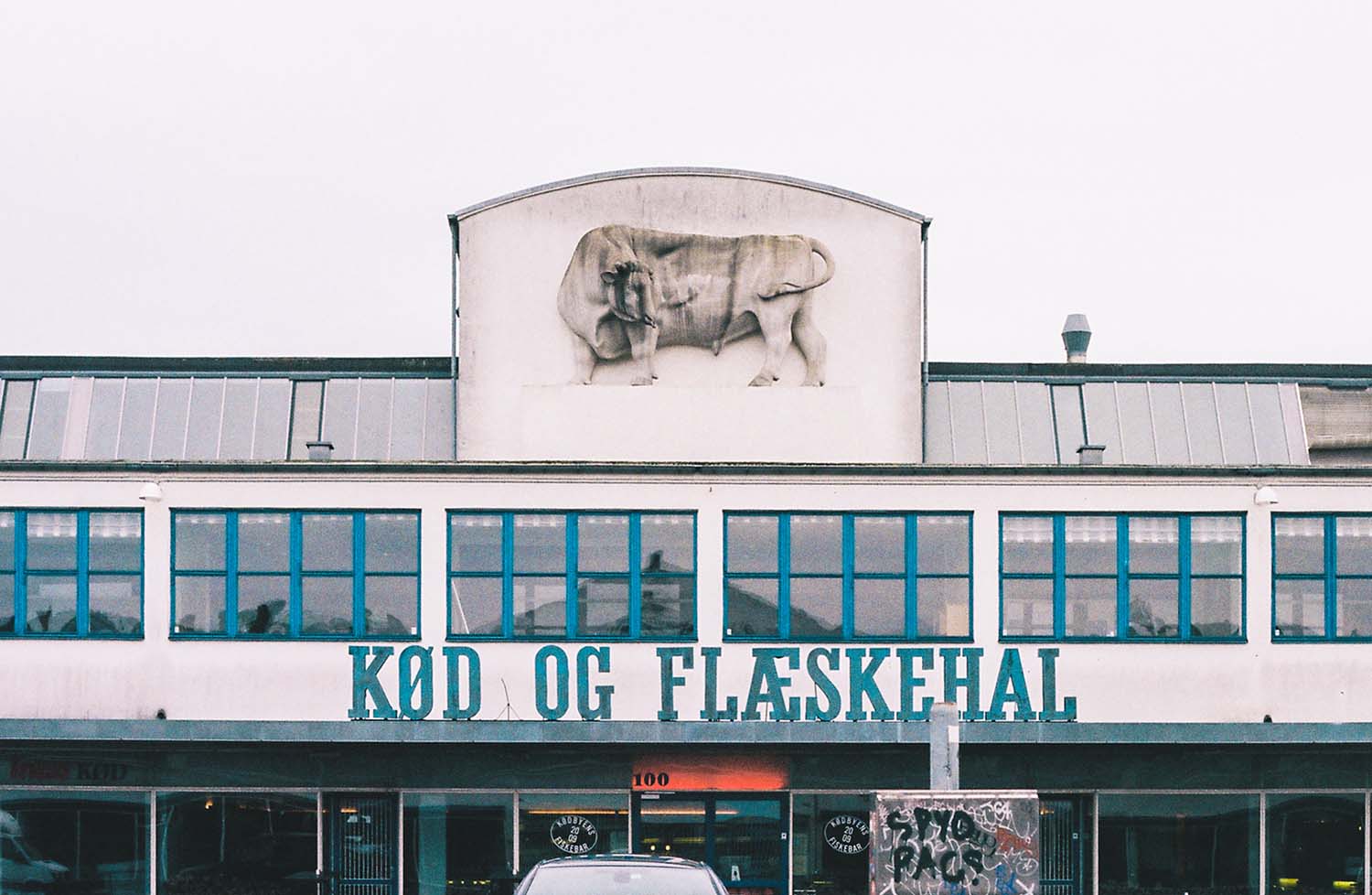 1. Copenhagen, Denmark
Copenhagen is the capital of Denmark. It has a population of over 1.5 million people. The city is surrounded by some of the most beautiful nature you will ever see in Europe. However, Copenhagen is also a thriving big city with an incredibly cool vibe. It's one of the best cities in Northern Europe, and tourists should visit it at least once during their trip to Europe. You'll love everything about it if you travel with family or friends and want to relax while touring beautiful places.
This city has a lot to offer, from The Little Mermaid statue to the Tivoli Gardens. It is well known for its amazing open-air cafes and an interesting Scandinavian and German culture mix. You can also see Copenhagen's Royal Danish Theatre, Nyhavn Canal and Rosenborg Castle.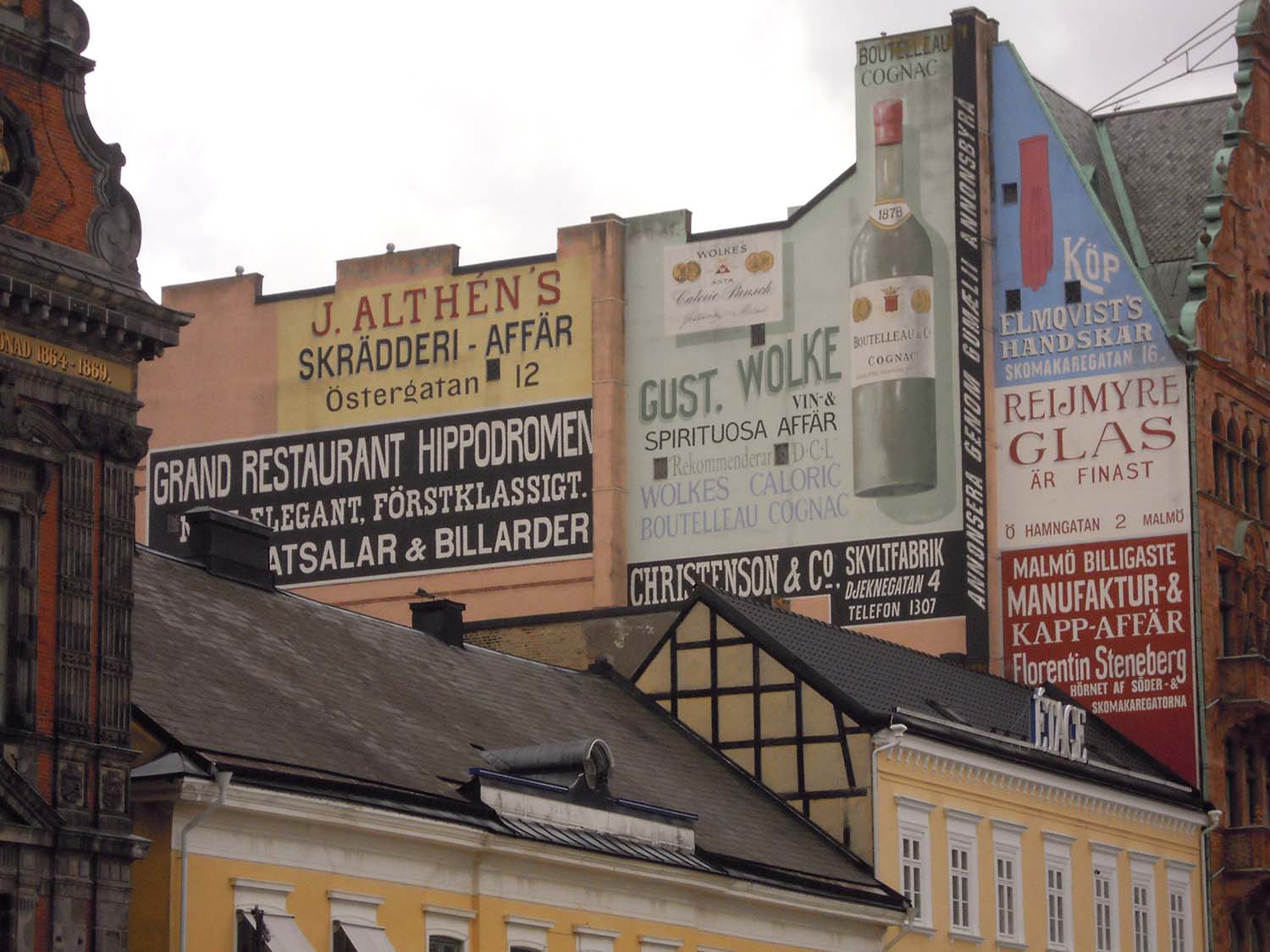 2. Malmo, Sweden
Malmo has emerged as one of the most popular destinations for travellers worldwide, and you should include it on your next trip to Europe. You could even combine your visit and see both Copenhagen and Malmo during the same trip, as these two cities are connected via the impressive Oresund Bridge. If you want to do some sightseeing and enjoy great food, this city is an excellent option for that. It's also a great place if you are looking for a break from big cities. Malmo is a tourist destination that offers pristine scenery, amazing food, exciting nightlife and plenty of attractions to make your stay in the city unforgettable.
One of the most popular restaurants in northern Europe is called Frantzén (Klara Norra kyrkogata 26), and it's an award-winning Swedish eatery in Malmo where you can taste some incredible dishes with Scandinavian influences. This restaurant has earned many positive reviews from famous chefs worldwide, so it's worth visiting.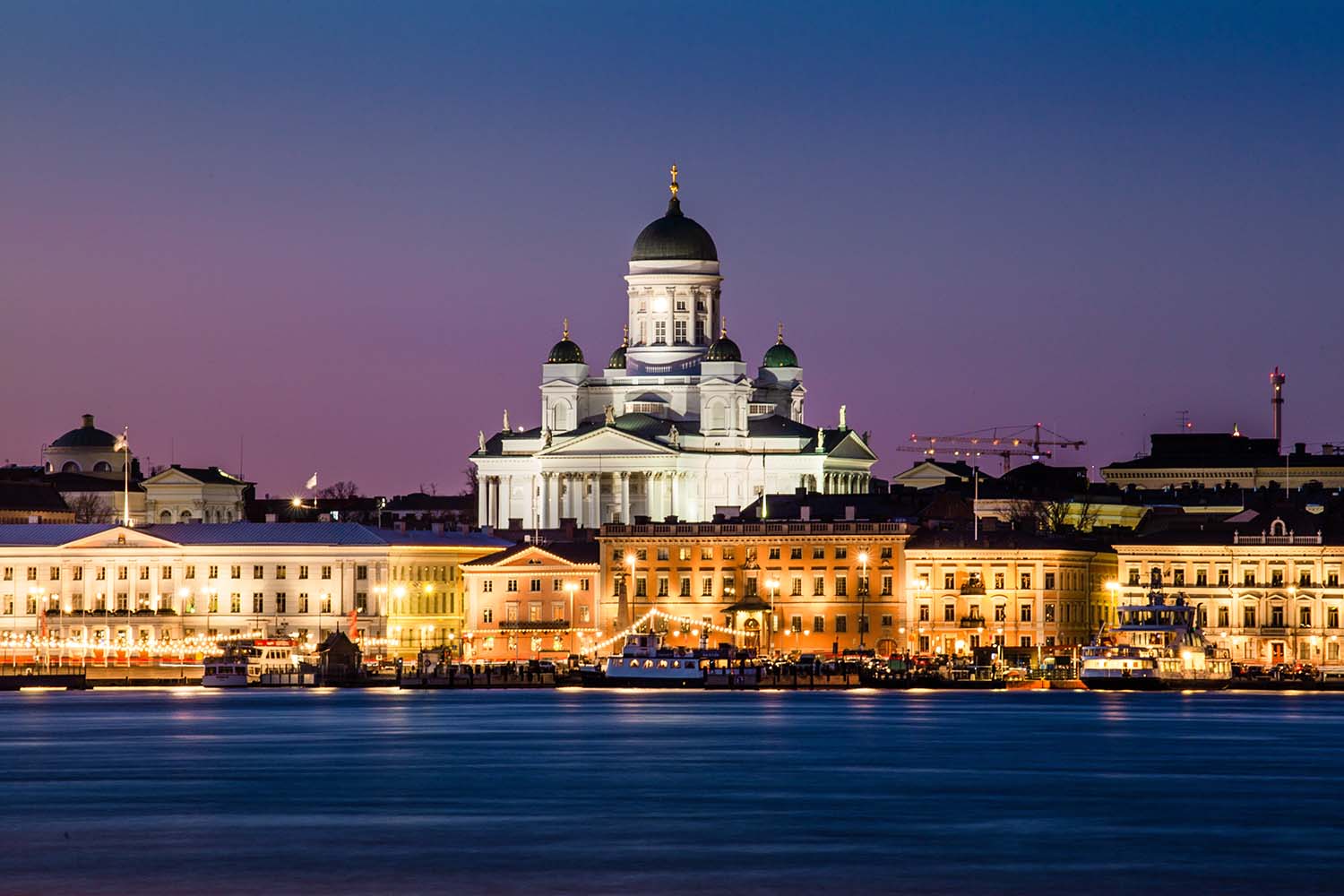 3. Helsinki, Finland
Helsinki is located on Finland's southern coast. Its harbour filled with islands and beautiful sea views makes it a lovely destination to visit in the summertime. Its location near the sea also makes it an excellent place for fishing enthusiasts. Whether you want to go shopping at its many trendy boutiques or go hiking in Laajasalo Park, it has a lot on offer for everyone who visits it.
Other beautiful sceneries include the Most Holy Saviour Church, a historic church in Helsinki. It was built between 1874-1878, and it is located in the centre of the city on Esplanadi Park. Esplanadi Park is surrounded by a lot of beautiful buildings, and it's a great place to spend your time while you are visiting Helsinki. You will be able to enjoy some incredible views and take some great photos here, of course.
Have you been to any of these cities? Well, they are all a dream. If you haven't, what are you waiting for? Start planning your trip to Northern Europe today. These must-see places will make your trip unforgettable.