If you've got just a few short days in which to explore and enjoy Paris, you're probably wondering how to make the most of it. It's certainly not a long time to explore everything that a city such as Paris has to offer, but it can be done if you plan ahead and know some of the tricks.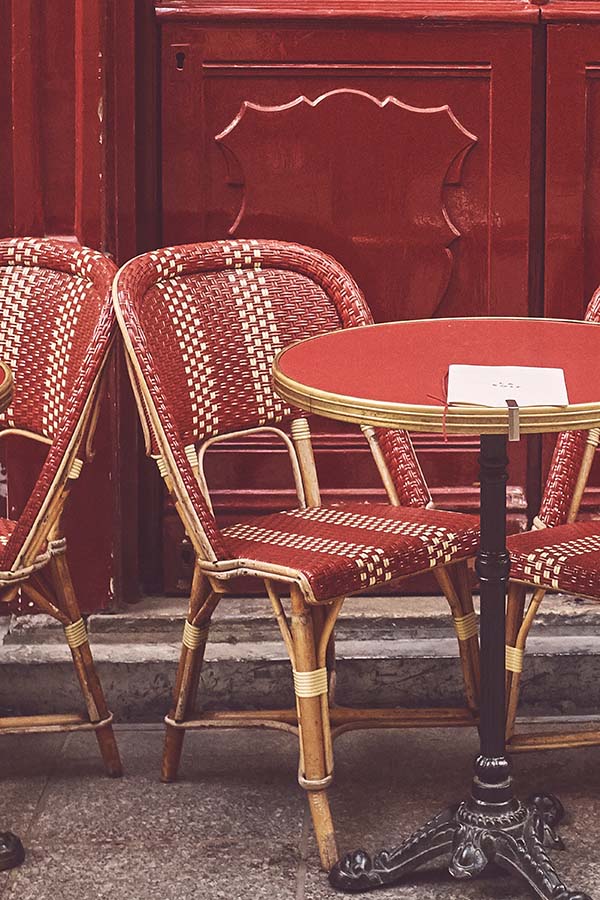 Those tricks are the ones that Parisians and seasoned travellers to the city know well, so let's discuss them for your benefit here today. Each of the tips outlined below will help you see and experience a side of the city in a way you won't forget in a hurry; keep reading to learn more.
Plan it Carefully: The first thing you'll need to know about making the most of a short break in Paris is that planning is key. When you're visiting any major city for a short period of time, you're going to be constrained in terms of what you can and can't do, and you'll want to fit as much as you can into your time there without feeling rushed or overwhelmed. It's a difficult balance to strike but planning makes it possible. And that's what we're going to discuss today; the ideas below will help you to plan things better.
Eat Brunch by the Seine: One of the things you'll want to experience during your time in the French capital is the laid back café culture lifestyle. And one of the best ways to do exactly that is to find a new cafe by the Seine and have brunch. With outdoor seating in many of the eateries along the Seine in central Paris, you'll not only have the chance to enjoy some beautiful Parisian cuisine but you'll also be in a prime position for people watching as well.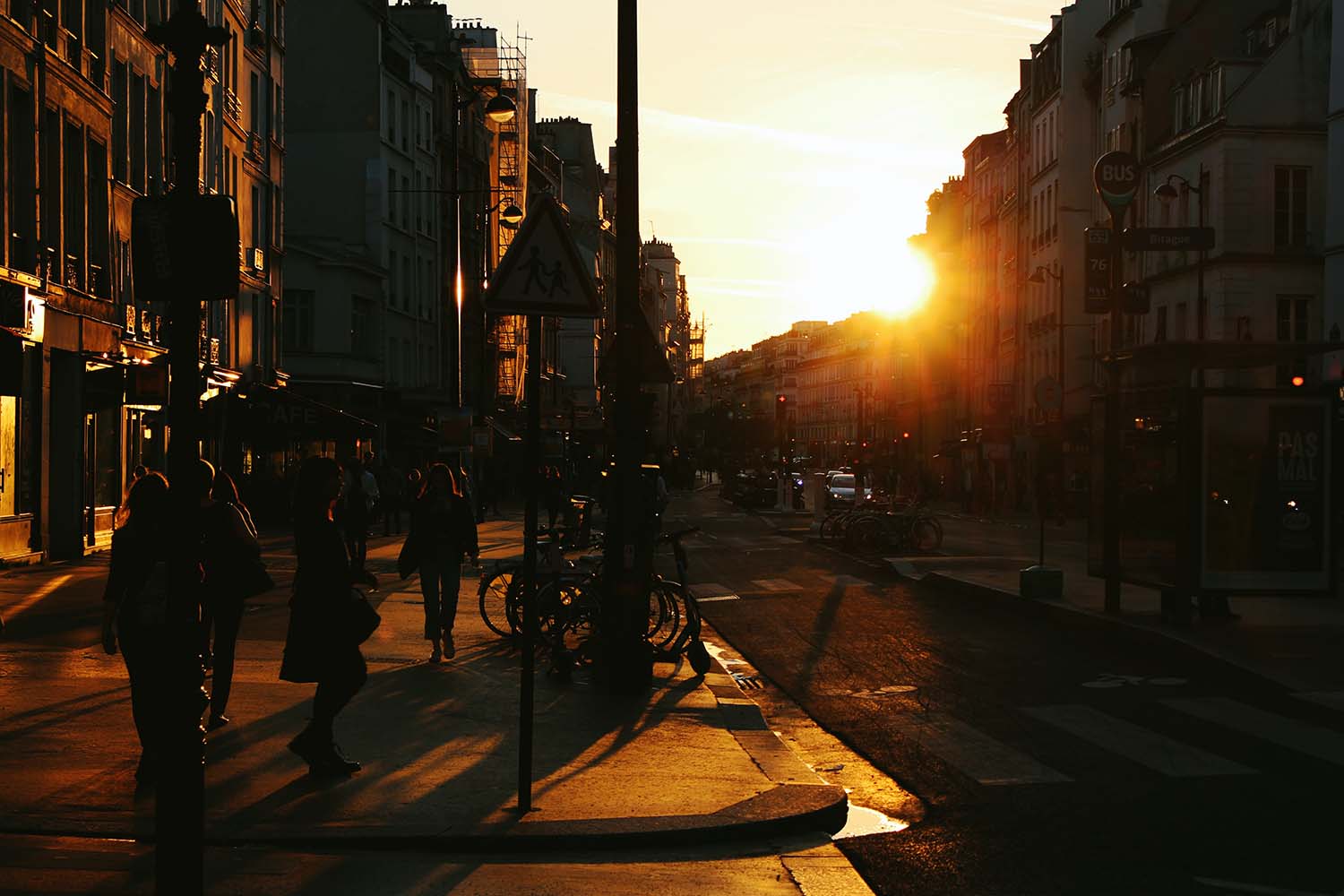 Be Sure to Get Around Using Le Métro: Choosing your method of getting around is important, and in Paris there's really only one option worth considering: Le Métro. The Paris metro system is comprehensive and has been in operation for many decades now. It takes you just anywhere you might want to go in the city and it's very affordable as well. There's no better way to get around for visitors, and it'll mean you can avoid heavy traffic on the roads, as well as the high prices that often come with taking taxis in Paris.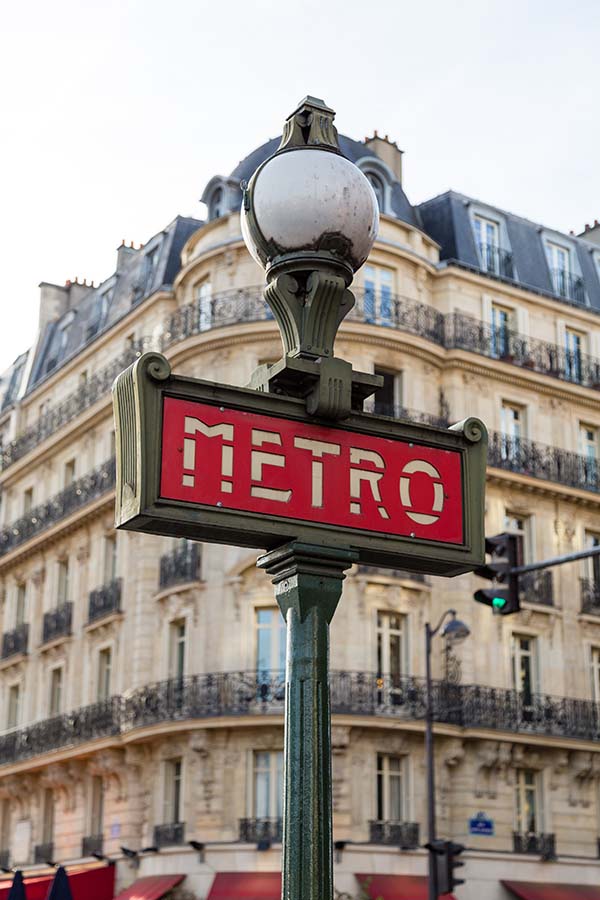 Explore the Vintage Boutiques in Le Marais: If you're interested in the fashion heritage of Paris and you really want to dive into some of the coolest boutiques the city has to offer while you're there, you should head to Le Marais. This is where you'll find the most hip and trendy retailers when it comes to vintage fashion in Paris. Anyone who's interested in fashion should pay a visit to this part of town. And the great thing is it's also close to the Jewish Quarter which is also worth a visit.
Don't be Weighed Down by Your Luggage on Your Final Day: When you're only in a city like Paris for a short amount of time, you don't want to have to be wheeling your luggage around with you on the morning of your final day because you've been kicked out of the hotel early that morning. Instead, you should use a service like those provided by Radical Storage, which allows you to have your luggage stored safely and securely on your final day so you can make the most of every last hour you have to explore Paris.
Visit the Centre Pompidou museum: If you want to experience something cultural yet modern and interesting as well, you definitely don't want to miss out on the Centre Pompidou museum. This is where you'll find a lot of the most interested and renowned modern art, not just in France or Europe but the entire world. And if you're at all interested in modern architecture, the Centre Pompidou itself is a sight to behold. The steel rods and pipes that make up its exterior structure are colourful and mesmerising in equal measure.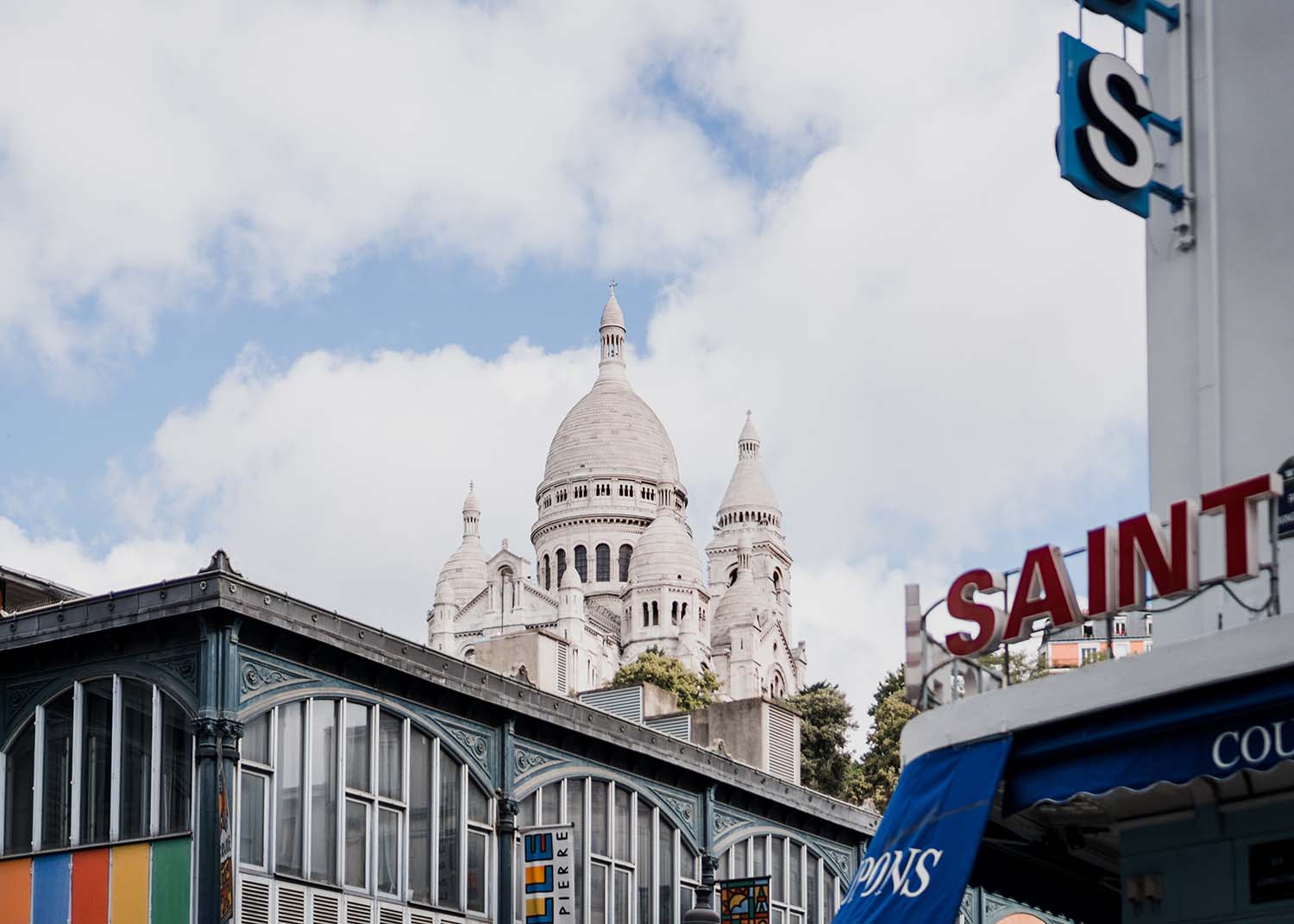 Head Up to Sacré-Cœur and Watch the Sunset: What better way to finish off your time in Paris than watching the sunset over the city from up high. And there's no better place for that than the Sacre Coeur to the north. You can walk up there to get the most incredible views over the city and it looks best when the sun is going down, so make the most of it.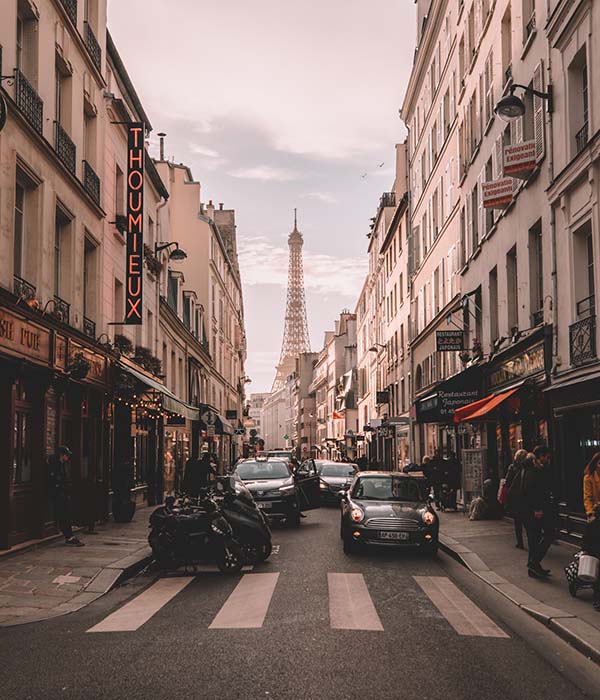 Take an Evening Scroll Down Canal Saint-Martin: When the time comes to take things easy and get away from the tourist attractions and crowds that are often so prevalent in Paris, you might want to take the time to head to Canal Saint-Martin, where you'll have the chance for a quiet stroll by the water.
It's a fantastic and beautifully simple way to spend an evening in Paris, especially when you're with a loved one. It's these quiet moments of simplicity and beauty that make you fall in love with the city.
If You're Going to Head to the Top of the Eiffel Tower, Do it in the Evening: Of course, it wouldn't be a guide to Paris without mention of the Eiffel Tower. The best tip we've got for you is that if you do want to head to the top, try to do it outside of the busy hours of the day when everyone else is doing it too. That means after 5pm in the evening. It opens quite late through much of the year, so make the most of it and get a great view over Paris as it winds down for the evening.
As you can see, there's more than enough to do in Paris to fill a short stay there. Your biggest problem will be trying to cram everything in. The plan outlined above will offer a good balance of activities, while allowing you to take in the culture and beauty of Paris and everything it's associated with.