If you've been to Portugal, then you'll know it as one of the most beautiful countries on earth. No question. However, if we may be so bold, you will probably be thinking of Lisbon, homage to citizenship architecture, or of taking a train north to Porto, where, yes, much good fun is to be had in the fortified wine department. You may be thinking of the beach, of the smell of pine forests, of how a land can be so bloody hot, the sea so bloody cold. Close readers will have noted last week's sojourn to the intriguingly named Areias do Seixo Charm Hotel. Heck, you may even find a kind of concretised anti-pleasure in the low-rise splendours of the Algarve. But are you, in all this, this inadvertent rifling through index cards marked Surf, Sol and Cerveja, thinking of a place called Alentejo?
Maybe – if Portugal's your specialised subject. Thing is, if you've been, then more than likely, you've been somewhere in Alentejo, if only on your way from somewhere to somewhere else. Save the Algarve, Alentejo is the bottom half of Portugal. Massive, rural, its architecture a literal 3D guide to the history of southern Europe, Alentejo is the forgotten province, its Roman and medieval heydays lost to Mediterranean holi-ghettos, to Lisbon, to the easy attractions of the north-west. More fool us. Under populated, rare pockets of extraordinarily long-lived Portuguese, wild beaches, marble quarries, gold-leafed churches, Moorish quarters, squares dominated by pillory posts, palaces, hilltop forts, cork trees galore, rolling hills, wine, reservoirs, cliffs, villages and some of the finest, most accommodating hotels you are ever likely to find, Alentejo's one of those places that tourist boards are always cracking on about: real, old, different, culturally arresting, beautiful. It actually exists.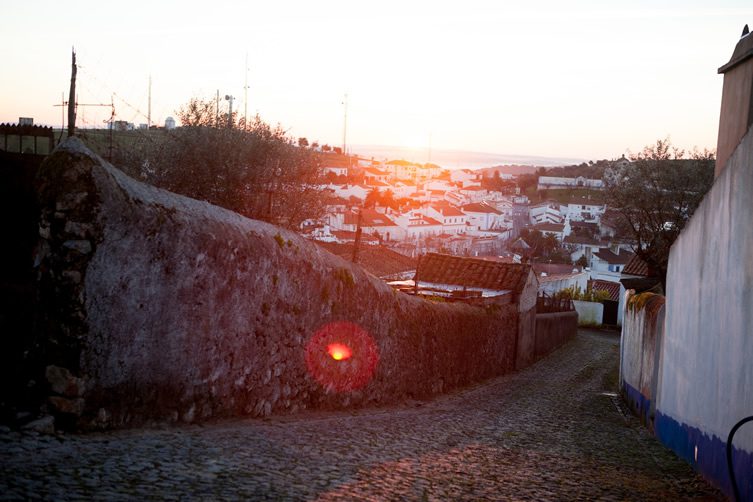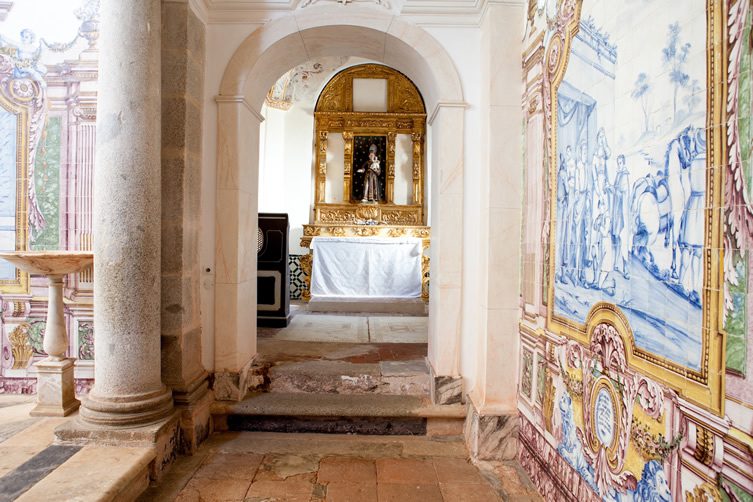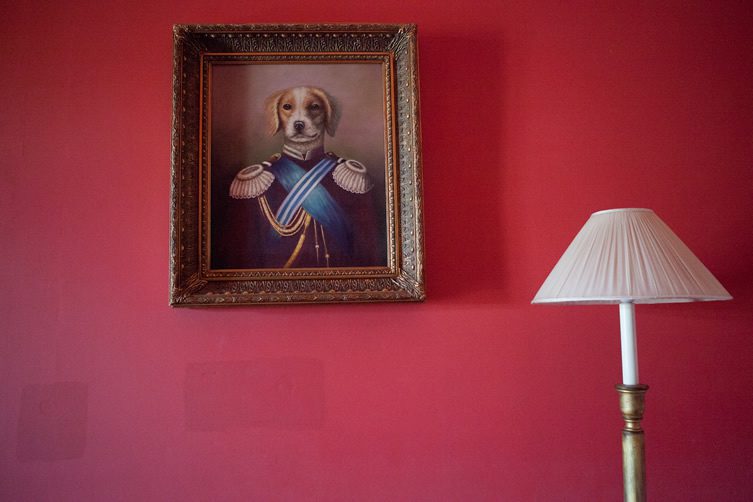 Take, for a snapshot example, a city called Evora, a town called Elvas, the hotels Covento do Espinheiro and Herdade da Amendoeira; take a pagan temple made up of 95 elliptical stones, a Franciscan church in whose chapel basement you will find thousands of bones, some at least 400 years old, and a sign that translates as (roughly): We're waiting for you; take the classic symmetry of the Ducal Palace of Vila Vicosa, or tiny Arrailolos, home to some of Europe's oldest tapestry making traditions; take a stretch of Roman wall, a purposely breast-shaped megalithic tomb, the wonderfully named Restaurante Dom Joaquim. Okay, more than a snapshot. But you get the idea. Americans weep for places like this.


Let's delve. Speak to a young Portuguese, or to anyone in the know, and you will learn that Alentejo has for many years been in gentle decline. The population's shrinking, the economy's agricultural, very traditional, god is dying and it's difficult to see how incoming generations will fare. Even so, difficult situations make for sideways thinking, and none more so than, to take one of the above, the Covento do Espinheiro. Once a convent, and still a working church and chapel, this very modern hotel, with its very modern take on the business of food, wine and sleep, epitomises what in effect, in Alentejo, is almost a design cottage industry, a venture that adds to centuries of architecture a smart and urbane sensibility. And not just Covento do Espinheiro. Spas in old baths, baroque beds set in minimalist sleeping rooms, twisted traditional dishes on large white plates, wine in futuristic bottles, marble floors and plastic Ball chairs, Roman aqueducts leaning over modernist blocks… The middle way, popping up all over the place, delighting visitors for whom the combination of latter-day luxury, smart service and the real old world makes perfect sense. All hail Alentejo!
If these images have whet your appetite, head over to our Facebook page, where we've added an album with a multitude more…
***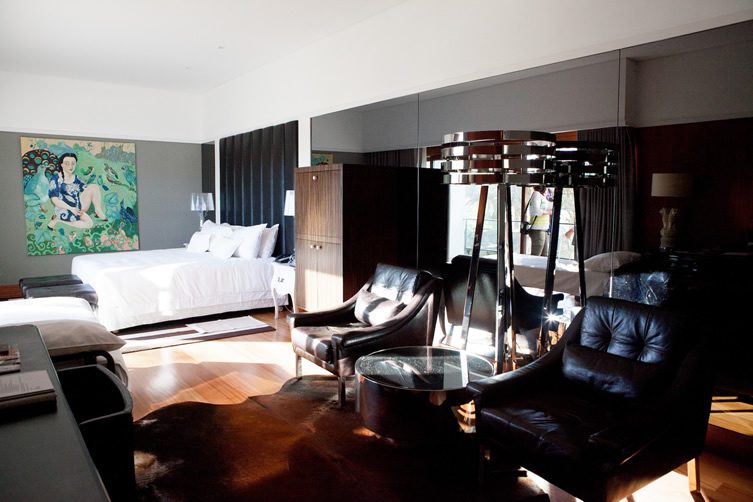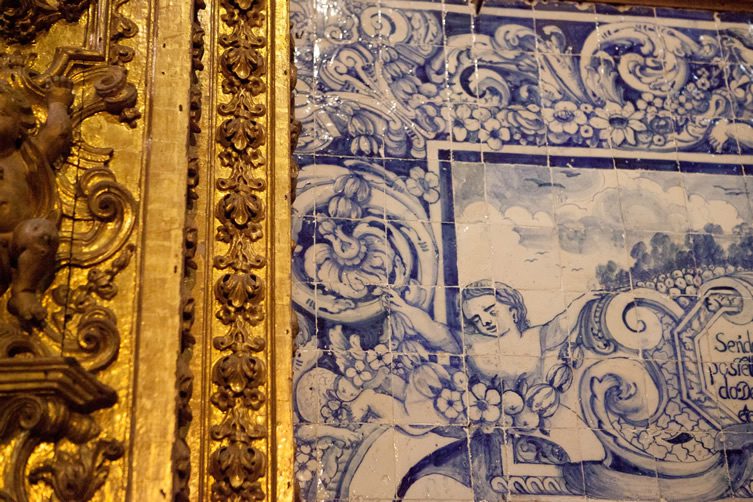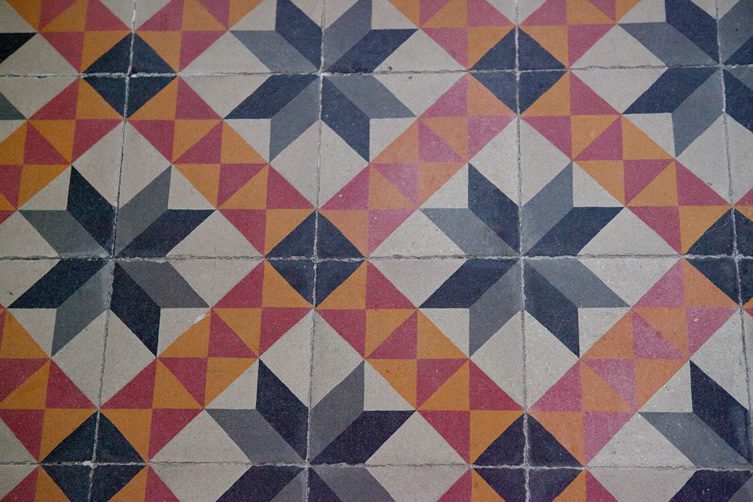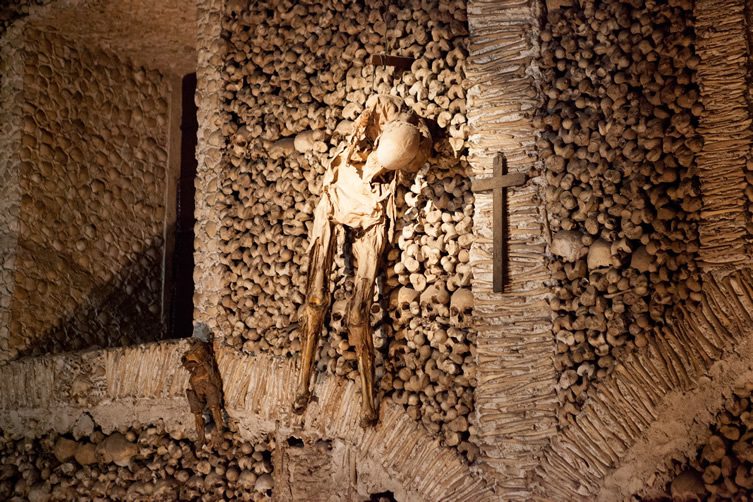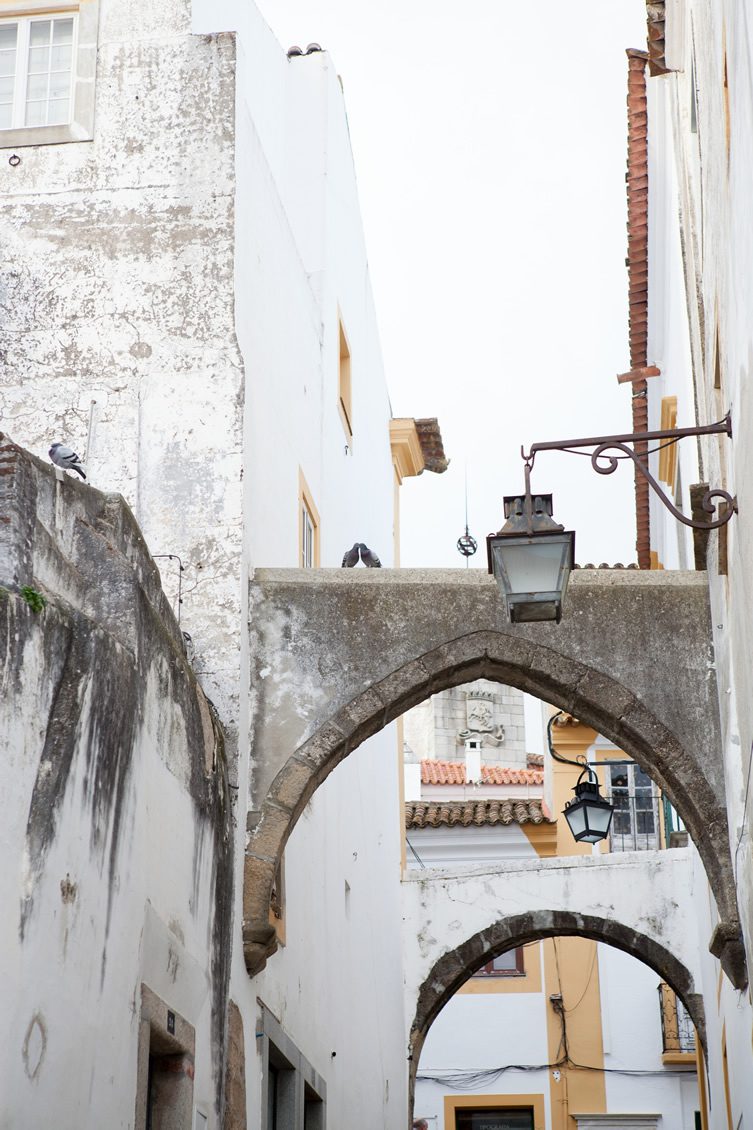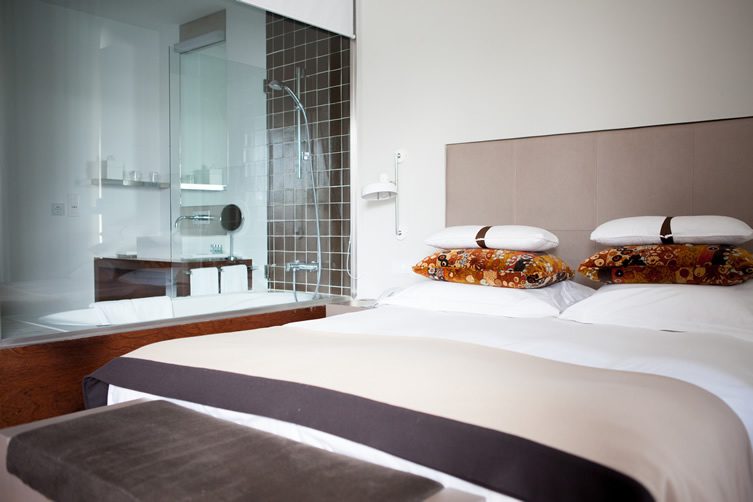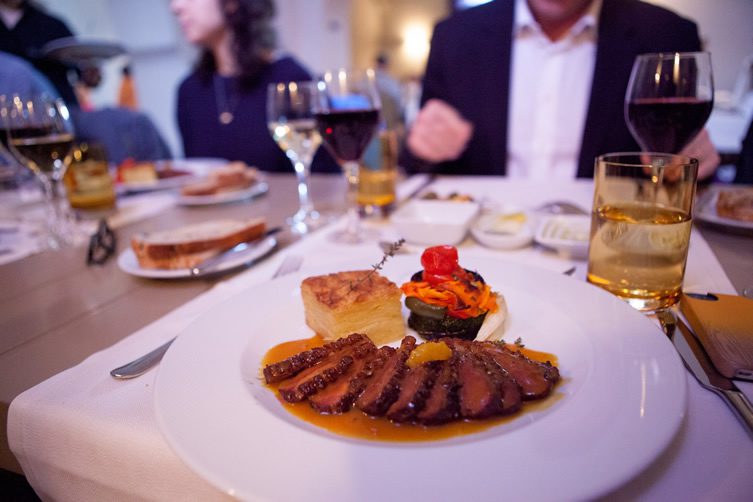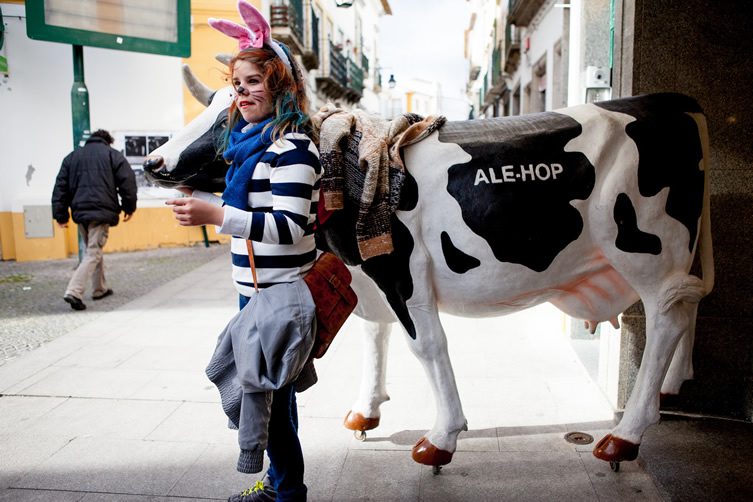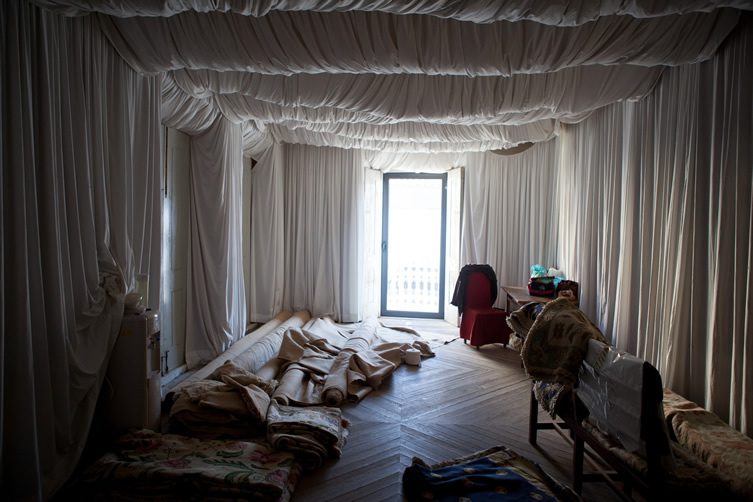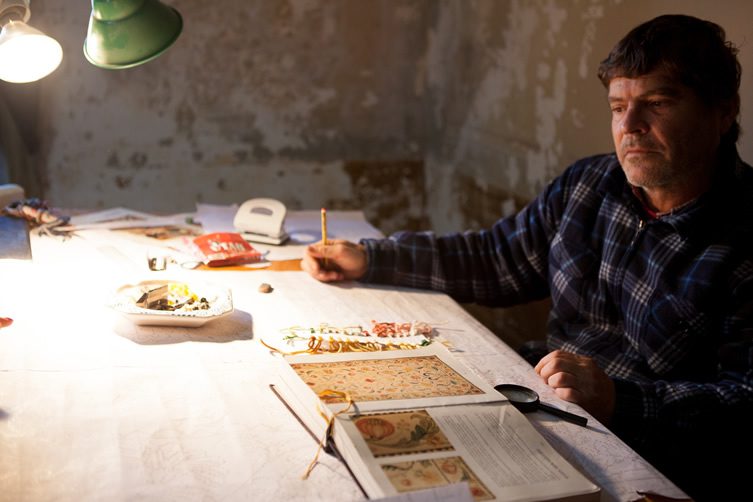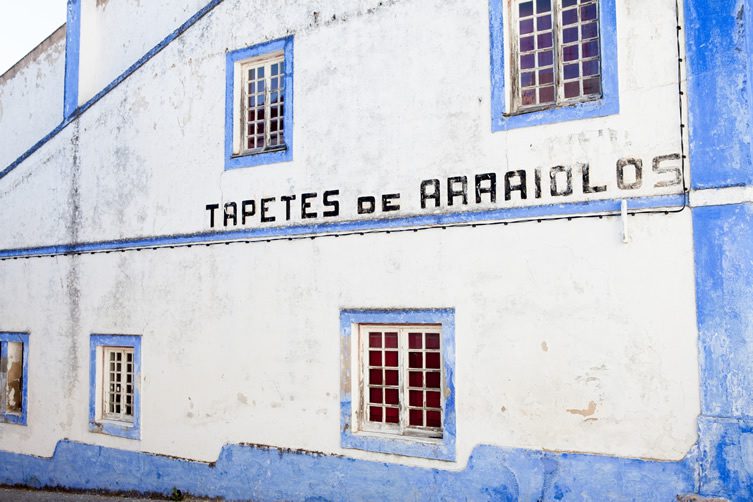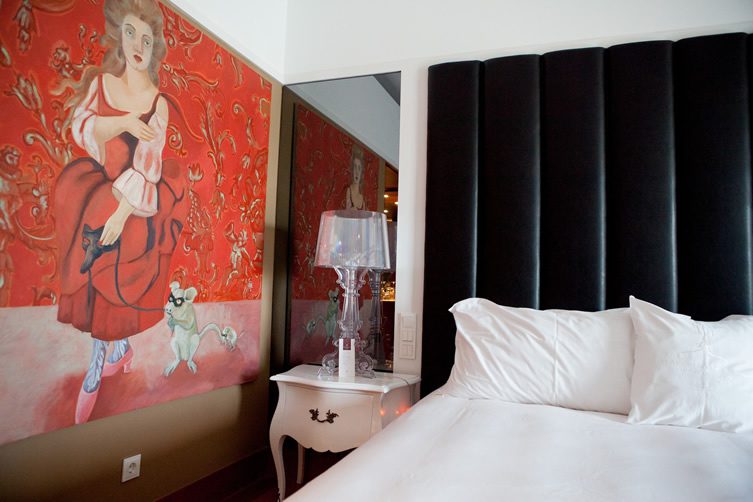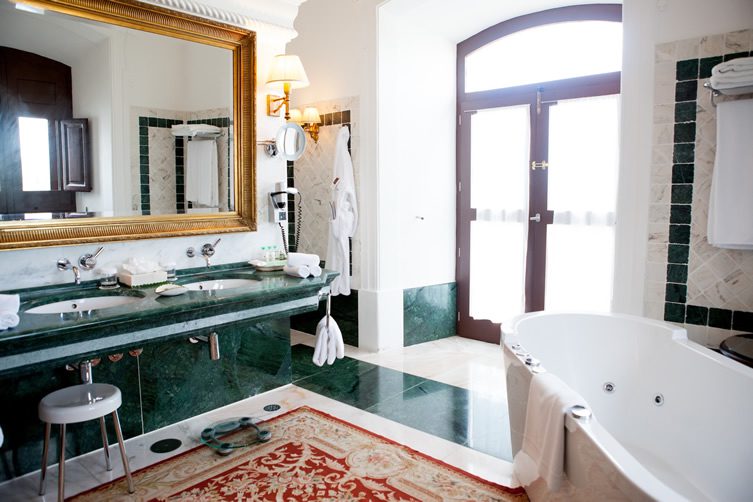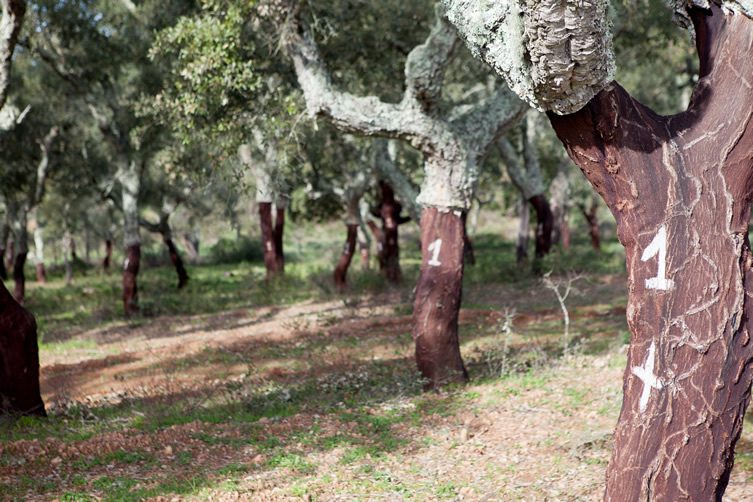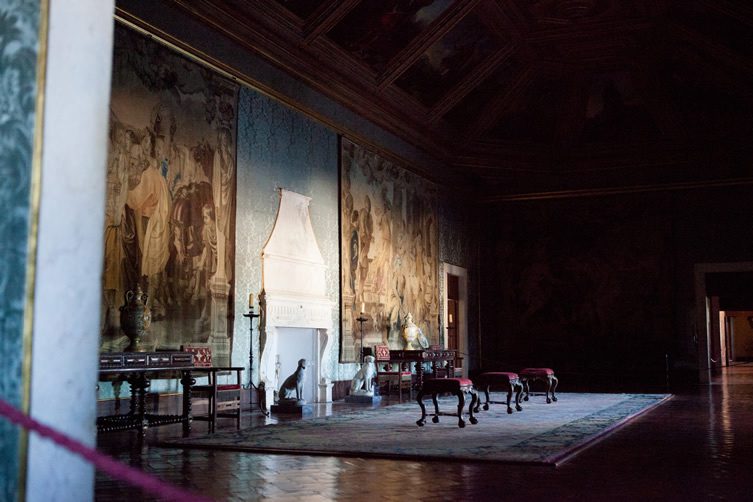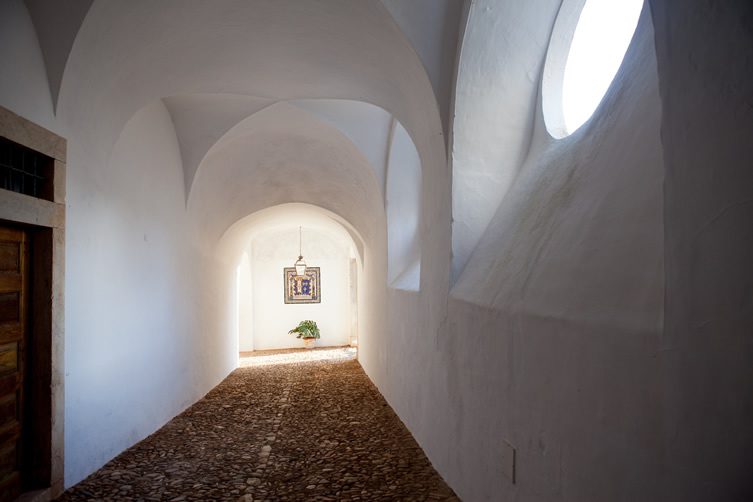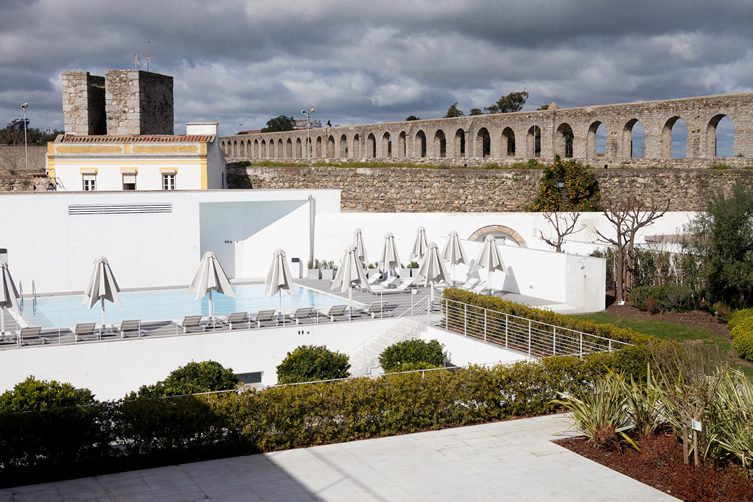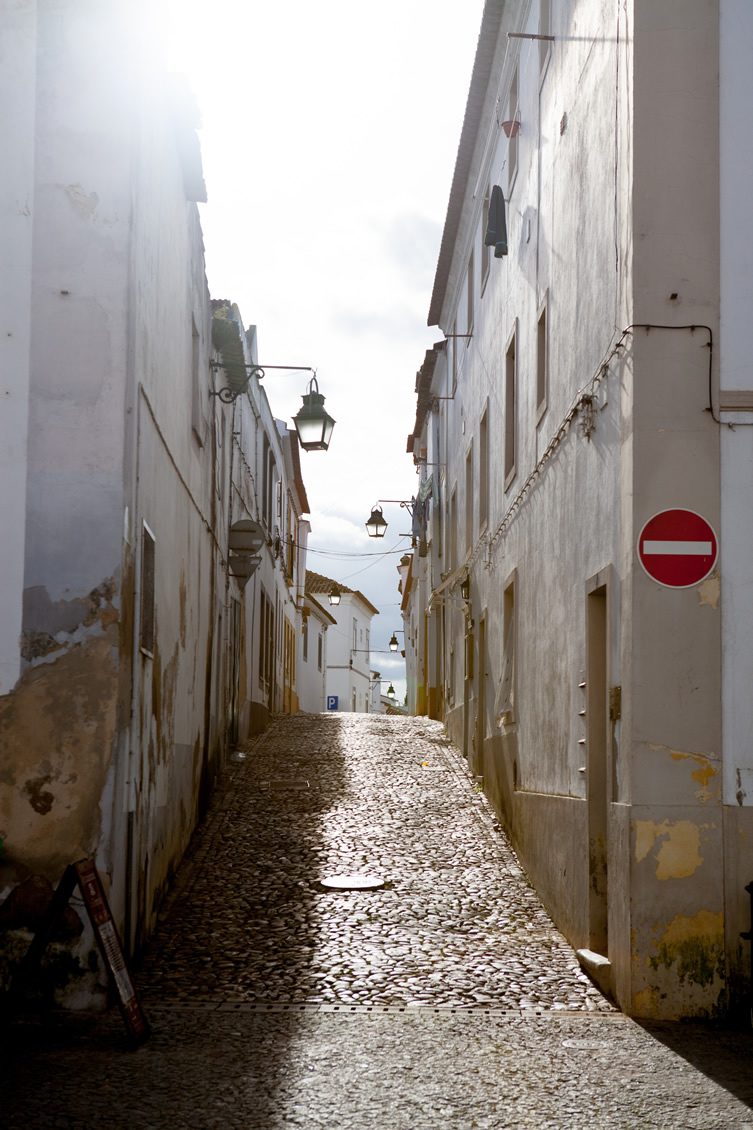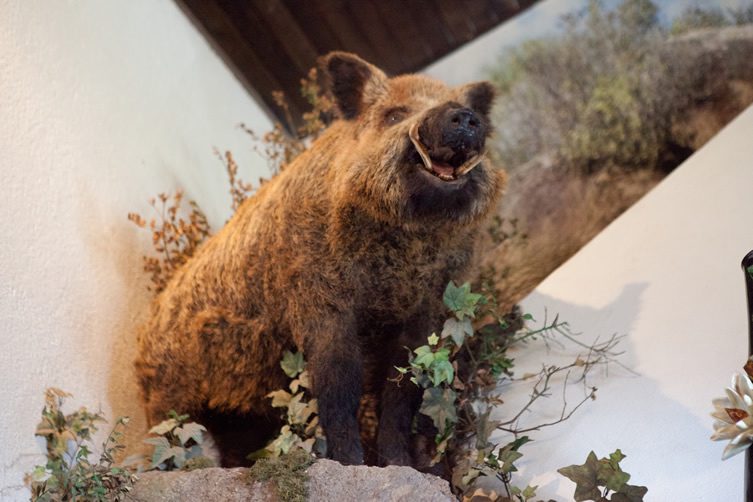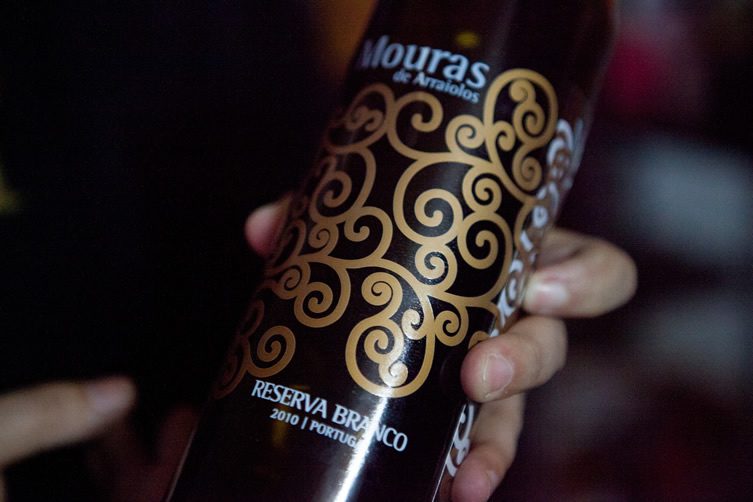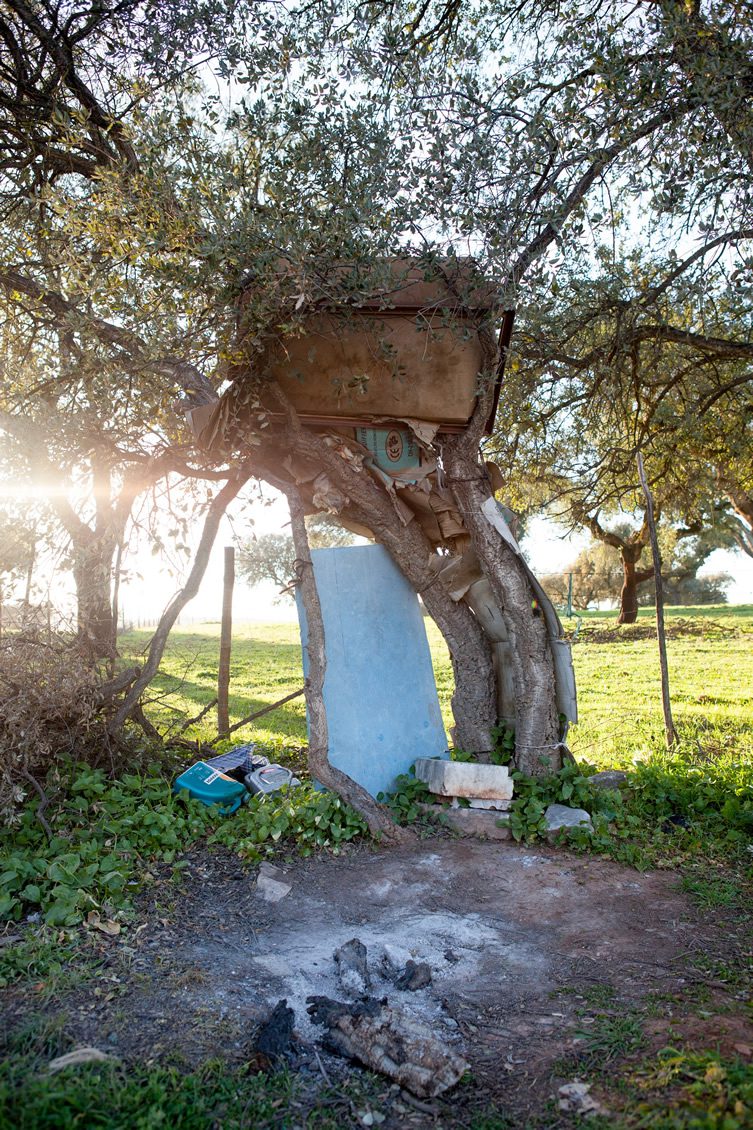 TAP Portugal flies up to 7 times daily from Heathrow or Gatwick to Lisbon, prices start at £115 return including all taxes. For further information, visit www.flytap.com or call 0845 601 0932. Turismo de Portugal website www.visitportugal.com and the website for the Alentejo region www.visitalentejo.pt. Casa do Platano Guesthouse. Double standard rooms start from €80 (1st April – 30th September). www.wonderfulland.com/platano