Nothing completes an outfit better when it comes to exhibiting your particular style than the ideal piece of jewellery. Jewellery can transform any outfit from basic to gorgeous, whether you're looking for a spectacular necklace to flaunt at a party or earrings to add some subtle shine to your everyday appearance. But how can you know which pieces are best for you when there are so many various styles and designs available?
This article will offer advice on how to pick the best jewellery pieces to complement your individual style.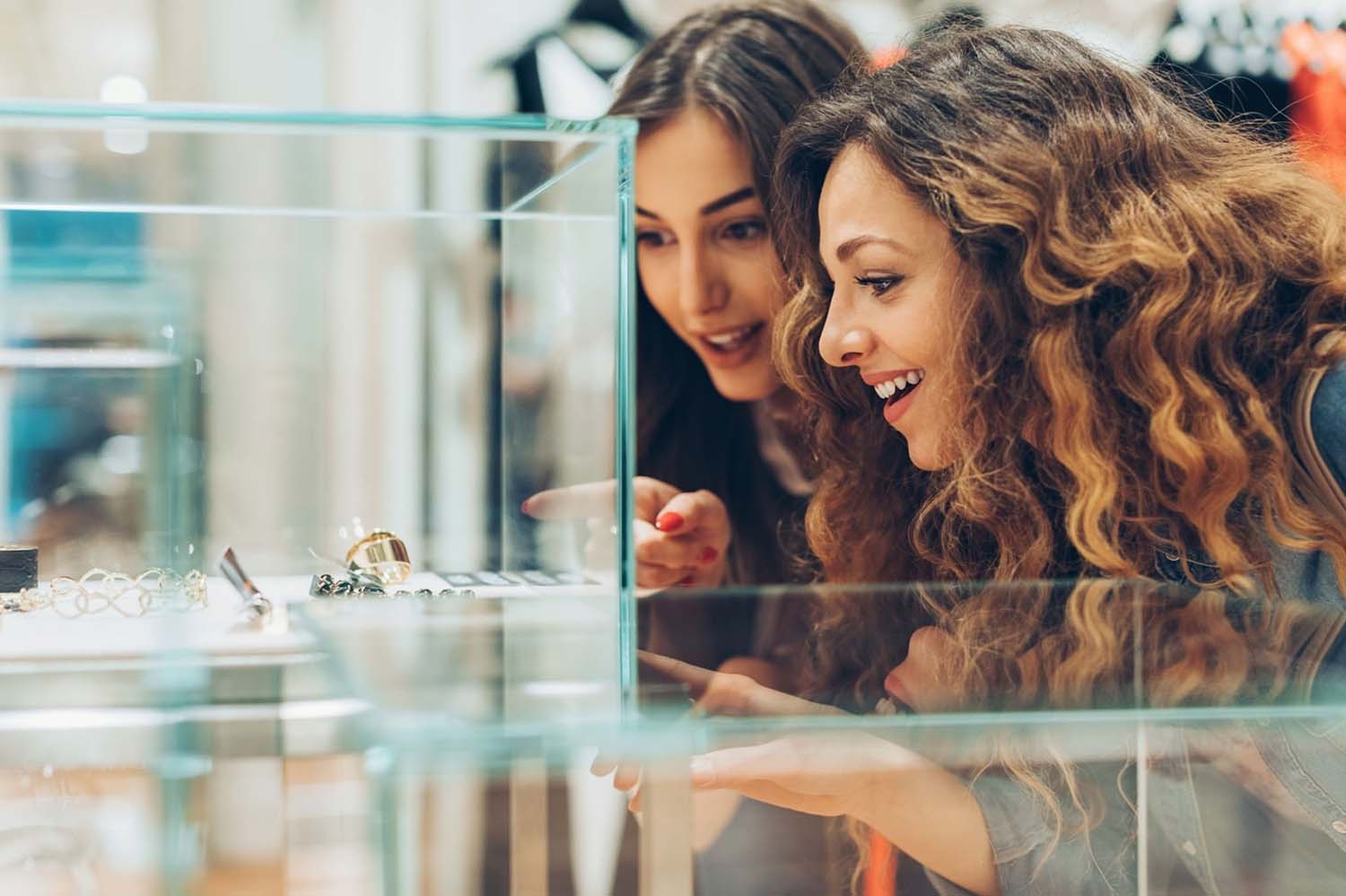 1. Stick To Your Style
Before shopping for jewellery, think about what kind of fashion sense you have in order to determine the type of jewellery that best compliments your wardrobe. Are you more of a classic dresser or do you prefer bold, trend-driven pieces? Knowing what type of vibe your style gives off can help narrow down your choices. 
A professional jeweller will be able to help you choose your unique style of diamond ring or any other accessory to make any wardrobe pop. 
2. Always Choose Quality Over Quantity
Although it may be tempting to buy any jewellery that catches your eye, the quality of the material is just as important to consider when shopping for jewellery. 
Make sure to inspect each piece closely to check if it's made with good craftsmanship and high-quality materials such as sterling silver or gold plating. 
Better-quality items will last longer and look great for years to come. In fact, with proper care, any piece of jewellery can become an heirloom that can be passed down in your family. 
3. When In Doubt, Keep It Simple
If You're unsure about a piece, it is always best to choose jewellery with straightforward, classic designs that won't date too rapidly. To achieve a look that is both timeless and stylish, choose traditional shapes like circles, squares, and triangles.
4. Versatility Is Important
When shopping for jewellery, it's important to invest in pieces that will work with many different outfits. 
Look for items that can be worn together or separately, such as hoop earrings or simple chains that can be layered up or down depending on the occasion. 
As is the same with staple fashion pieces, with versatile jewellery pieces at your disposal, you can easily create different looks by mixing and matching them with your favourite garments.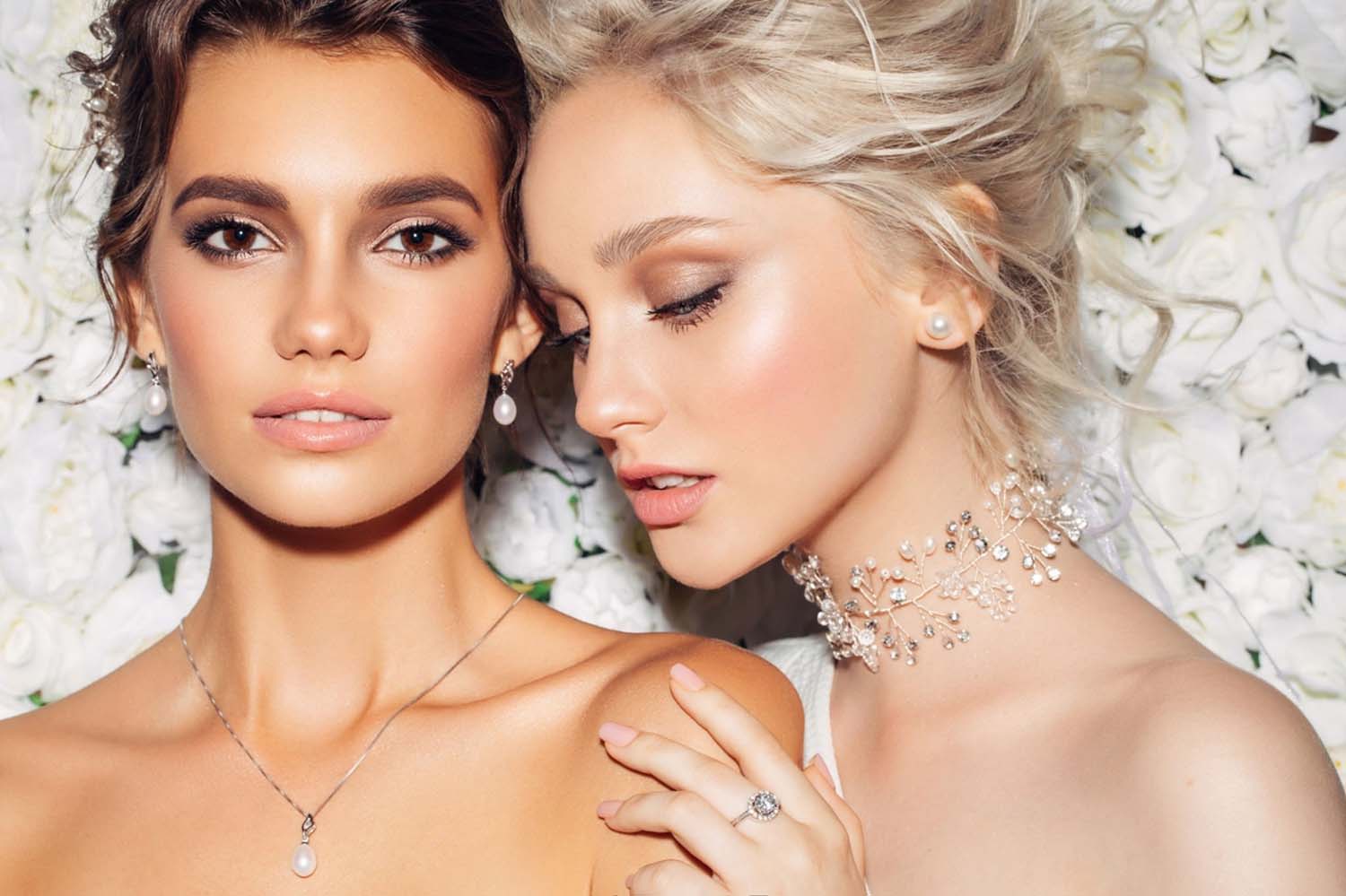 5. Be Innovative
While there are several basic styles of jewellery to choose from, don't be afraid to think outside the box when it comes to accessorising your look. 
Choose pieces that give an edge to your outfit. Diamond earrings for men symbolize class whilst chunky cuffs, fun earrings or geometric necklaces are fun. With the right accents, you can easily create a fashion-forward ensemble that reflects your personal style.
6. Consider Statement Jewellery
While it's important to have versatile pieces that can be worn with many different outfits, it's also a good idea to invest in some special jewellery items that are unique and eye-catching. 
Look for statement necklaces, interesting rings or fun earrings that will draw attention to your look and put the focus on you.
7. Make Your Pieces Your Own
For an extra special touch, consider personalising your jewellery with meaningful messages or symbols. You can opt for delicate engravings on a necklace pendant or choose charm bracelets that contain mementos from your life, like birthstones or pictures of loved ones. 
With personalised jewellery like this, you can create pieces that will remind you of special moments in your life and make them truly yours.
In Conclusion
Jewellery is a great way to add some sparkle and personality to any outfit. Whether you prefer classic designs or experimental shapes and colours, there are tons of options out there for you to choose from. By keeping in mind the tips above, you can easily find jewellery that compliments your unique style.