There are certain staple pieces you should buy that you know will take you through many summer seasons to come. Not only is it sustainable, but it is also better for your wallet in the end to not have to buy certain things every year that you know you'll only wear for three months then donate or simply not wear again. 

Here are four staple pieces that will last you for the next ten summers, and that are worth the investment…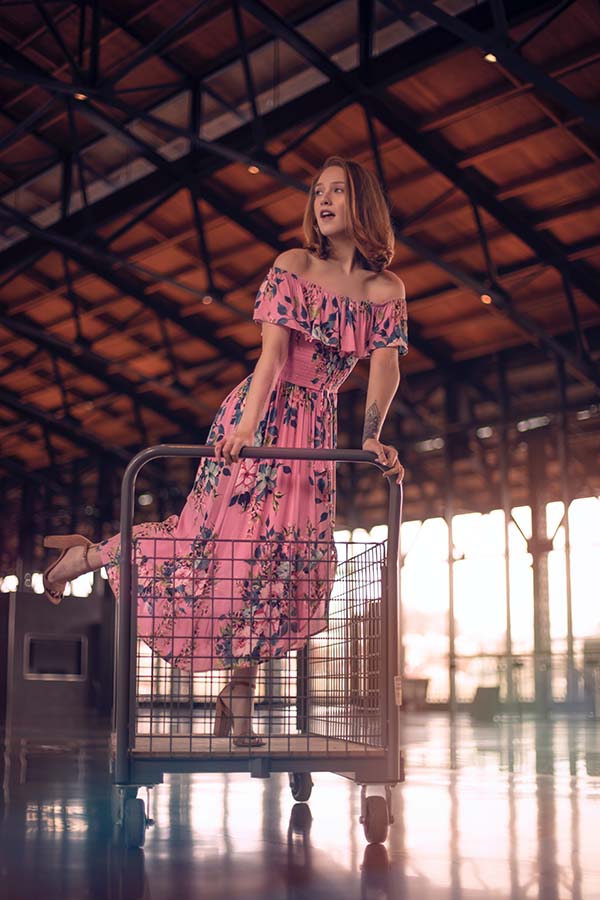 A no fuss crossbody bag: Crossbody bags have been a popular style over the last few years, and for good reason. Their no fuss design makes it easy to wear it and be hands free without having to constantly adjust your handbag. Online shops like Mirta have leather crossbody bags and other styles that are just so trendy and high quality, ensuring that you'll want to keep and care for them for the next ten years. Live your summer hands free so you can explore with ease.
A neutral short suit: A neutral short suit looks elevated and classy, and it is an instant outfit that you will consistently find yourself reaching for throughout the summer months. For those days you want a more polished look, throw on this neutral short suit, your favourite summer sandals, loafers or espadrilles, your favourite lip and jewellery. With your hair natural and minimal makeup simply focused on SPF, you'll look elegant and summer ready.
Bold pink coloured dress that can take you from beach to club: A bold coloured dress is a summer essential. You can wear it to the beach during the day, and dress it up with a pair of heels to go to the club. Tone it down with natural hair and makeup, and dress it up with your favourite stylish looks. And if pink is not your colour, opt for a bold and bright colour that you know you'll love to rock every summer. 

A statement skirt: A statement skirt, whether it is a bold colour or pattern, is a summer essential. You can pair it with crop tops for daytime or a blouse for the evening, and get creative how you bring it from casual to more elegant. A skirt is a breezy summer essential that already looks stylish on its own, and because of how transitional it is you can wear it so many different ways and get a ton of use out of it. That alone makes it worth the investment and if you pick one focused on your favourite colours/designs regardless of trends, you'll love it for the next ten years.


These simple pieces are pieces you can easily stuff in your suitcase and take with you literally anywhere in the world your travels take you. So no matter where you may be summer-ing, you have a few looks here already.