As a law firm, you are always looking for ways to be more productive. After all, time is money. The more time you can save, the more cases you can take on, and the more money your firm will make. Here are five top ways to increase productivity in your law firm.
Invest in Practice Management Software
To be more productive, you need to invest in practice management software. This software will help you automate tasks to spend less time on administrative work and more on billable tasks. There are several different software programs, so do your research to find the one that is right for your firm.
Streamline Your Intake Process
Your intake process is one of your business's most important—and most time-consuming—parts. If you can streamline this process, you will free up much time that could be better spent on other tasks. There are a few ways to do this, such as investing in intake software or hiring an intake specialist. You can also set standard operating procedures to ensure that every step of the intake process is completed quickly and efficiently.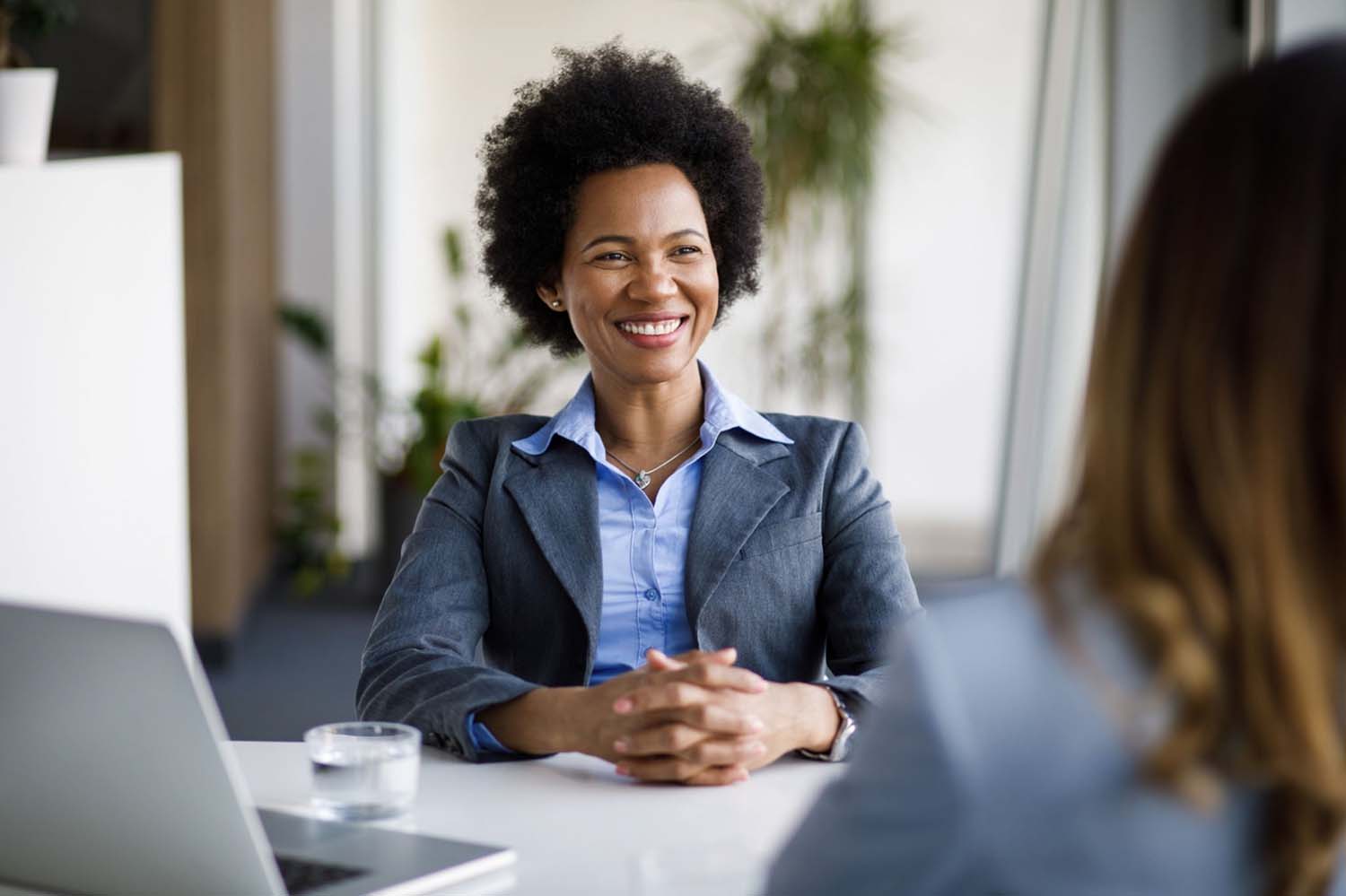 Implement a Document Automation System
A document automation system can save you a lot of time when drafting documents. This system allows you to create document templates that can be populated with relevant information with just a few clicks. This means that you won't have to start from scratch each time you need to draft a document, which will save you a significant amount of time in the long run. Additionally, a document automation system can help ensure that documents are drafted accurately and consistently each time. This can save you from spending time re-drafting documents due to errors or inconsistencies.
Use an Online Meeting Platform
There's no need to waste time travelling when you can use an online meeting platform like Zoom or Skype instead. These platforms allow you to meet with clients and opposing counsel without leaving your office, saving you considerable time over a week. You can also use the media to record meetings and securely store documents, making collaborating with team members in different physical spaces easier.
Hire an Administrative Assistant
If you are spending too much time on administrative tasks, it may be worth hiring an administrative assistant. This person can handle tasks like scheduling appointments, answering phone calls, and maintaining your website so that you can focus on billable tasks instead. Origin Legal provides administrative assistants who are highly experienced and trained in the legal industry, so you can be sure that your assistant will understand the complexities of running a law firm. They also provide virtual assistant services, ideal if you need more money or space to hire an employee. This will allow you to free up more time for you and your team to focus on client work.
If you want your law firm to be more productive, there are several steps you can take. Investing in practice management software and implementing a document automation system can help save you time on administrative tasks so that you can focus on billable tasks instead. Using an online meeting platform and hiring an executive assistant can also help boost productivity by freeing up your time for other jobs. Implement these changes in your firm today and start seeing results tomorrow!