Your business needs distinctive qualities to thrive and stand out among the several ventures. Your sustainable competitive advantage may be tangible or intangible, that is, the standard of goods or services you offer.
When you develop it, it can put you ahead of your competitors and help you lead the market. It could also help you make a profit or protect you from replication. If you want to position your business for growth, here are some practical tips to help you develop a sustainable competitive advantage.
1 – Offer a great online experience
Your ability to create a better online experience than your competitors is an advantage and can influence a customer's decision to choose you over another business. If you aren't tech-savvy, invest in managed IT services. Your business will have professionals who will assist you in maintaining your systems and protecting your operations through email security. They will also offer IT support for your customers.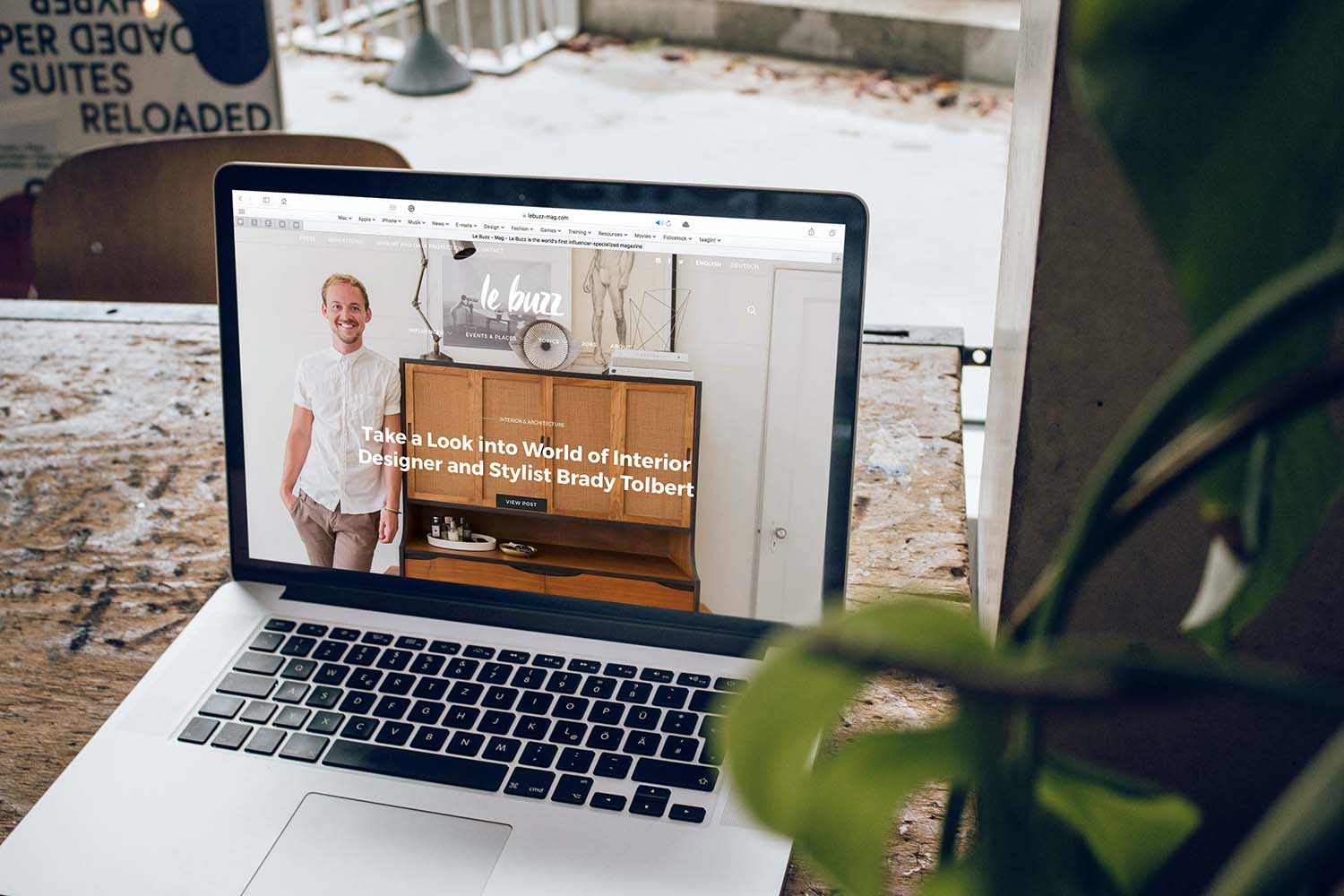 2 – Positive customer experiences are necessary
Good customer service is a sure way to develop your competitive advantage. Showing empathy, communicating, paying attention to customer satisfaction, and having a friendly attitude toward your customers, can make them loyal. People who feel valued by your business will keep choosing you over your competitors.
3 – Know your strengths
Knowing your business's strengths will give you the start you need to develop a solid competitive advantage. Considering factors such as whether you have the best prices in your market, how unique your products are, and the quality of your customer service will go a long way. Discover your strengths and shine the spotlight on them. Build on them, and don't be afraid to ask for feedback from time to time. This way, you'll continue to stay ahead.
4 – Form an alliance
Consider forming mutually beneficial business relationships. Your business could gain access to bigger markets, resources, technology, or expertise from a well-established company in your niche. You will increase productivity and get better prices through bulk production. As a new business, an alliance can speed up your entry into a new market and secure you the top spot.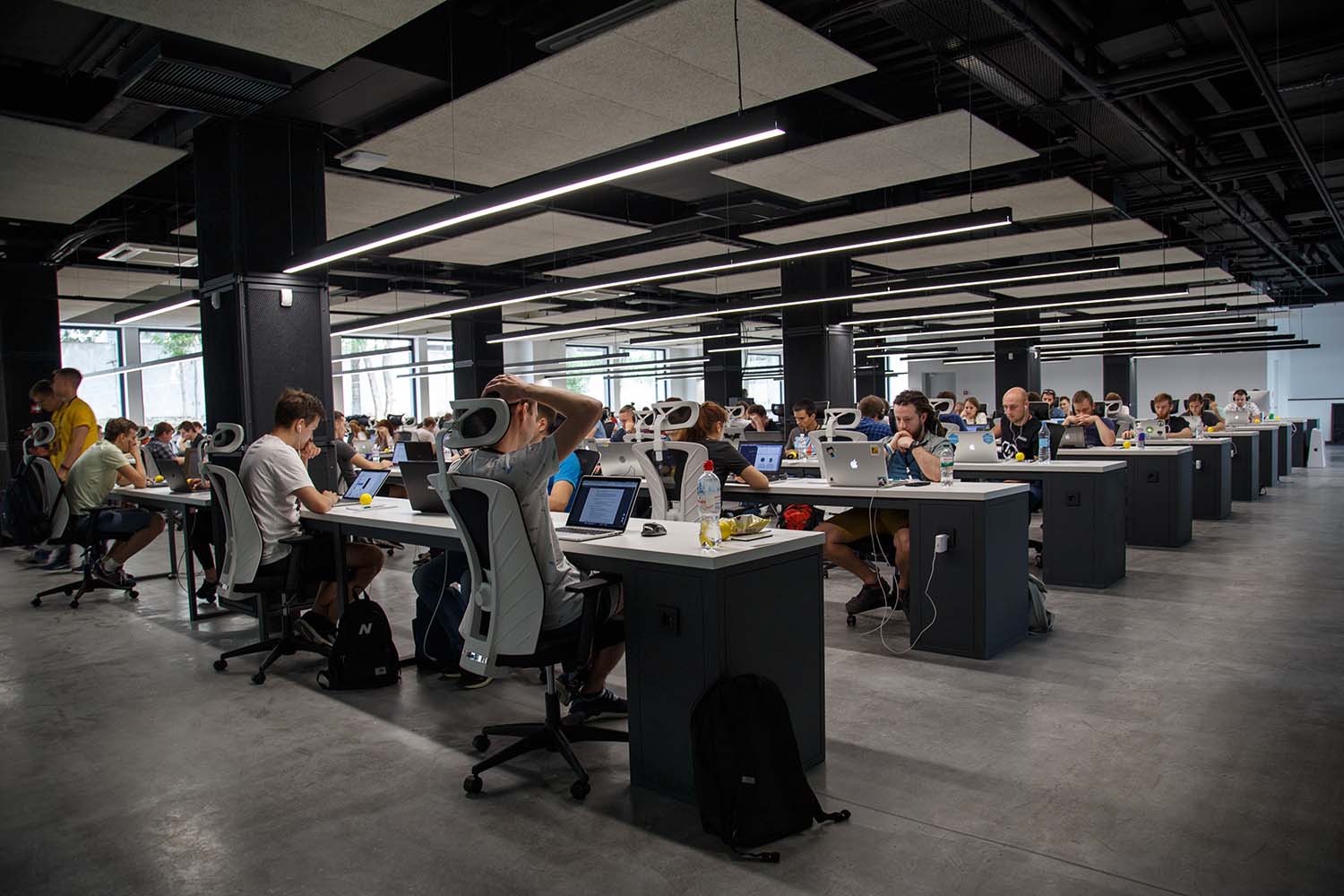 5 – Be strategic about your pricing
Pricing plays a key role in the purchasing decision of your clients or customers. Compare your competitors' prices by researching their prices for similar goods or services. Whether you decide to price high, low, or match your competitors, it will help to ensure that you set strategic prices that will not affect your business. Profit is important and will help your business scale and stay competitive.
6 – Hire the right staff
Your employees are the face of your business. They are the link between your business and customers. Hire the right people for the job; give them incentives and rewards for impressive service. Doing this will increase productivity. If your advantage is in customer service, it will encourage them to pursue excellence in that area. Also, the work culture you create will be hard to replicate.
7 – Provide quality products and services
What are you offering to your clients or customers? If it is less than the best, that will not give you the advantage you need. Determine what quality means in your niche. For example, if you are in the automotive industry, do your customers view a long-lasting battery as quality? Zoom in on your best features and use quality supplies to provide high-quality products.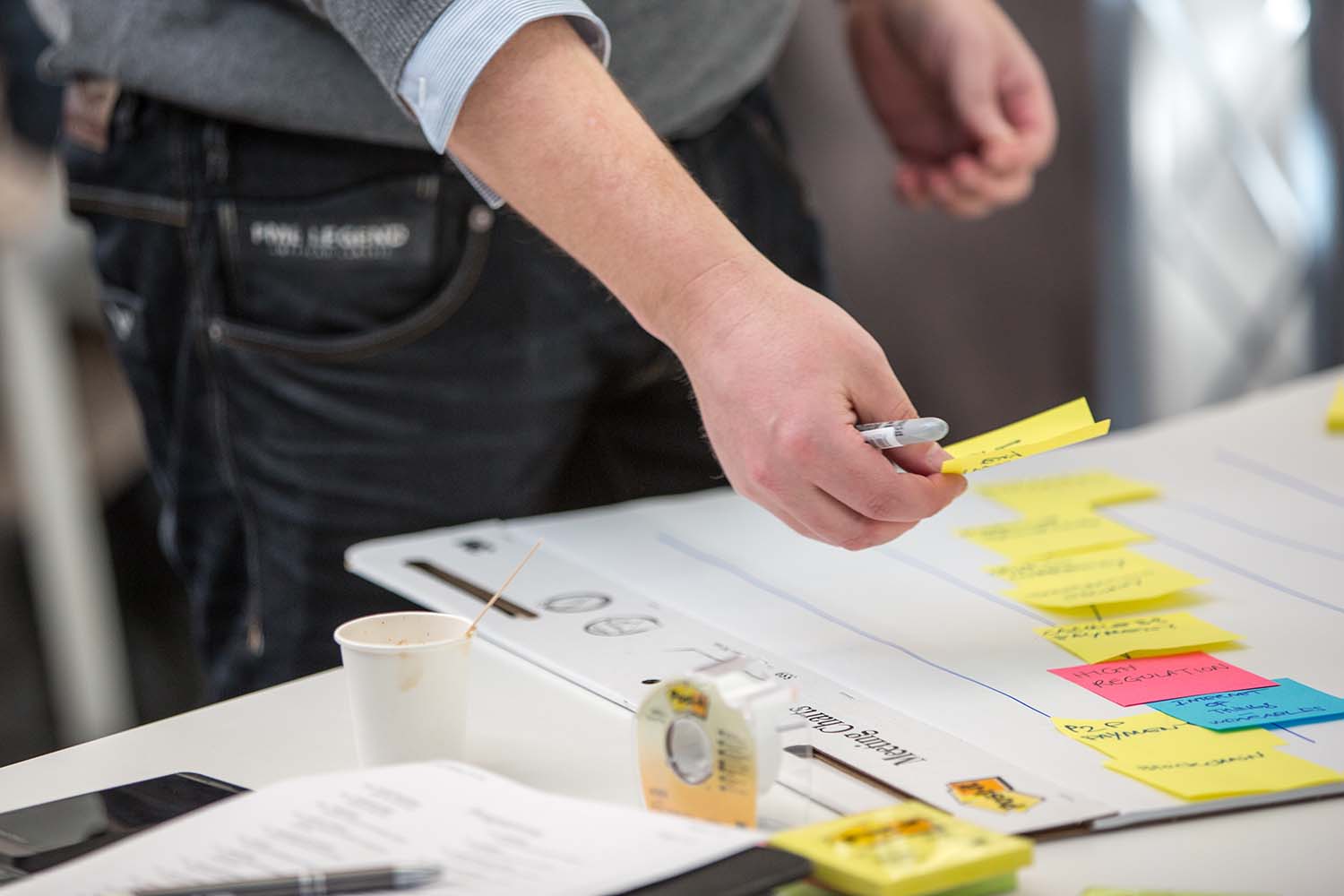 8 – Create a niche
Having a niche can create the impression that you are an expert in that field. Narrow down and define your niche so you can focus on the things that matter for your business. This way, your target audience will eventually know you as the best in your field. For instance, if you have a bar, there will be other bars to compete with. However, if you create a menu with one signature cocktail, it won't be easy for your competitors to copy, and you'll be the go-to place for it.
9 – Be innovative
As a business owner, strive to stay ahead of your competitors with new and innovative products and services. Keep yourself updated on the latest trends and happenings in your niche. Learn quickly and present it to the market before your competitors do. Additionally, be open to ideas from your management and customers and encourage them to contribute. Doing this is also a great way to make them feel valued.
Competition in business can be a healthy way to stay on your toes and progress as a business. Know your advantages and choose to develop them to stay in business. Be innovative and capture a specific market with your expertise. Compliment these steps by improving the quality of your goods and services, knowing your customers, and meeting their needs to generate more income. This is how you will be their first choice.